Here's a big news from Lenovo Philippines aside from the notebook launches a few days ago. Aside from those pretty good notebooks that we unveiled and launched in the Philippines that were first seen in IFA 2019, these notebooks will now with NVMe SSD. Yep, all of those notebooks ranging from entry-level notebooks with Intel Celeron up to their best ones with the latest 10th generation Intel core processors.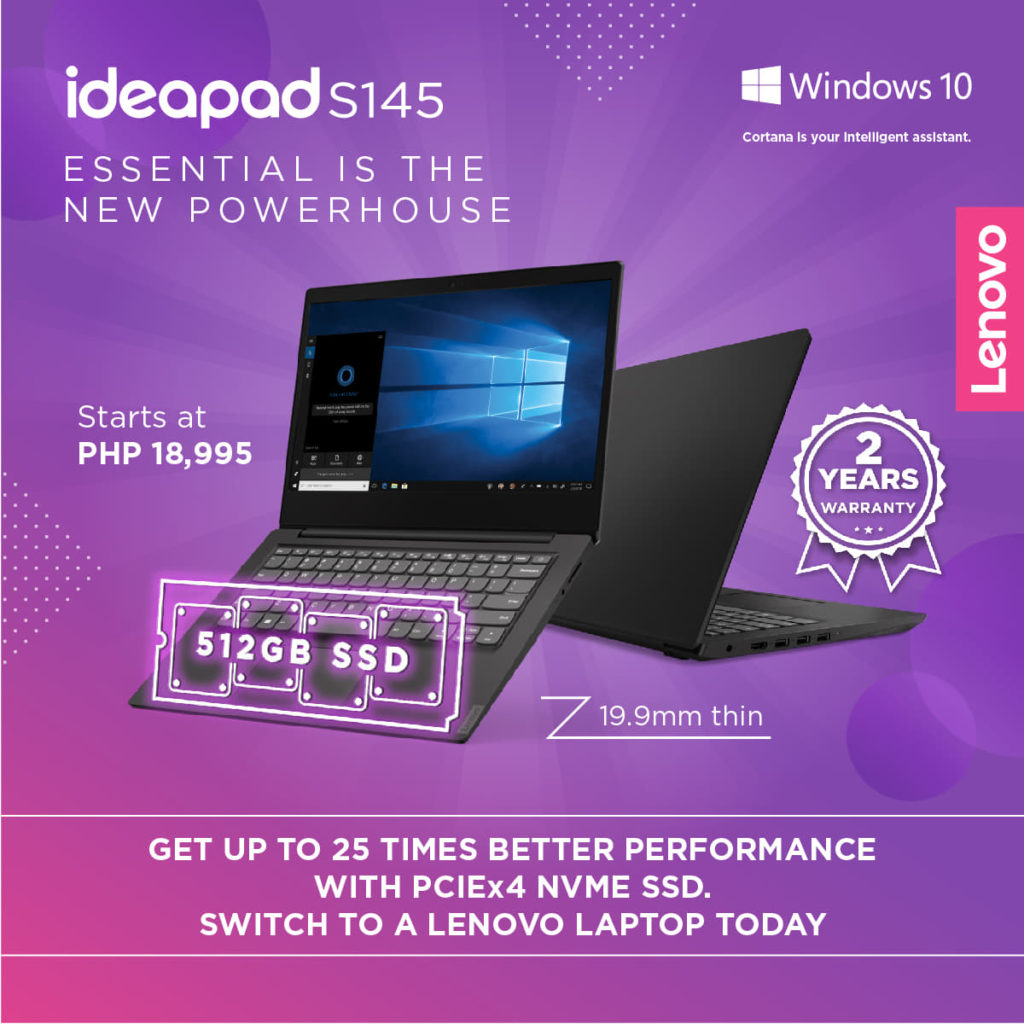 Lenovo will be utilizing the NVMe Intel 660P SSD for their notebooks and yes, even the most affordable notebook that was launched recently will pack this SSD which means that all of their notebooks this year will have an ultra-fast speeds.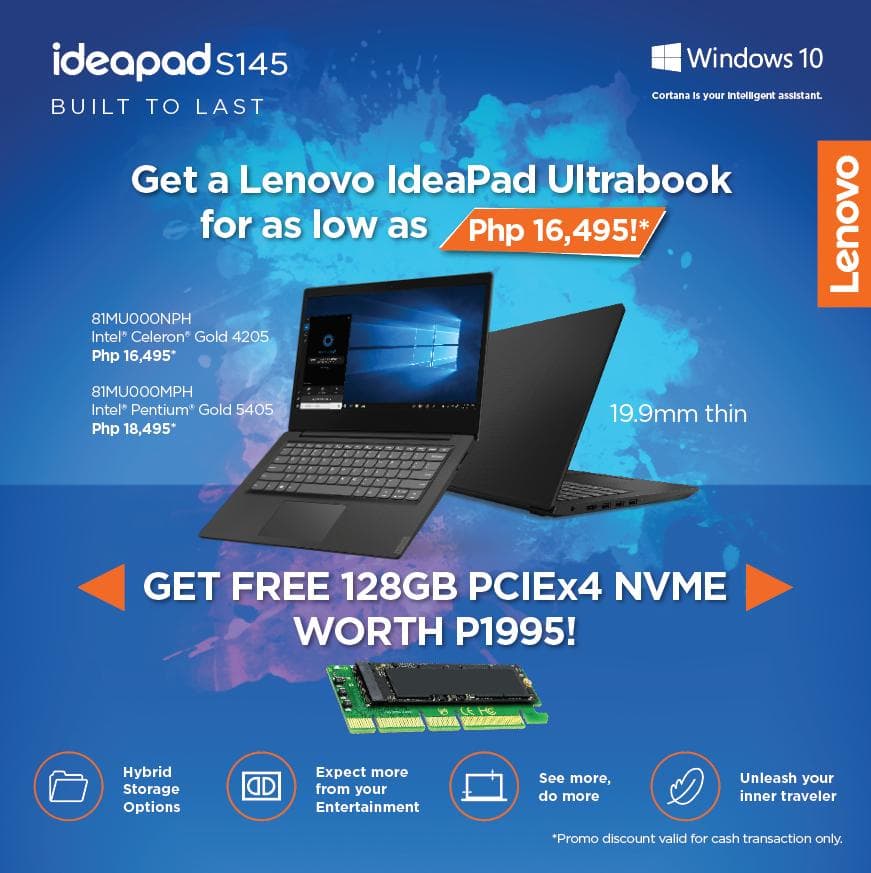 So if you're planning on getting a Lenovo laptop with SSD, the new notebooks starts at Php18,995.