Apple has surprised us today by offering a brand new generation of the iPad and it's the 7th-generation iPad that comes with a bigger display and also a better performance. Not only that, the iPad 10.2 also comes with a smart connector so you can also connect an external keyboard similar to the iPad Air.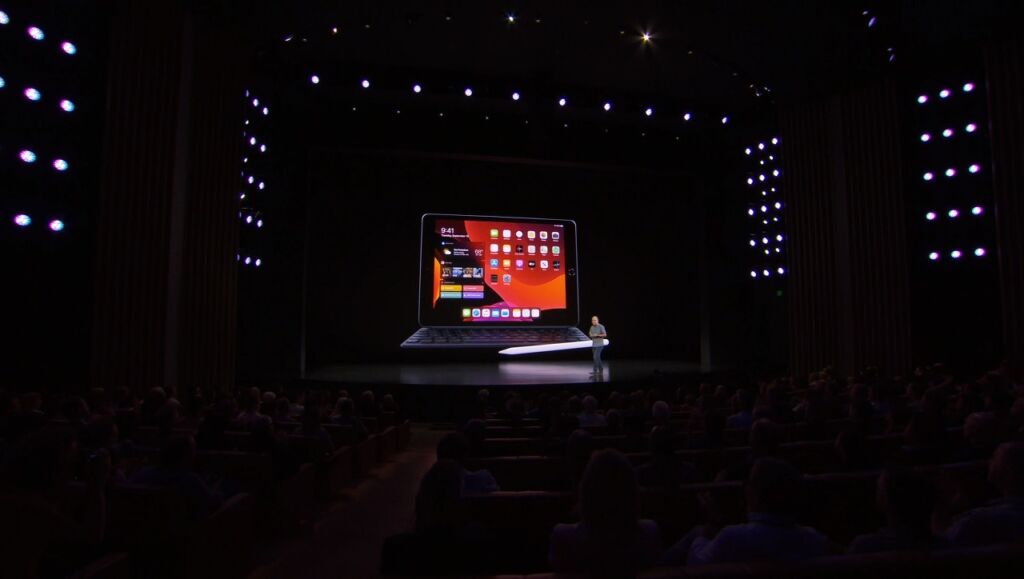 Since we're getting the iOS 13, the iPad 10.2 will also support external flash drives and of course, get the features that we love on the iOS 13. This tablet will also support the Apple Pencil 1 which is used by the first iPad Pro and also the iPad Air & iPad Mini.
The tablet will still have a home button with a fingerprint scanner or Touch ID and unfortunately, the processor is still A10 Fusion Chip which is getting dated already.
The 7th-generation iPad will still start at $329.