We got a chance to have a short hands-on of the newest entry-level Android smartphone of ASUS, the Zenfone 4 Max Lite. The smartphone is actually affordable as the smartphone is only priced at Php7,995 but despite that, the Taiwanese company still managed to have a large battery capacity on the smartphone.  So, what do we think about the ASUS Zenfone 4 Max Lite?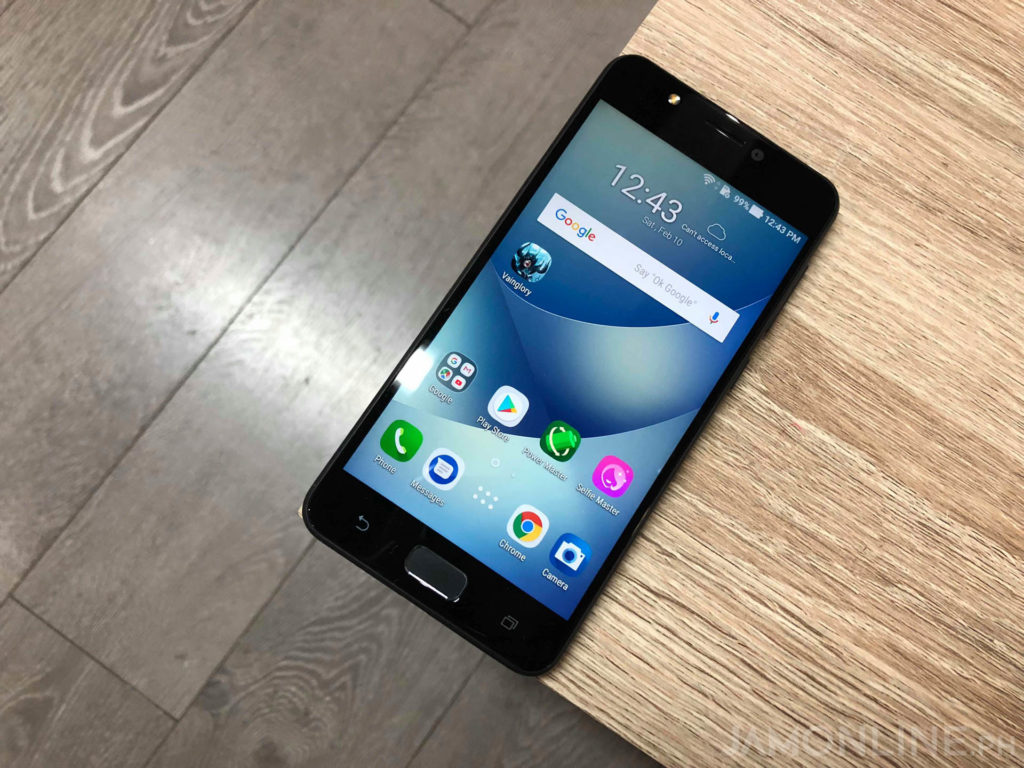 ASUS made some compromises to make an affordable smartphone with a longer battery life. Aesthetically, the Zenfone 4 Max Lite is smaller as the smartphone features a 5.2-inch HD display compared to the 5.5-inch display of the ASUS Zenfone 4 Max. This made the ASUS Zenfone 4 Max Lite easier to hold despite its thicker footprint.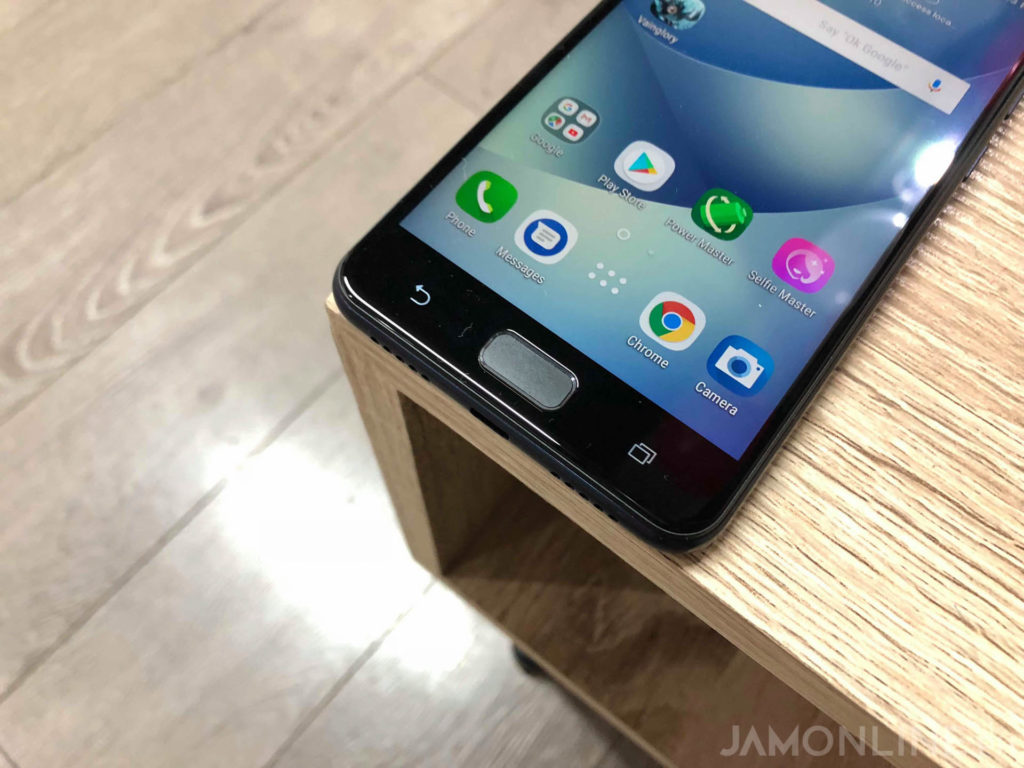 The smartphone has a similar look to the Zenfone 4 Max, it has a plastic back with a metal feel which is pretty common to smartphones these days. It's really not that bad as it still has a solid feel to the smartphone.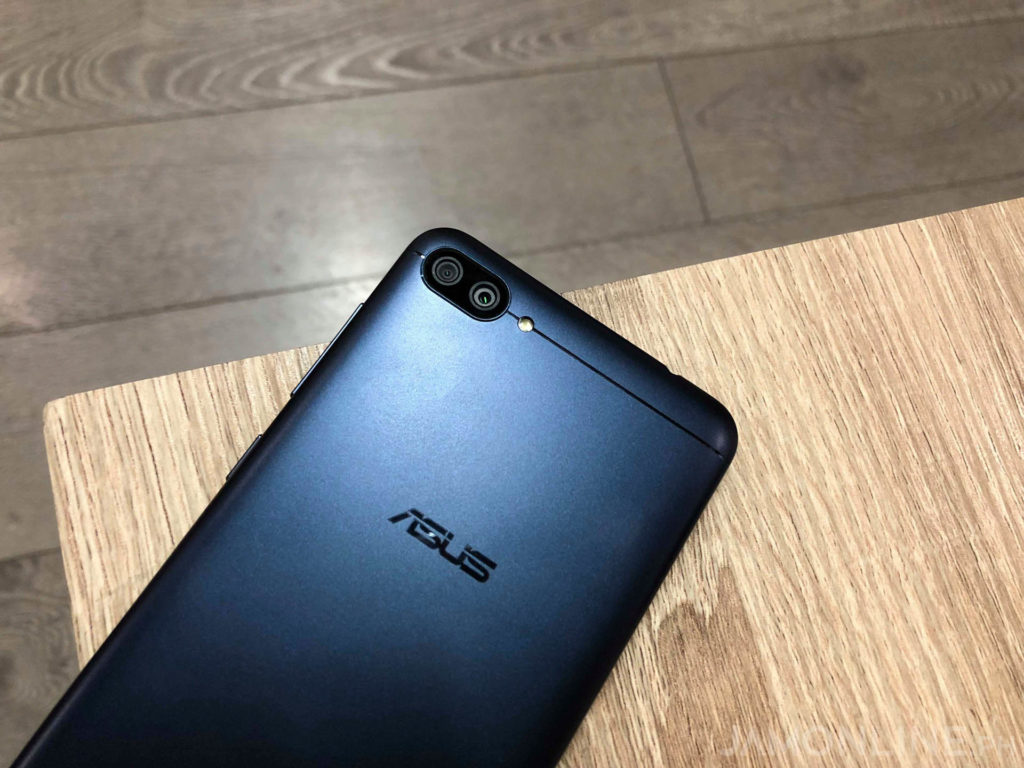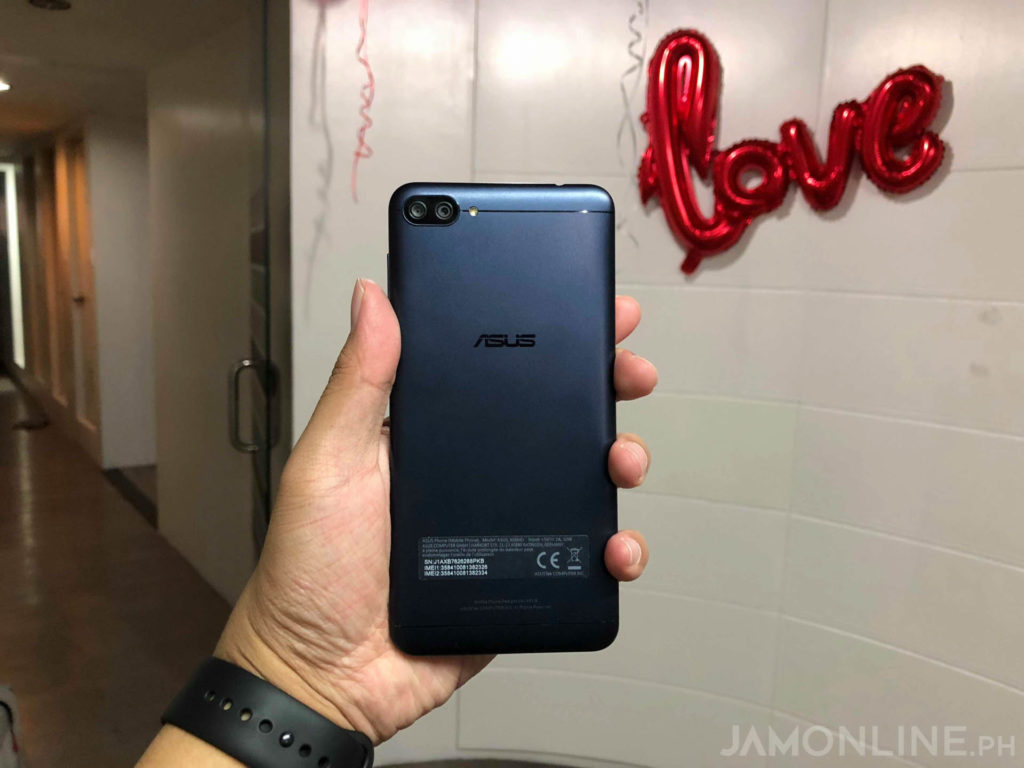 The smartphone's volume rocker and the power button is still ergonomically placed at the right side of the smartphone and the ASUS Zenfone 4 Max Lite still uses a Micro USB port for charging which is not a surprise as ASUS tends to have this port for their entry-level and affordable Android smartphones.
The 5.2-inch display of the smartphone and just like the Zenfone 4 Max, the display of this smartphone is a little bit washed out. It's also smaller which is not ideal for watching videos and also for playing.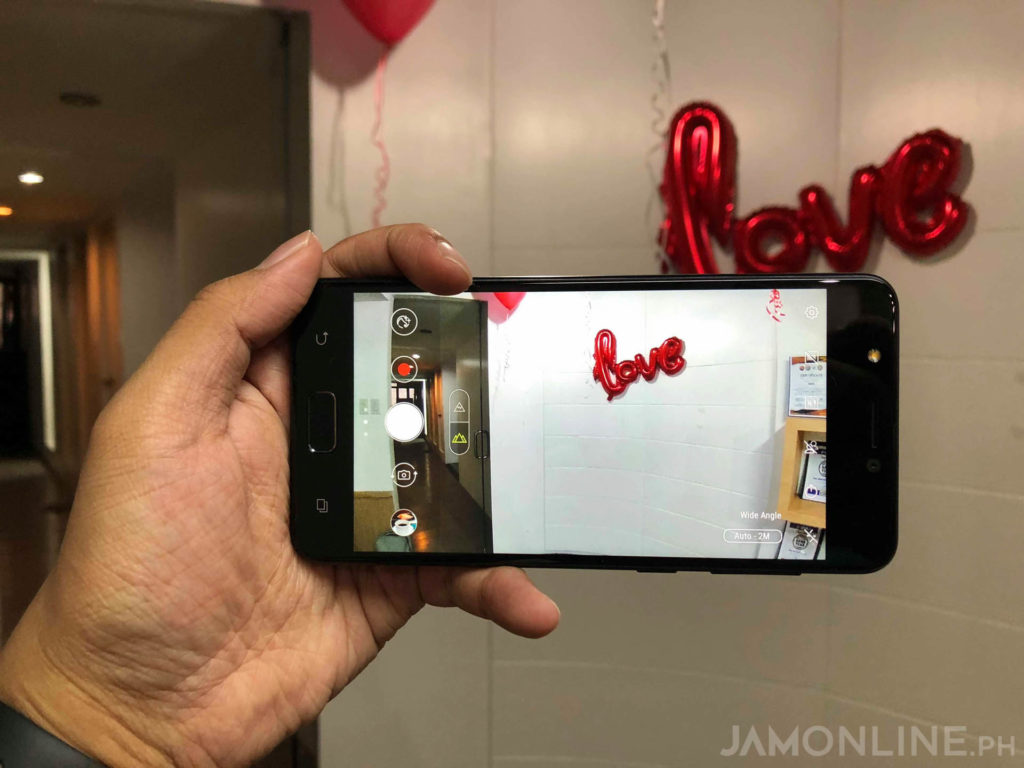 At the back is where you can find the 13-megapixel rear camera with secondary 5-megapixel wide-angle lens which is similar to the one on the Zenfone 4 Max Plus. Check out some sample shots that we took while we had the smartphone.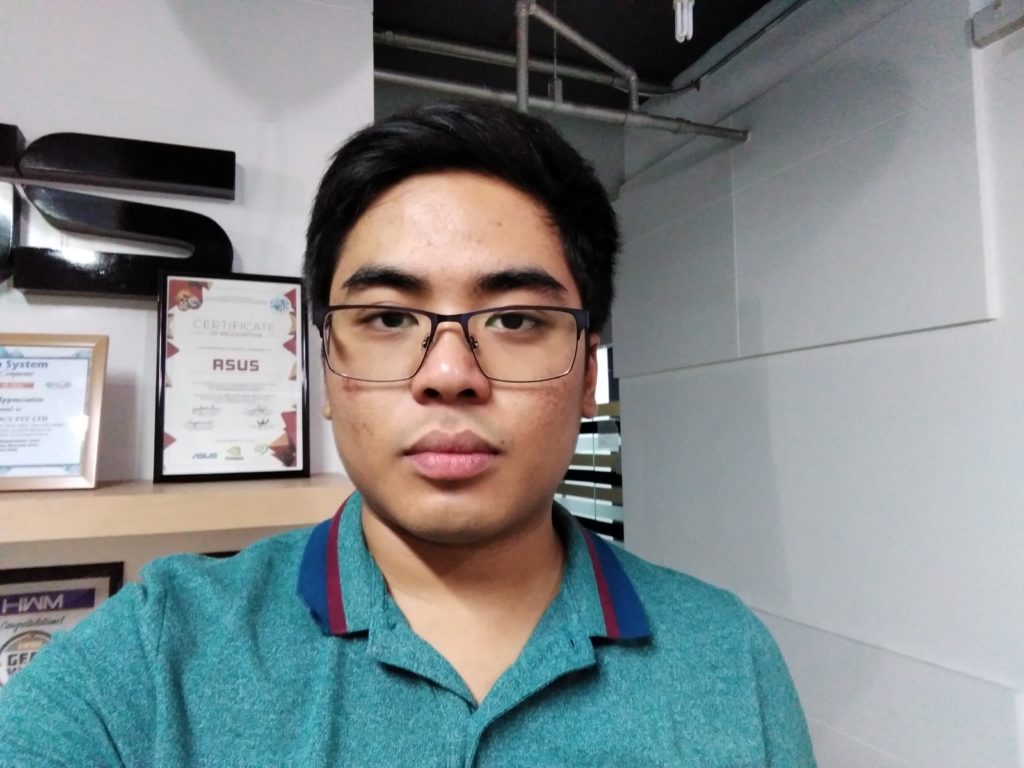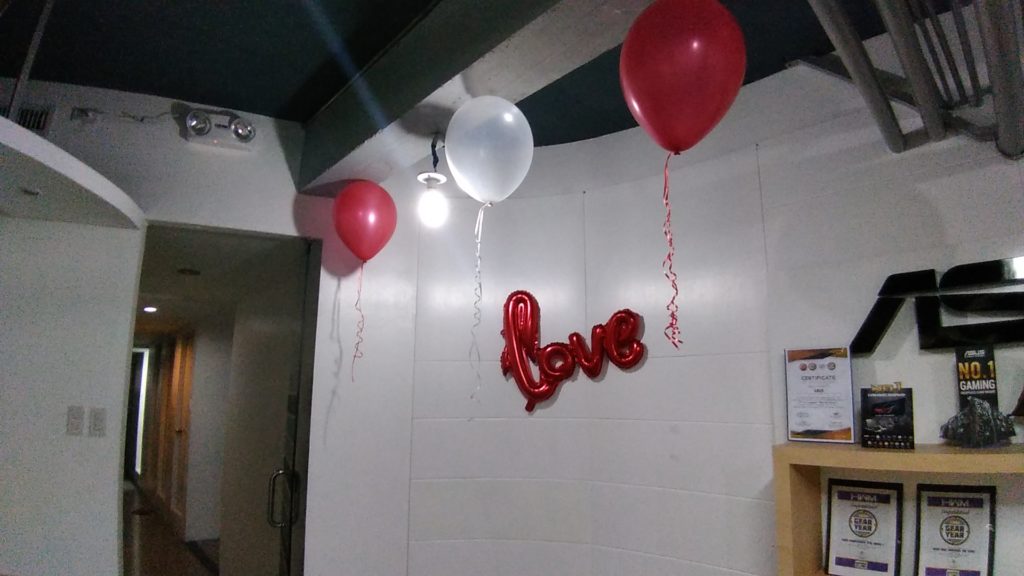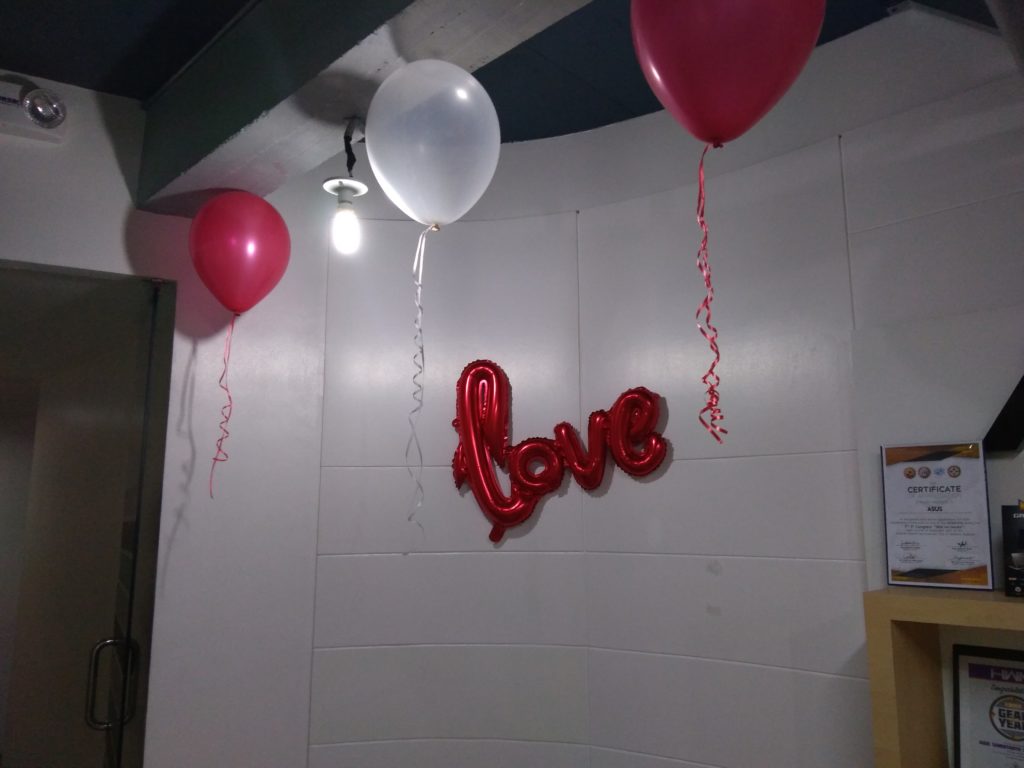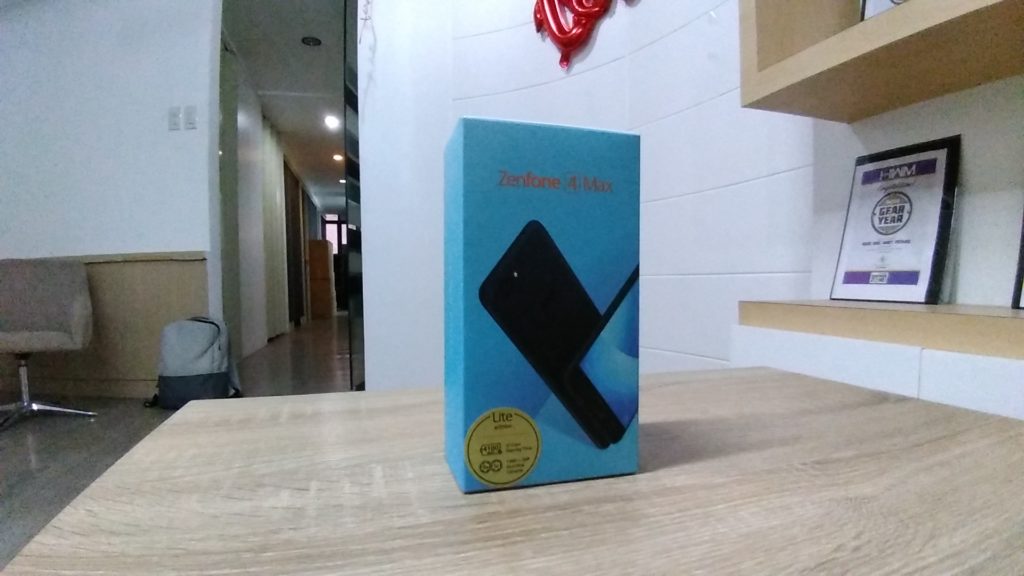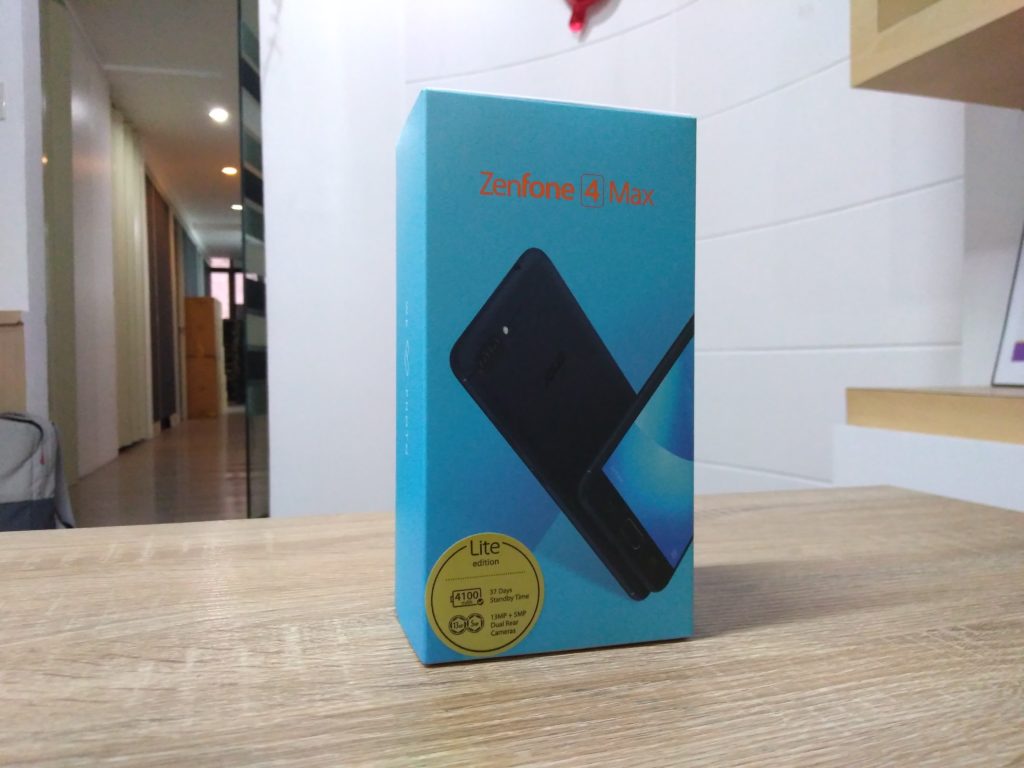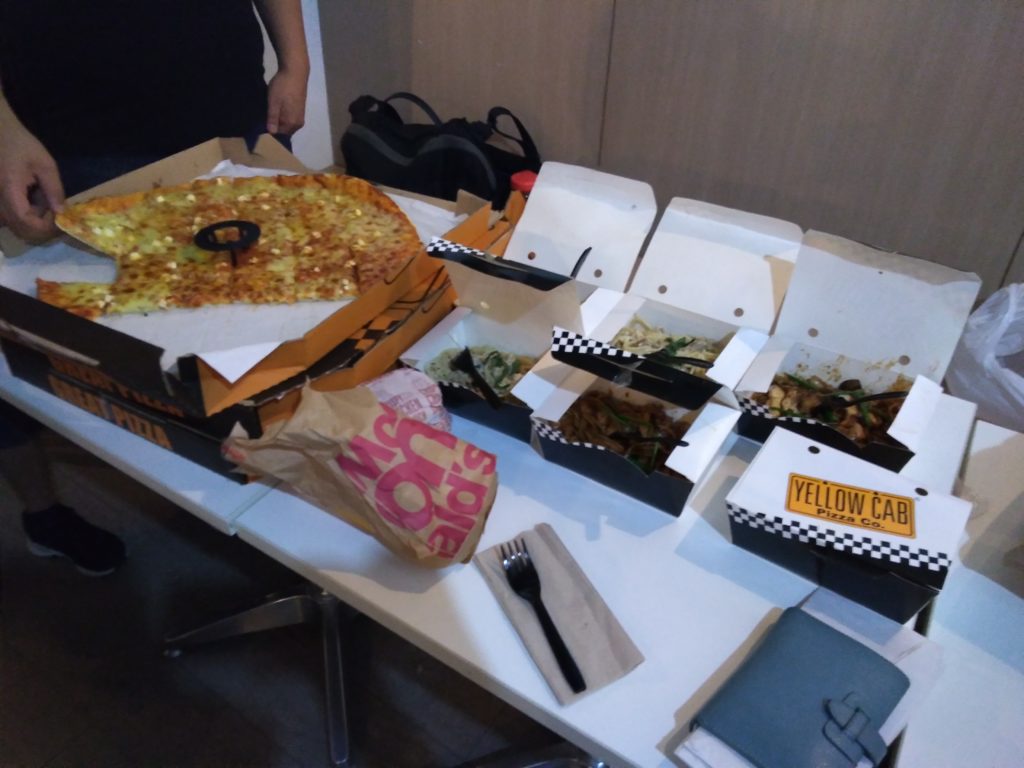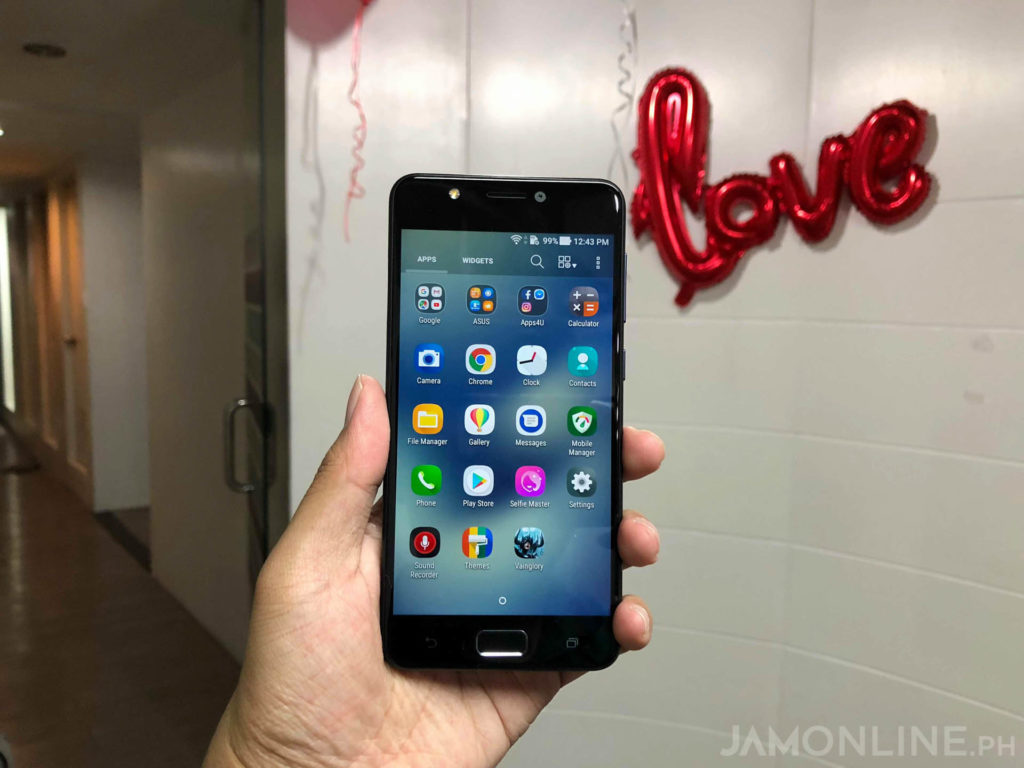 Inside the smartphone is a Snapdragon 425 processor and also a 2GB of RAM which is a downgrade from the Snapdragon 430 processor on the Zenfone 4 Max. Well, the smartphone is not sluggish despite the downgrade and the software? It's quite fine.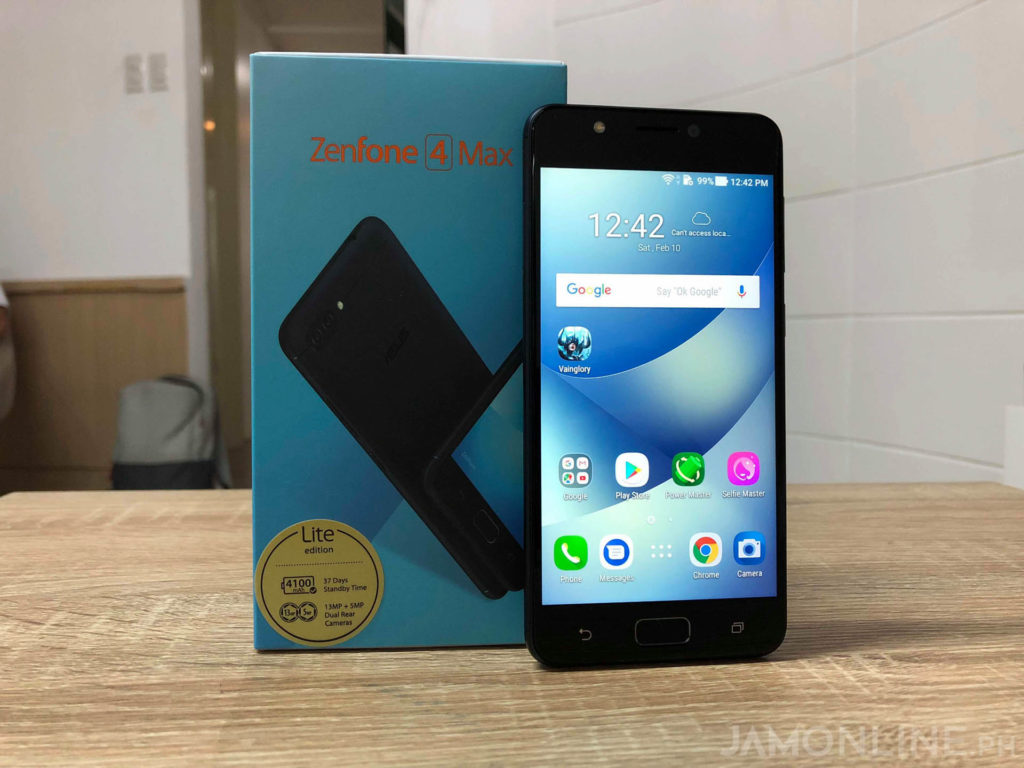 The ASUS Zenfone 4 Max Lite is a solid choice for those who are on a budget and looking for a long lasting smartphone. However, you should take note of the inferior camera and display.
The ASUS Zenfone 4 Max Lite is now available for Php7,995.