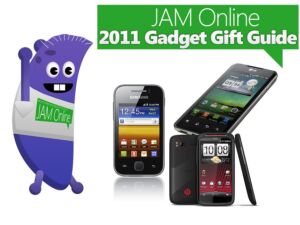 Already received your 13th month pay?. Still confuse of which one you should buy?. Most of you might be thinking of which gifts you should buy to your friends and relatives this Christmas. Today, I'll give you some suggestions that might help you choose which and gift you should buy and where you could buy it.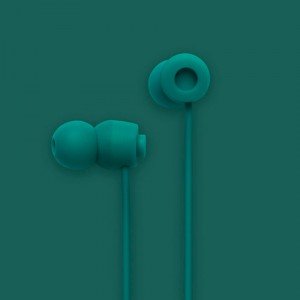 Urbanears headphones and headsets are simple yet cool. They're made of fabric and their sound quality was sooooo good. For its price, I think that's a steal. They are available in different colors too. oh and Urbanears Bagis is listed on my own Christmas wishlist.
Price: ₱1200
Available at: Most Apple resellers have this one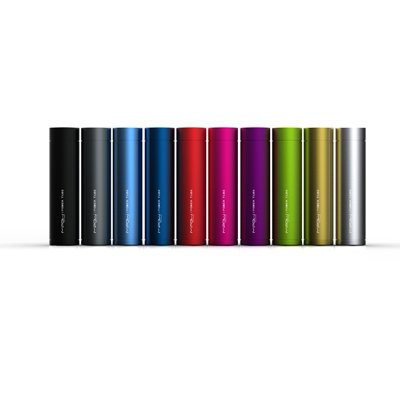 MiPow Power tube 2200
Normally, smartphone these days doesn't last up a day on heavy use so techie guys like us recommend bringing a portable charger just like this one. This one is made from aluminum and it has a wide array of vivid colors to choose from
Price: ₱2000
Available at: Most Apple resellers have this one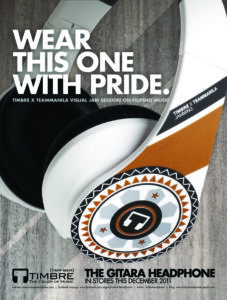 Timbre headphones are 100% Pinoy. They are made by a local brand Timbre and was design by Team Manila (They're one of the best here in the Philippines. I haven't tried this one yet but it is very stylish which is perfect for a gift)
Price: ₱2500
Available at: It is available at some Apple resellers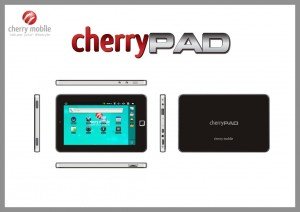 CherryPad by Cherry Mobile
Tablet on the budget?. Well here's an answer to your prayers because Cherry Mobile has a tablet below the P5000 mark. Too bad they just used a resistive screen (No Multi-touch), 800 mhz processor and Android froyo. But hey it supports 3G and Wifi and it cost

₱

3900 only!.
Price: ₱3900
Available at: It is available at Cherry Mobile stores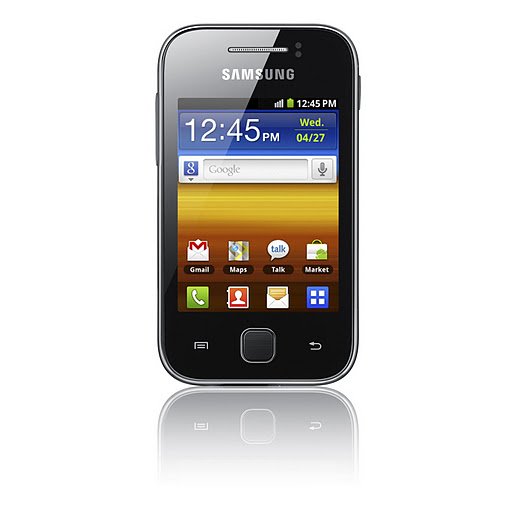 Samsung Galaxy Y is one of the most affordable Android smartphones around. For ₱6000, this phone is a steal too!. 830 Mhz processor, Android and many more. Oh and I almost forgot, you can play Fruit ninja and angry birds smoothly in this phone.
Price: ₱5800
Available at: It is available at Widget City for ₱5800





Sony Ericsson Xperia Ray
It is one of the best cellphones that I used this 2011. Its rating is 9.8/10 here at JAM Online. For its price, I think this is one of the best gifts that you can give this Christmas. It has an excellent 8 megapixel camera, 3.3″ screen (297ppi!) with Bravia engine and a thin & sleek profile body.
Price: ₱12,800
Available at: It is available at Widget City for ₱12,800

Amazon Kindle Fire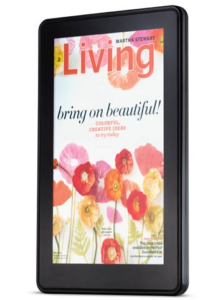 Amazon Kindle fire is only available at some stores like Widget City. I'm not sure if the Amazon services will work here. But hey this tablet is great for reading and did you know that you can root this tablet to make the Android Market work. It is great to give it as a gift. Why? because it is cheap hehe.
Price: ₱13,000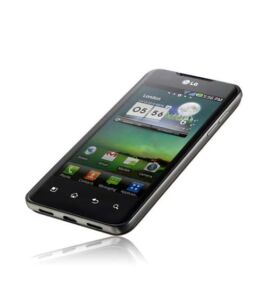 LG Optimus 2X
This is first Dual-core that has been launched and it is one of the most affordable dual-core phones around right now. It features a 1 ghz Tegra 2 processor with a 8 megapixel camera capable of recording 1080p videos. Oh and you can get it below P20,000
Price: ₱16,800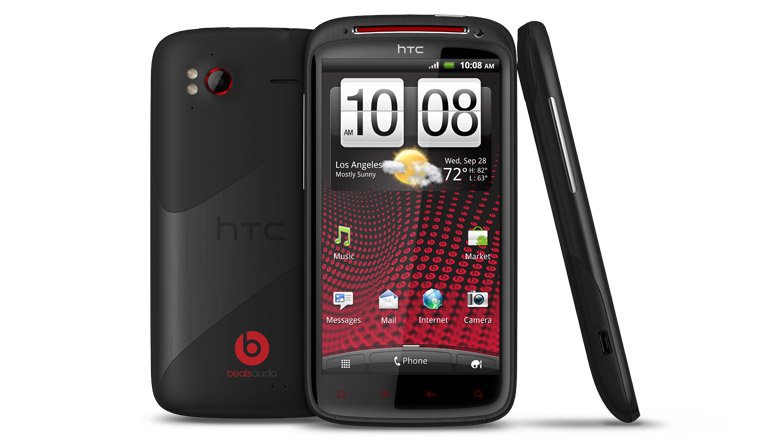 HTC Sensation XE
We love beats that's why HTC decided to buy it. And they've made a HTC Sensation phone which has a beats inside, the HTC Sensation XE. Why you should pick it over the original sensation? Because it just have a P200 price gap. HTC + Beats = Great gift
Price: ₱23,500.00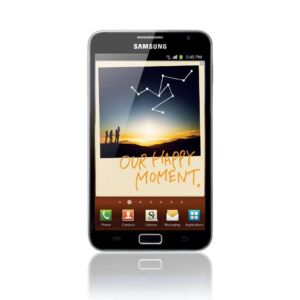 It's a phone! It's a tablet! no! it's a Galaxy Note!. Samsung thinks that your Galaxy S II is too small for your hands so they created a much bigger than that — the Galaxy Note. It has a lot features like the S pen which allows you to draw and use it as a stylus. Why should you give it as a gift? Well, because it is different from smartphones and tablets. Samsung combined the phone and the tablet and made it to a 5.3″ device called Galaxy Note. Oh this is great if you are only wishing to cash out some money