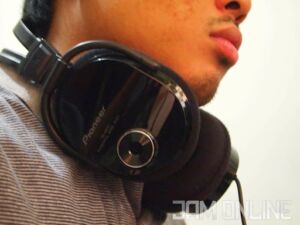 Pioneer is a household name when it comes to consumer electronics and audio products and recently, I got to review their one of their awesome pro headphones, the Pioneer SE-M531 headphones. And yes, this beast is really freakin awesome for its price.
Construction
The first thing that you'll notice in the Pioneer SE-M531 is that the headphone is freakin big. But of course, a big headphones means that it should have an awesome quality and performance too, right?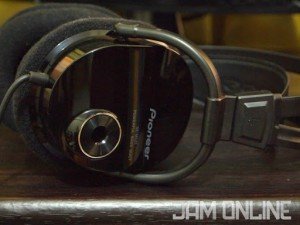 The headphone isn't made up of metal. The frame is made of plastic but it is quite sturdy and it doesn't wiggle when I hold it however I would still prefer if the frame was made up of metal to make it look better and sturdier.
The earcups was made up of glossy plastic and there's a little hole there too, which helps the Pioneer earphone give more life and bass to the audio. Despite having a large earcups, it isn't heavy as it looks like because of its plastic construction.
The earpads is made up of cotton and it is the most comfortable earpads that I've tried. It's very soft but you can barely hear the noise around.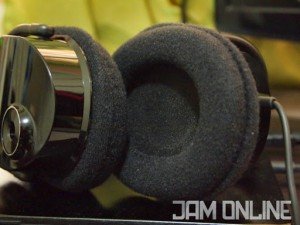 The tangle-free wire is quiet long and it's already enough if you're a pro user but unfortunately, the cable isn't detachable. There's a 6.3mm standard stereo plug adapter too if you need to plug in the earphones to your other instruments.
Audio Quality
The overall performance of the earphones was pretty amazing. We love bass and Pioneer SE-M531 doesn't fail to impress. I've tried different songs like Empire state of Mind by Jay-Z and every beat makes my heart pound thanks to the awesome bass of the Pioneer SE-M531.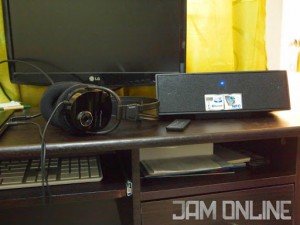 The lows were great on this headphone however, I feel that the mid and highs lacks more details because the lows were really prevalent on this headphones. When watching TV shows and movies like Transformer: Age of Extinction, the explosions were easy to the ears while the voices of the actors sounds clear and detailed.
Verdict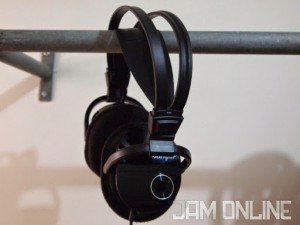 By just looking by its size, you'll know that this headphone isn't really for travel. It is meant to stay at home or at your studio. The performance isn't on par with some noise-cancelling headphones but for its price, the Pioneer SE-M531 performs great.