Samsung announced the Philippines as one of the best-performing countries in terms of pre-launch sales of the new Galaxy Z Fold3 5G and Z Flip3 5G after it recorded strong pre-order demand in the country.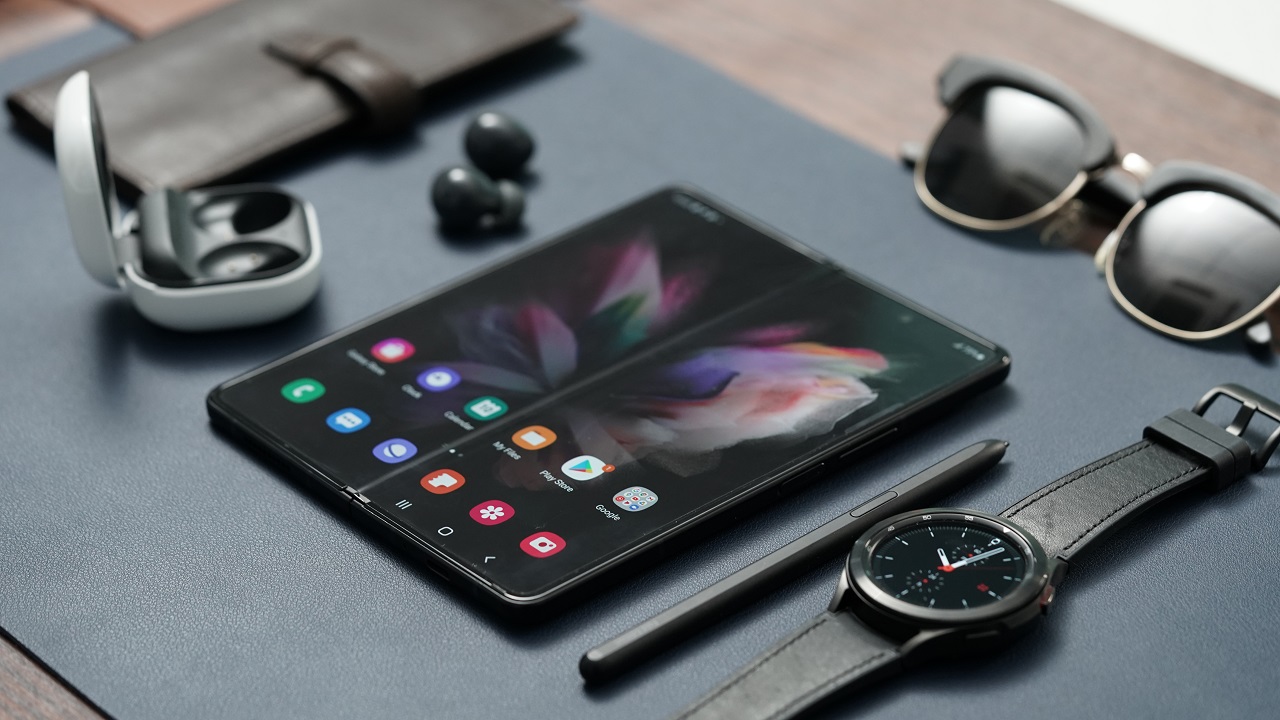 The new Galaxy Z Fold3 5G and Z Flip3 5G broke records of its predecessors, as the pre-order demand for the devices is seven times higher than the Z Fold2 5G and Z Flip combined. In fact, Samsung's latest foldable phones have recorded more sales on their first day than the previous models had in their entire pre-order duration.
Amazing, isn't it?
However, what makes it more exciting is that it also outperformed the Galaxy Note20 series!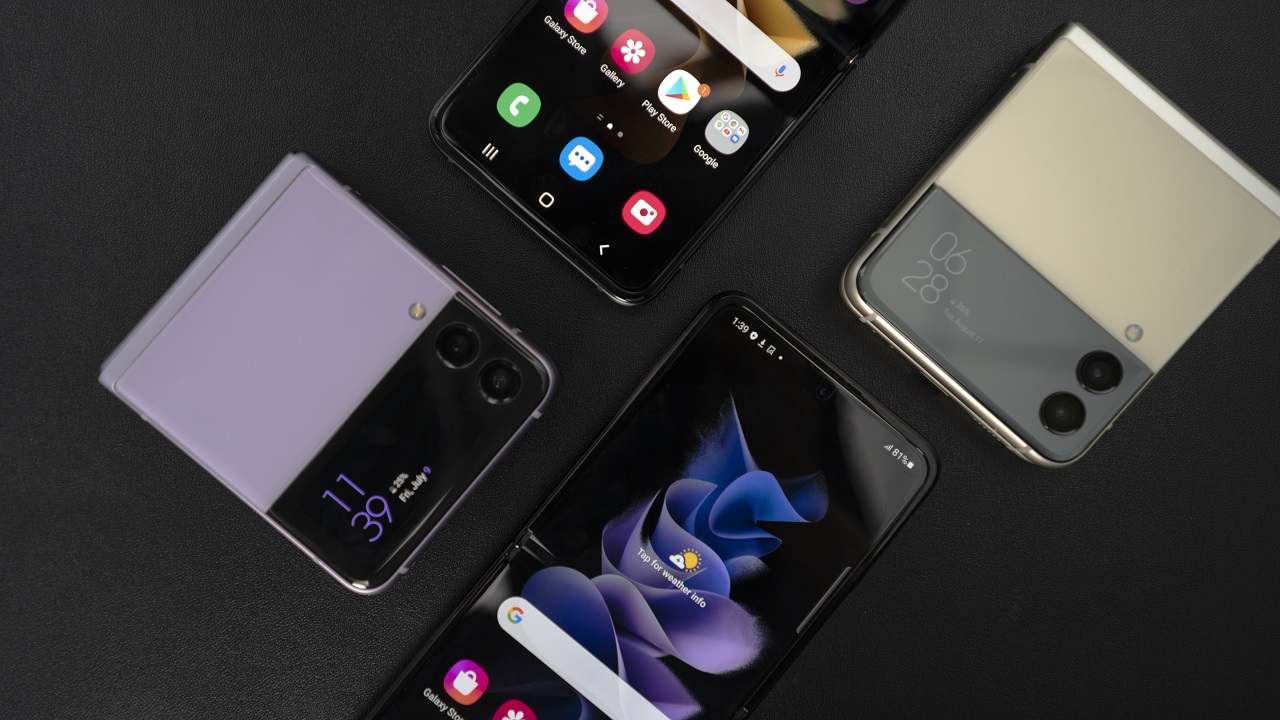 Meanwhile, Samsung revealed that the Galaxy Z Flip3 5G got more than half of the local pre-orders. Moreover, most customers went after its 256GB variant and the Phantom Black and Cream colorways.
The Korean tech giant is also on the lookout for their stocks, ensuring that the availability of the devices until the end of pre-order on September 21.
PRE-ORDER YOURS NOW!
Consumers can still pre-order the Galaxy Z Fold3 5G and Galaxy Z Flip3 5G at samsung.com. Those who pre-order will get as much as Php20,400 worth of freebies. These include an e-voucher worth up to Php10,000, a 25W Travel Adapter, and one-year FREE protection from Samsung Care+.
Here's the official pricing of the devices:
Samsung Galaxy Fold3 5G (256GB) – Php87,990
Samsung Galaxy Fold3 5G (512GB) – Php95,990
Samsung Galaxy Z Flip3 5G (128GB) – Php52,990
Samsung Galaxy Z Flip3 5G (256GB) – Php56,990
So, are you getting one? Let us know what you think in the comment section below!