If you want to have the best PS5 experience then you better be buying accessories for your brand new Playstation 5 and in case you're looking for a headset for your console then you might want to consider the Pulse 3D Wireless Headset which is now coming in a brand new color!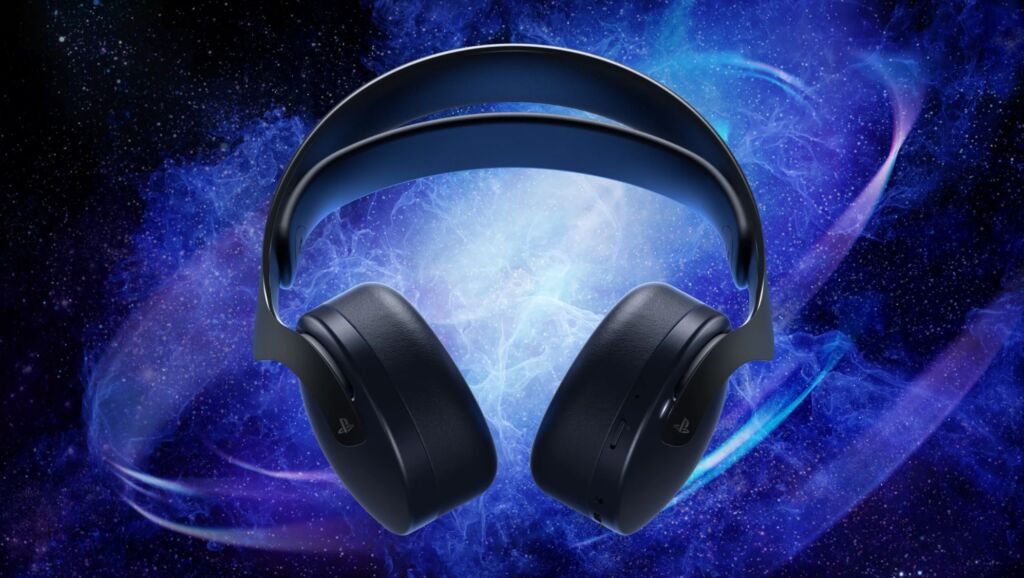 After the availability of the midnight black controllers for the PS5, you can now pair it with a Pulse 3D headset in Midnight Black which will be released here in the Philippines this October 29.
The Pulse 3D is a unique headset as you can experience 3D audio with PS5 games with this headset and it's taking advantage of the Tempest 3D AudioTech of the PLaystation 5 so you can have a more precise and accurate sounds in exact locations in gameplays.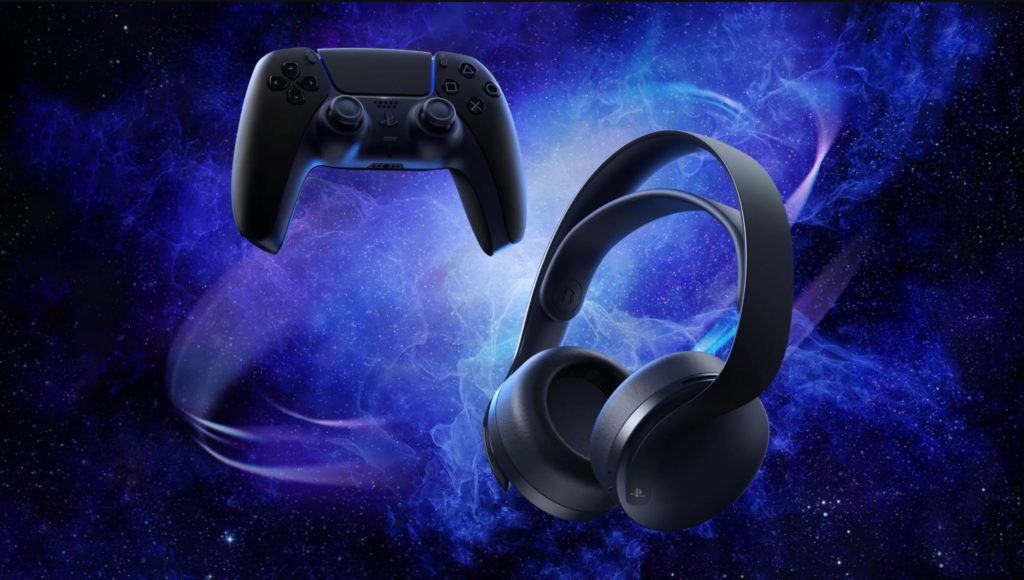 They've also updated the Playstation 5 to come with a new equalizer control feature for the Pulse 3D headset so you can enhance your gaming experience on the console. Pulse 3D headset users can select from three presets — Standard, Bass Boost, or Shooter
The Pulse 3D Wireless Headset Midnight Black will be available this October 29 for Php5,590