If you want to spend your money for a nice mirror-less camera and you want that DSLR look, then maybe you might want to look at this camera. The Samsung NX30 is a mirror-less camera that sports a 20.3 MP APS-C sensor, an AMOLED touch screen display, Wi-Fi and top plate dials that are customizable and as complex as a DSLR.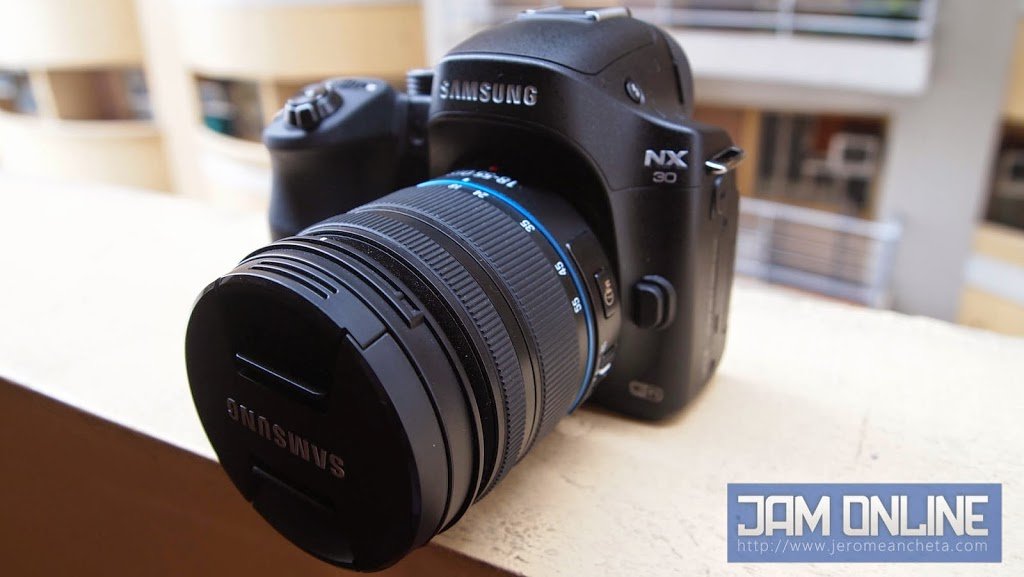 Like what I've said earlier, it has the DSLR look and feel, which makes it comfortable to hold but too large for a mirror-less camera. But yeah, I really like a larger grip for my cameras. However, the Samsung NX30 is lighter and a bit smaller than most DSLRs that are available in the market. The Samsung NX30 is made up of plastic that's why it is much lighter. I got no complaints with that though.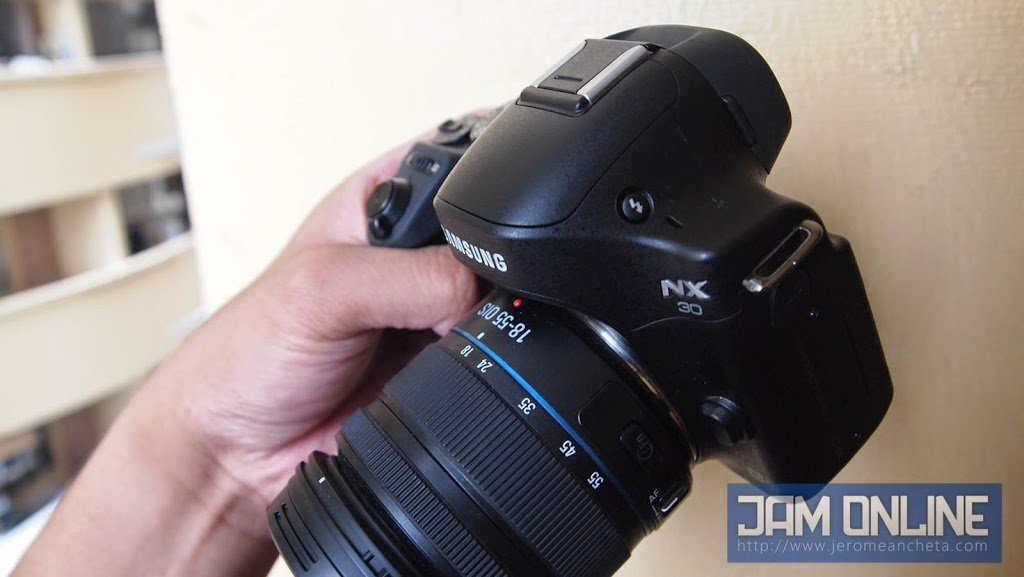 The display is one the features that you would surely love in this camera. The Samsung NX30 got a 3" AMOLED foldout display that produces vibrant and vivid colors. The display is touch-screen too that's why it's easier to navigate and to focus on objects. The sunlight legibility of the display was great too. The Samsung NX30 probably has the best display on a camera.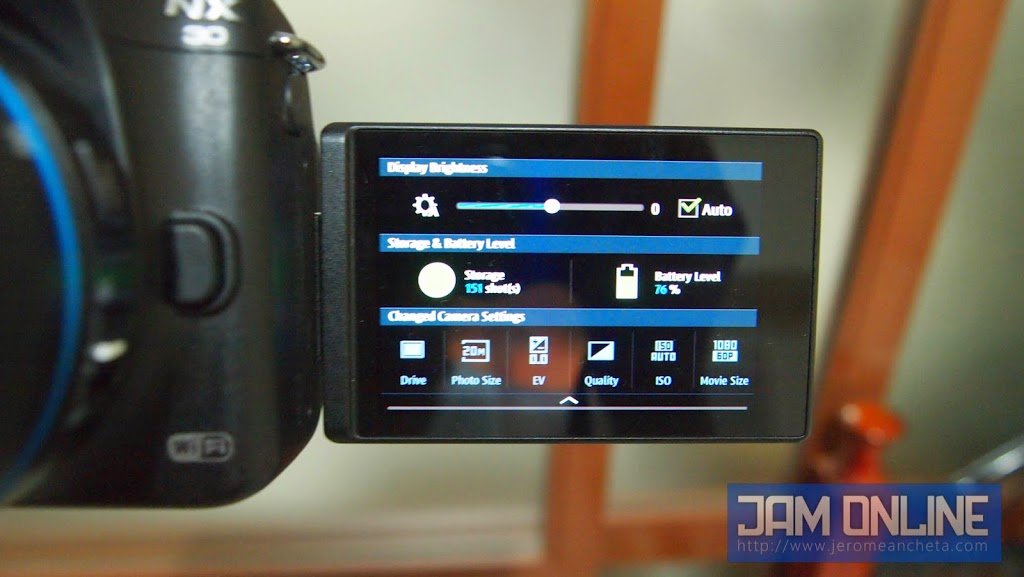 There's an electronic viewfinder too on this camera and one small feature that I love in it is it detects when I'm looking on the EVF and it automatically switch to the EVF from the display. It's a small feature but it's very convenient for many people. I'm using the EVF on a camera most of the time but after I used the NX30, I always prefer the AMOLED display. If you've tried this camera, I'm pretty sure that you'll love its display.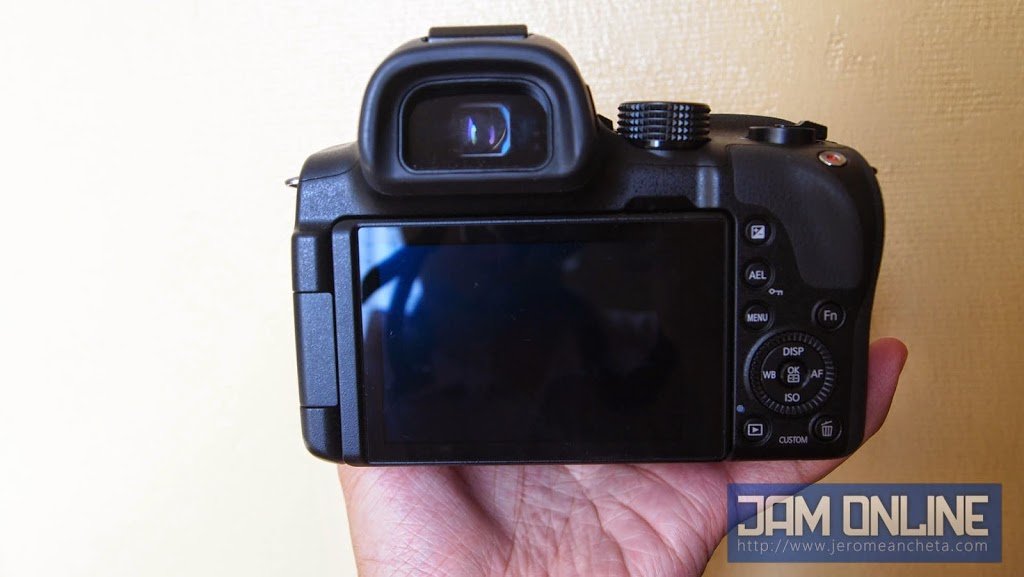 Samsung boasts connectivity via Wi-Fi to your smartphones in their Smart cameras. It is much easier to connect to your smartphone if your smartphone has NFC in it. But of course, you have to download the Samsung Smart Camera app on your phone and just tap your phone the side of the Samsung NX30 and voila! Your phone is now connected to your camera and it will automatically transfer photos and videos from your camera to your smartphone. I didn't had any that much problems in that feature but some people might find it difficult to understand how to use it.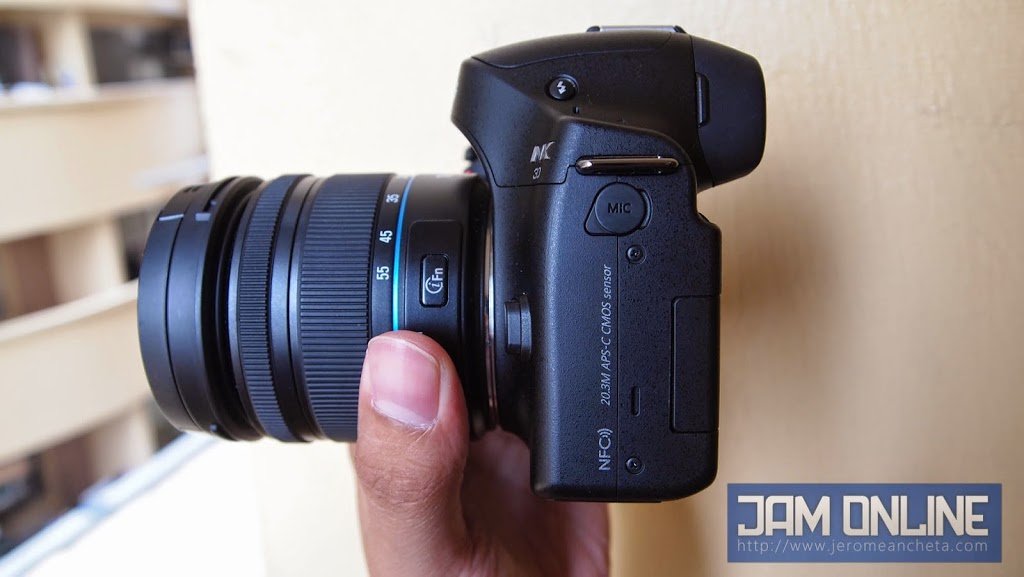 The Samsung NX30's interface was very easy to use and understand. It's also very responsive and fast. There are a lot of modes that you could use on the camera and it's very easy to understand for me.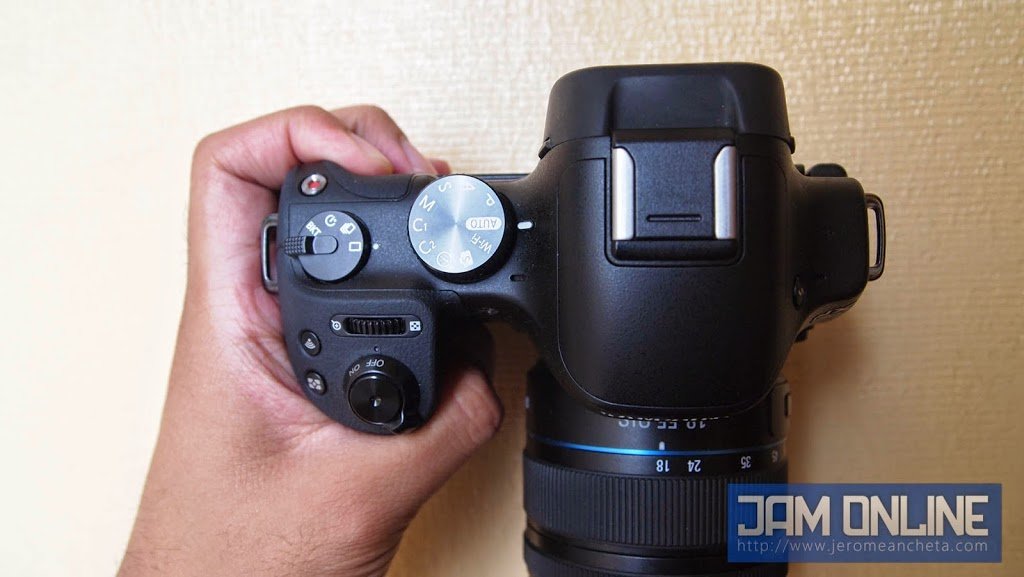 I was surprise with how the Samsung NX30 performed. The 18-55mm f/3.5-5.6 kit lens included in the box was great. The autofocus on the NX30 was very fast and very accurate and again, using the touchscreen display to focus was very awesome and convenient.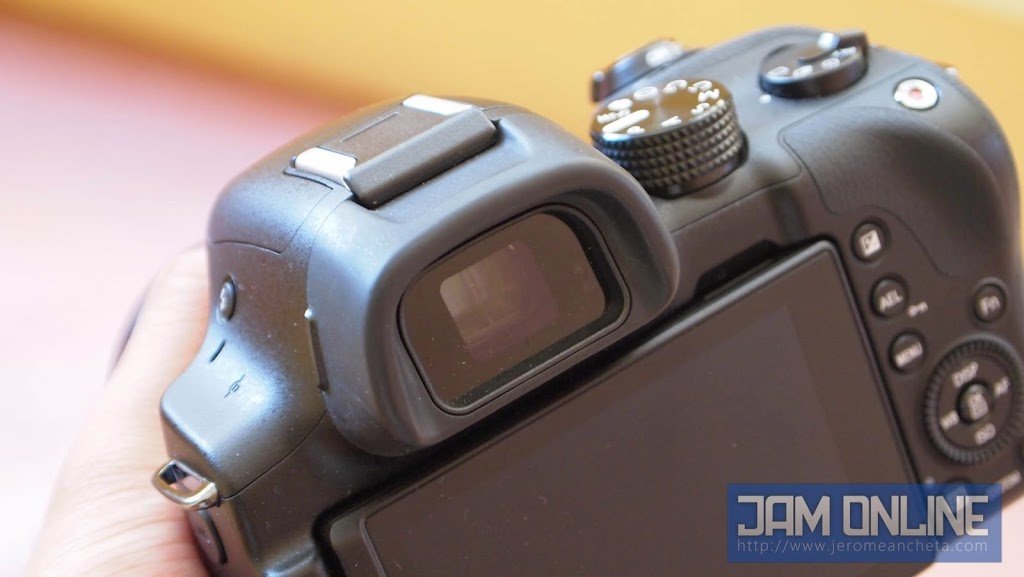 The Samsung NX30 has a camera sensor that can beat most of the micro four-thirds camera. The optical image stabilization on the camera was pretty darn good. You know what, check out the images that I took below.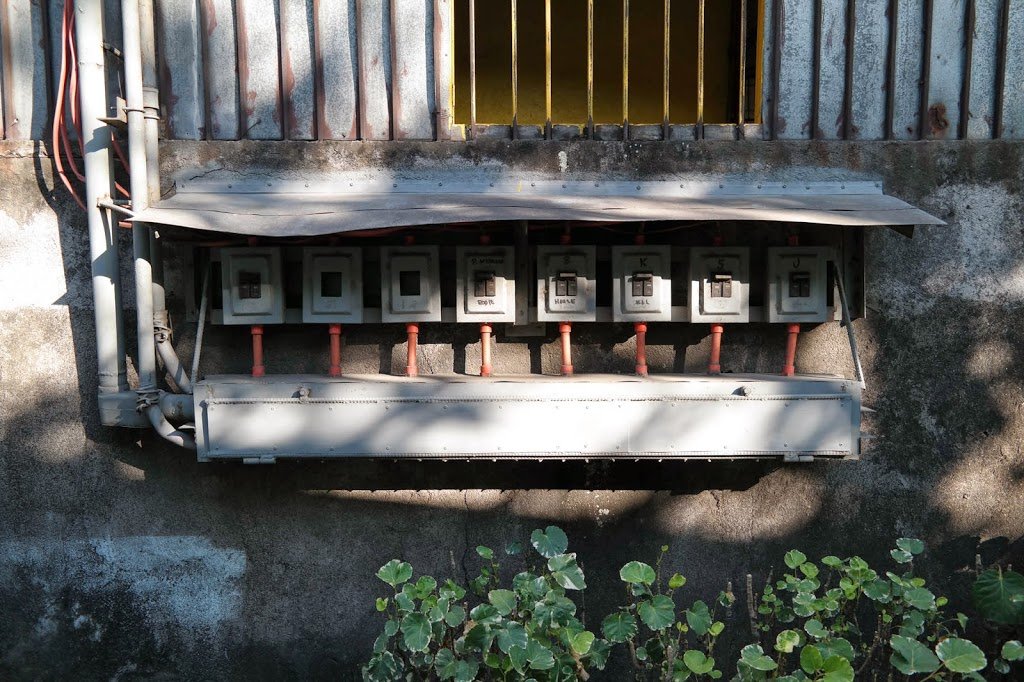 The Samsung NX30 is the best camera Samsung has made. The Samsung NX30 is very easy to learn and use which will be great for amateurs and beginners. I like how light and comfortable the Samsung NX30 is compared to the other cameras at the same size however, I didn't like the all-plastic body but that's not really a big issue for me. Another thing to love in this baby are the smart features. If you're not a pro photographer, I strongly suggest this camera and yes, I'm one of those people who fell in love with the Samsung NX30.