PLDT wireless arm Smart Communications, Inc. (Smart) is leading the 5G network rollout in the Philippines, as it expects a triple-digit growth in users in the next few years.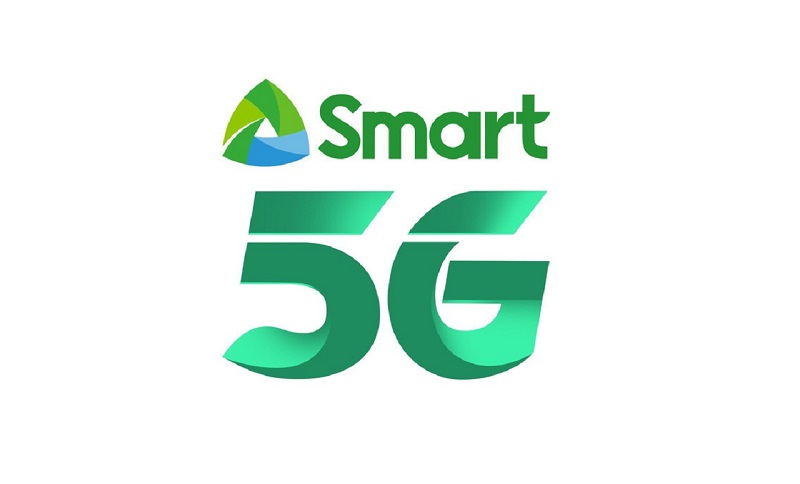 The forecast is based on the rapid growth of Smart 5G users, which have now reached around 800,000. Apart from the 200% increase in the number of Smart 5G users in December 2020, the telco giant has also delivered a three-fold increase in 5G data traffic in Q1 and Q2 of 2021.
In total, Smart now has 39.5 million active mobile data users as of end-June, the highest in the country.
Smart puts PH on the 5G world map
The global internet testing and analysis firm Ookla has named Smart the fastest and most reliable 5G mobile network in the country for Q1-Q2 2021. This is after the telco leader posted a median download and upload speeds that are twice faster than its rival.
Smart is also the only local network provider included in OpenSignal's 5G Global Leaders for Video Experience. It is ranked alongside other 5G leaders, including South Korea's SK Telecom, KT, and LG U+, Thailand's AIS, and other operators from Croatia, Finland, Hong Kong, Germany, Netherlands, Taiwan, and United Kingdom.
To date, Smart has a total of over 4,400 5G sites in more than 4,000 locations across the country.