OPPO made a buzz when it officially launched the Reno6 series in the Philippines. Attracting mobile gamers to buy it, OPPO packed the series with powerful features that may elevate users' gaming experience.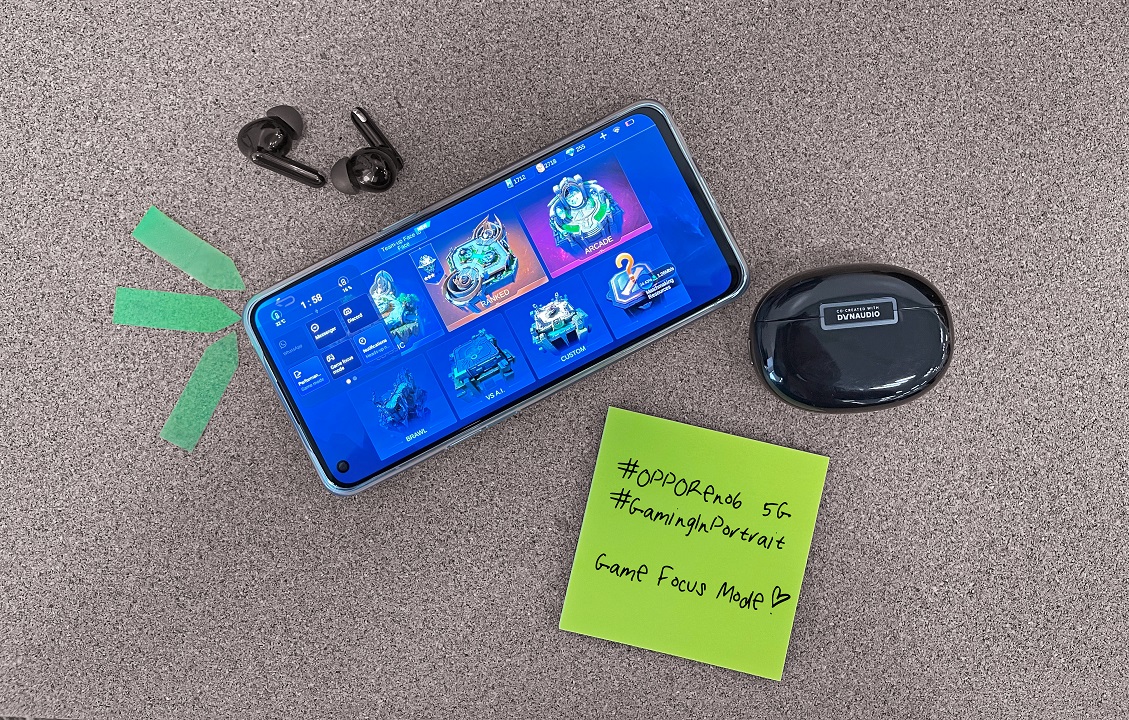 Want to dominate the online battlefield? Here are seven reasons why you should consider getting the OPPO Reno6 series:
JUMP INTO THE GAME QUICKLY
OPPO introduced a specialized mode, named Quick Startup. This allows the device to intelligently analyze the game and fast forward through the loading screen, studio logo, healthy game advice, and advertisements. Hence, it brings users right to the game without wasting any time.
"I'm sure everyone can relate to the feeling when you're so excited to play, especially with your friends, but it literally takes a while for the game to load. So when I'm looking for my gaming device, I really prefer one that allows me to skip through the trailers and head on straight to the game itself," OPPO Ambassador Gloco Gaming said.
ENJOY AN IMMERSIVE GAMING EXPERIENCE
The new Reno6 series is equipped with a Z and X-axis motor, which can produce 4D vibration. This enables gamers to feel all the different effects of a game.
"When you play a game on your mobile phone for the first time, you still feel excited and you even find yourself surprised when there's actual vibration. But sadly, over time it becomes more superficial, and eventually uncomfortable so you just turn it off," Eric "Eruption" Tai shared.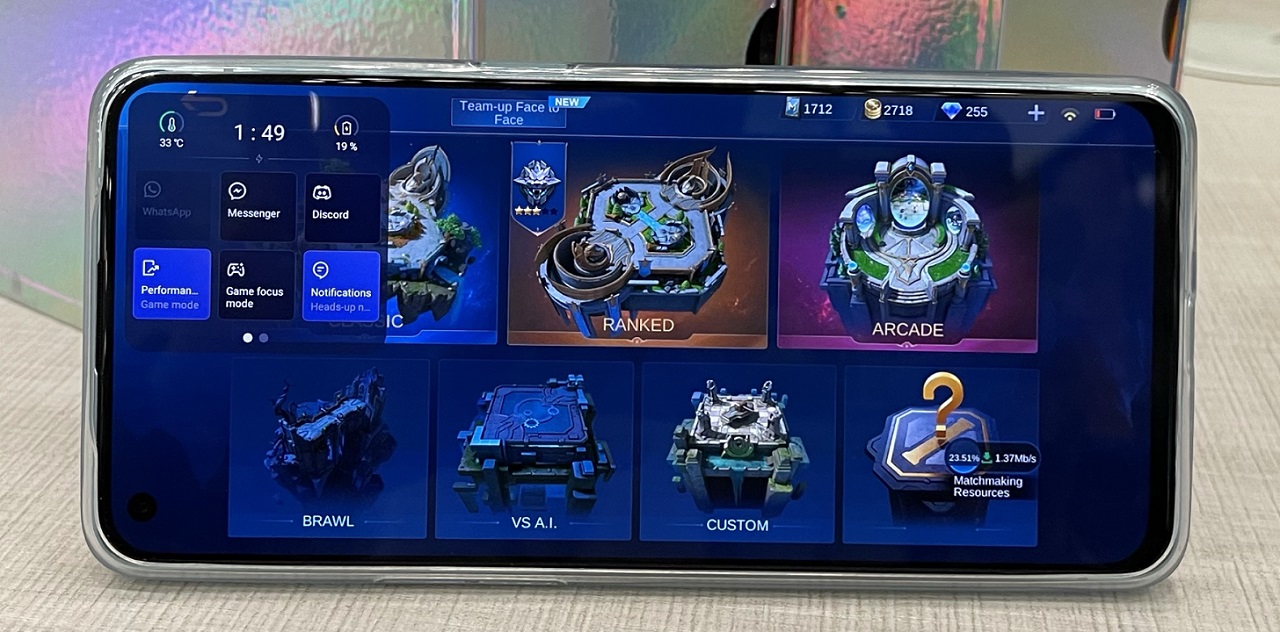 FAST AND SMOOTH DISPLAY
OPPO also packed the series with a 90Hz refresh rate, providing gamers with a smooth game display even when playing games that demand heavy graphics.
"The best display is key to appreciating the overall aesthetic of any game. But for games like Mobile Legends: Bang Bang (MLBB), low refresh rates sometimes cause screen tears for other devices, which can lead to headaches after long periods of gameplay," Ashley Gosiengfiao noted.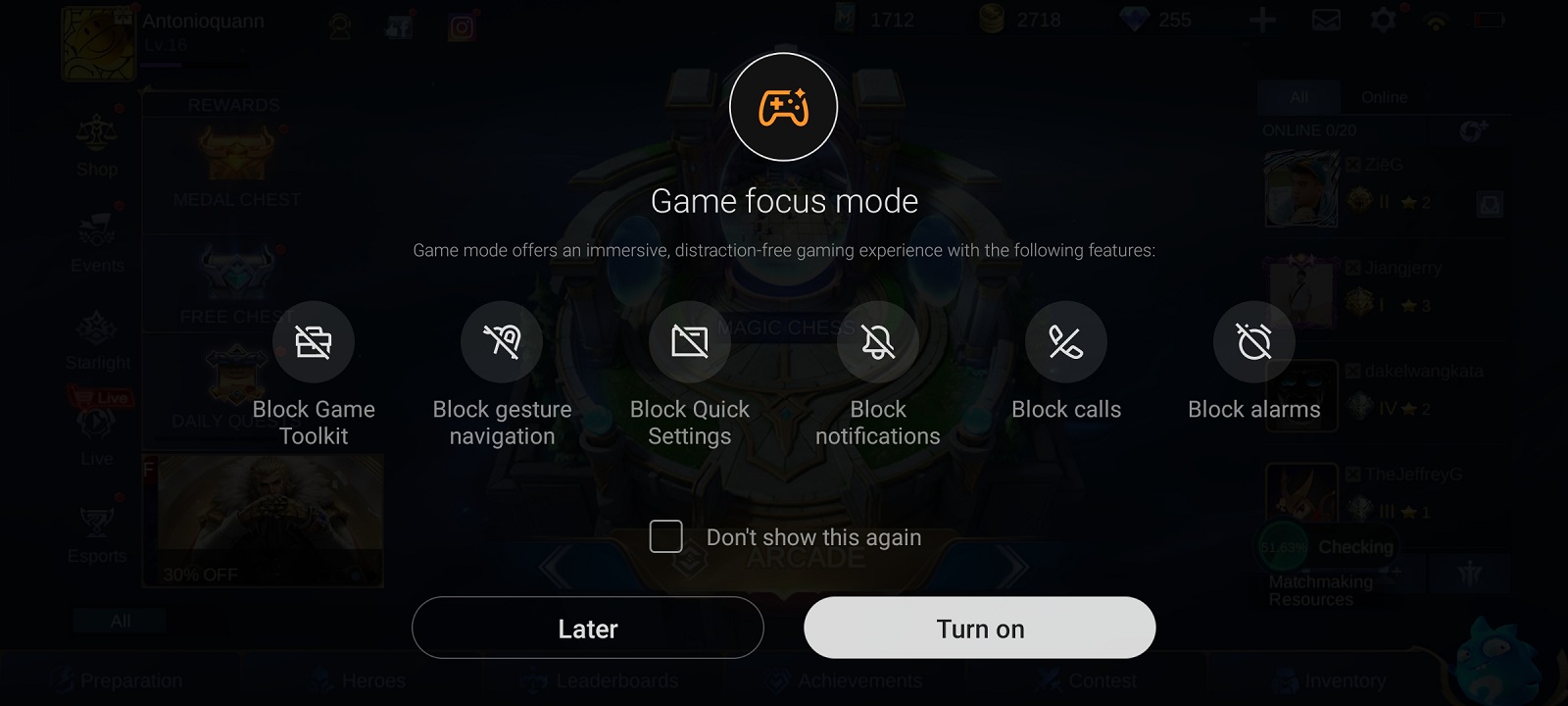 FOCUS ON THE GAME
With the new OPPO Reno6 series, gamers can enable the Game Focus mode, where they can enjoy a distraction-free gaming experience. When this mode is on, the phone will automatically block Game Toolkit, gesture navigation, Quick Settings, notifications, calls, and alarms.
"What shakes off our focus in the middle of a game is when we're about to launch a crucial attack, annoying pop-up notifications suddenly appear on our screens. Of course, we would try to swipe them away, but what happens at times is that the phone misinterprets it as a tap and exits our game," ohmyV33nus, one of the members of Philippine Champion Blacklist International, said.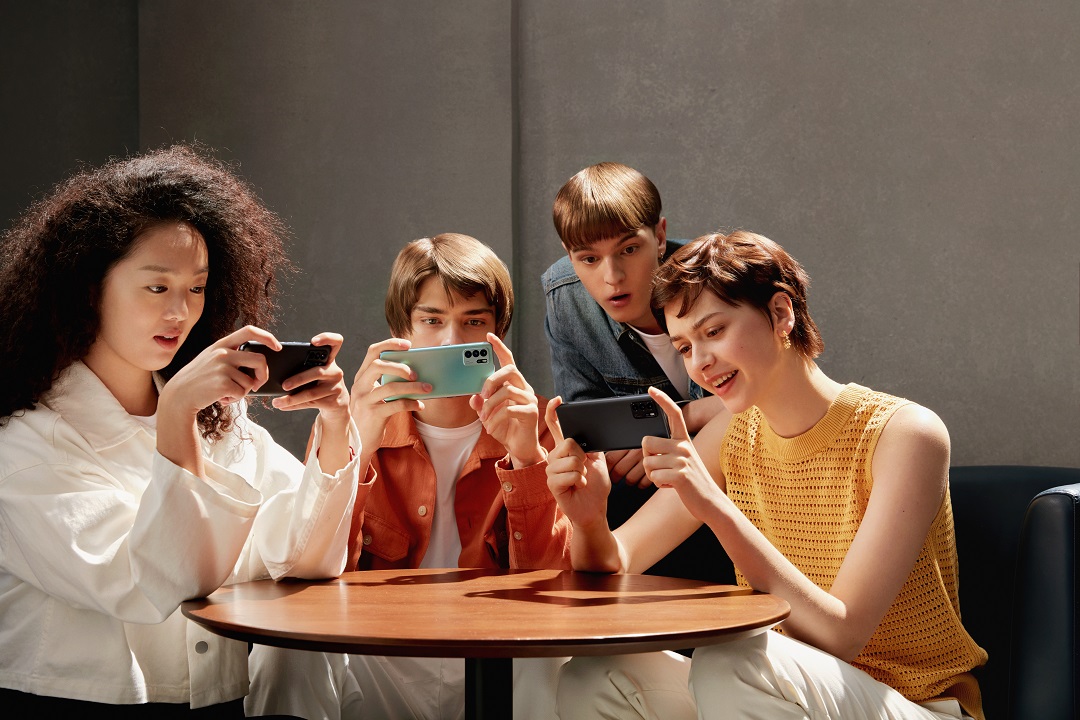 ULTRAFAST NETWORK SPEED
To ensure that users will enjoy a lag-free connection, OPPO equipped the Reno6 series with 5G modems. This allows gamers to enjoy internet speeds almost double that of 4G network. With this, they can play with a stable connection, especially during the heat of battle.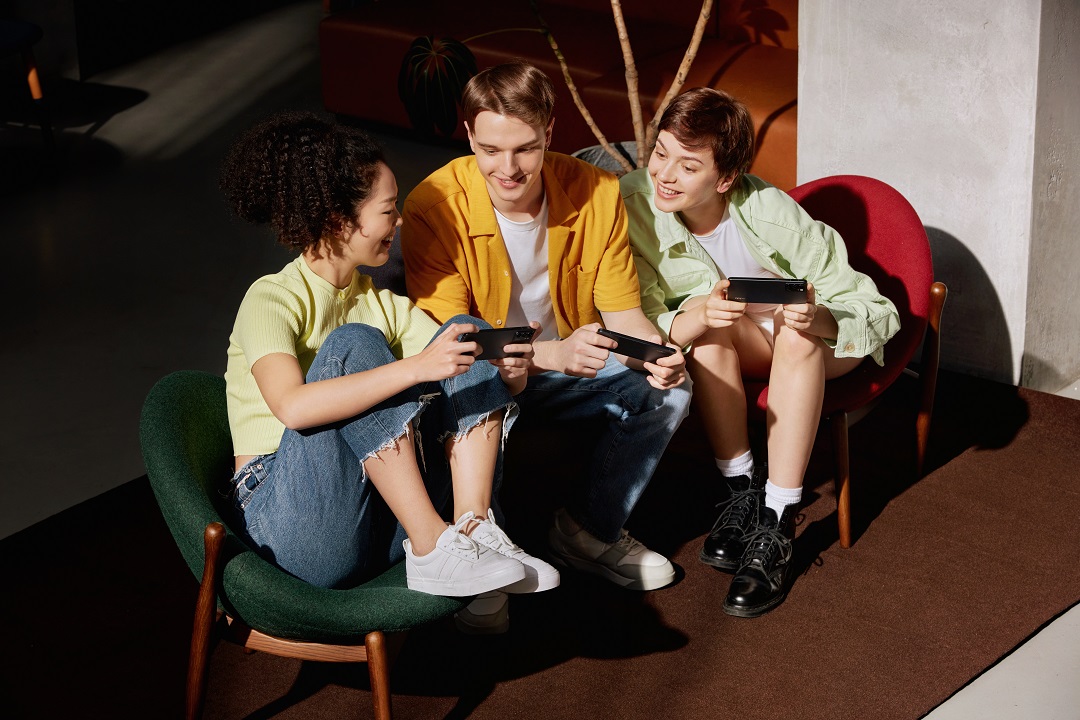 CAN PUSH YOU TO THE MAX
The new OPPO Reno6 series has Hyperboost 4.0, which can balance the power consumption and temperature of the device. This also enables the phone to main your game performance while maintaining its ideal framerate, too.
"Competitive mobile games usually challenge the capabilities of any phone because they eat up significant amounts of RAM, CPU, and GPU cycles. With increased power draw and temperature, phones just heat up and the battery drains a lot faster than usual," Liyab Esports member MoraytaBoy addressed.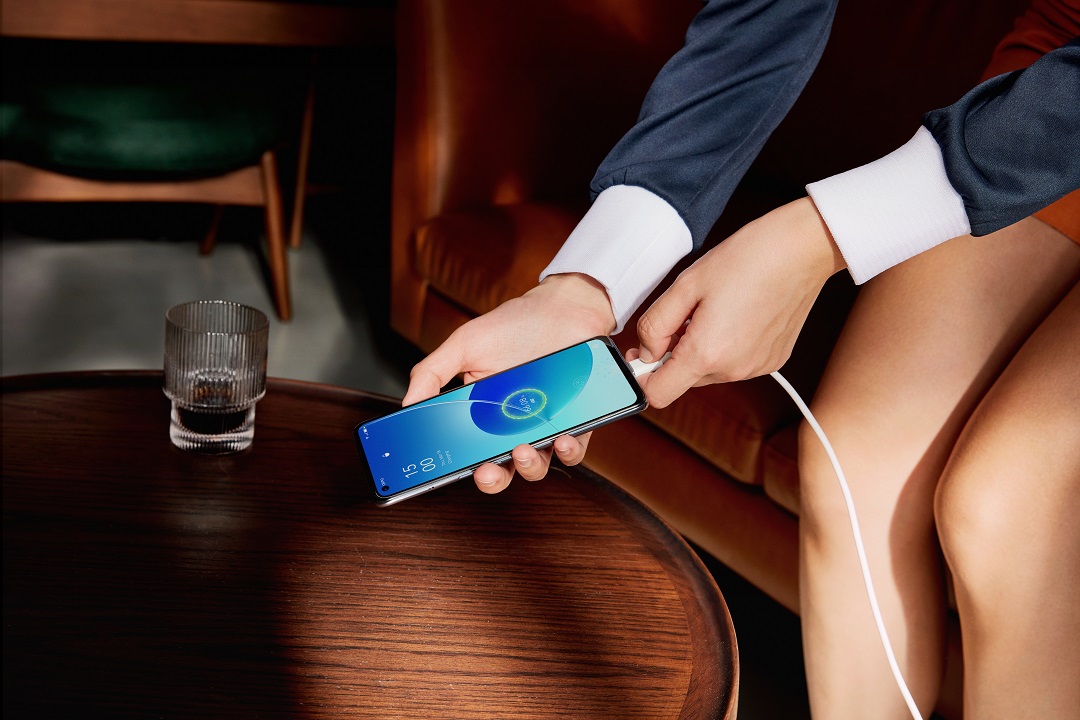 CAN LAST LONGER
Moreover, the Reno6 series sports SuperVOOC 2.0 fast charging solution, allowing users to charge their device from 0 to 100% in slightly over half an hour.
PRICING AND AVAILABILITY
The OPPO Reno6 series is now available in the Philippines and can be bought via OPPO Brand and online stores nationwide. The OPPO Reno6 Z 5G is priced at Php19,999, while the Reno6 5G has an SRP of Php26,999.
So, are you getting one?
Let us know what you think in the comment section below!