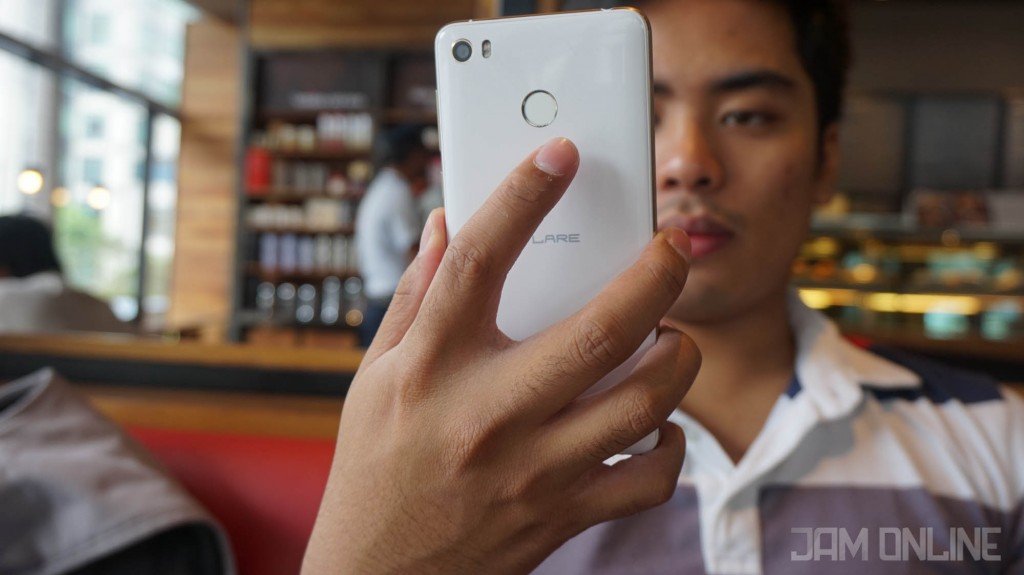 Last December, Cherry Mobile has unveiled their newest smartphone, the Cherry Mobile Flare Selfie. It's a stylish smartphone that packs a good hardware with a focus on people who love to do selfies. So what can I say about this smartphone? Check out my review below.     
Hardware and Design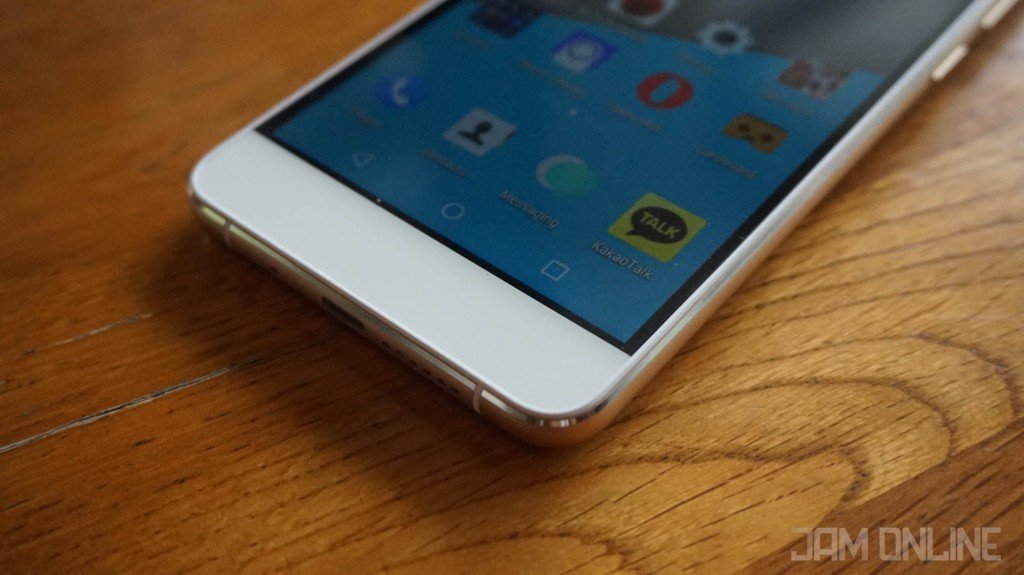 One of the strengths of this smartphone is its design. Unlike the Cherry Mobile Selfie which was released late last year, the Cherry Mobile Flare Selfie is sexier and has a less feminine design.. The Flare Selfie also features a metal frame which really feels premium and comfortable to hold thanks to its iPhone-like metal feel on the sides.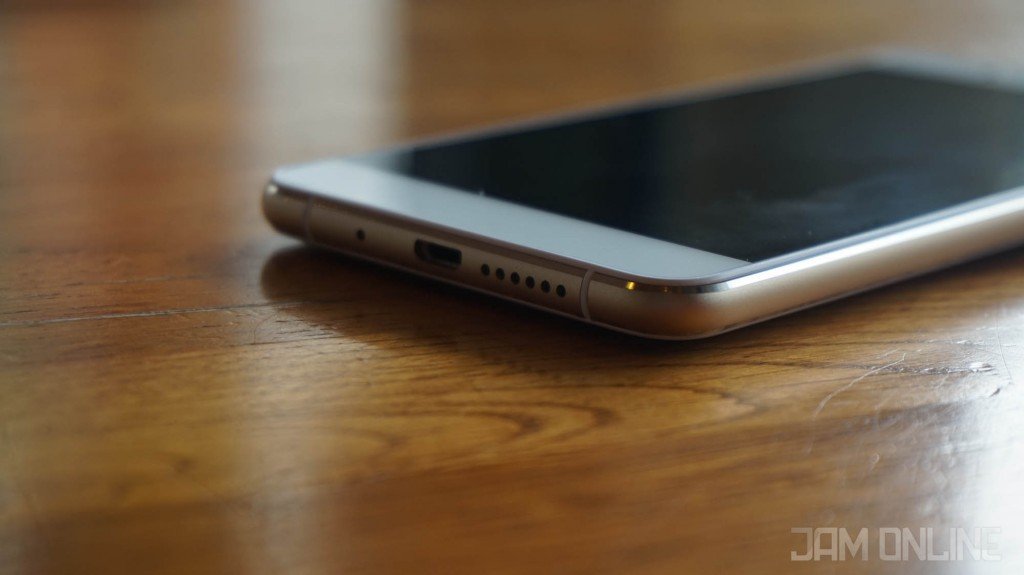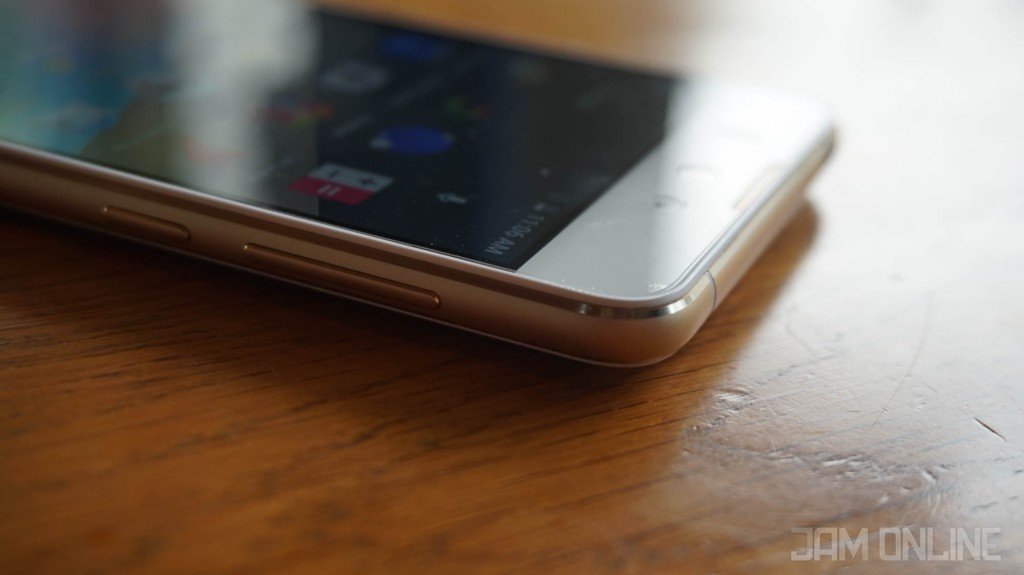 At the back, the fingerprint scanner features a clean design with chamfered edges to make the smartphone look even better. The design of the fingerprint scanner resembles the one on the Nexus devices which makes the smartphone look really damn premium. One thing that you gotta love about the fingerprint scanner is it can scan your fingerprint swiftly and it can even unlock your smartphone even without using the power button.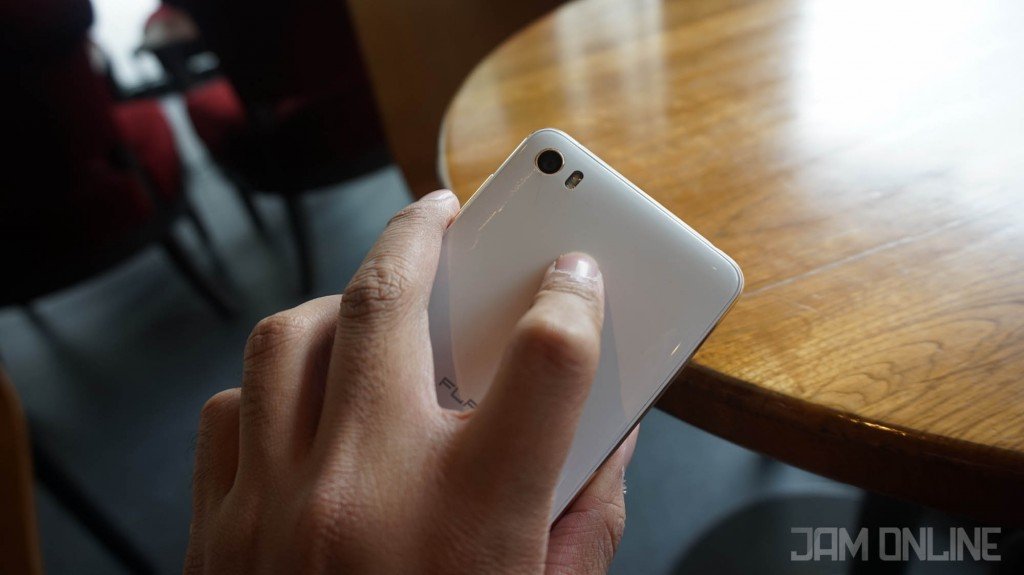 The back cover of the Flare Selfie is glossy and it can't be removed that's why the sim card tray is placed on the side which houses two sim cards or a single sim card along with a MicroSD.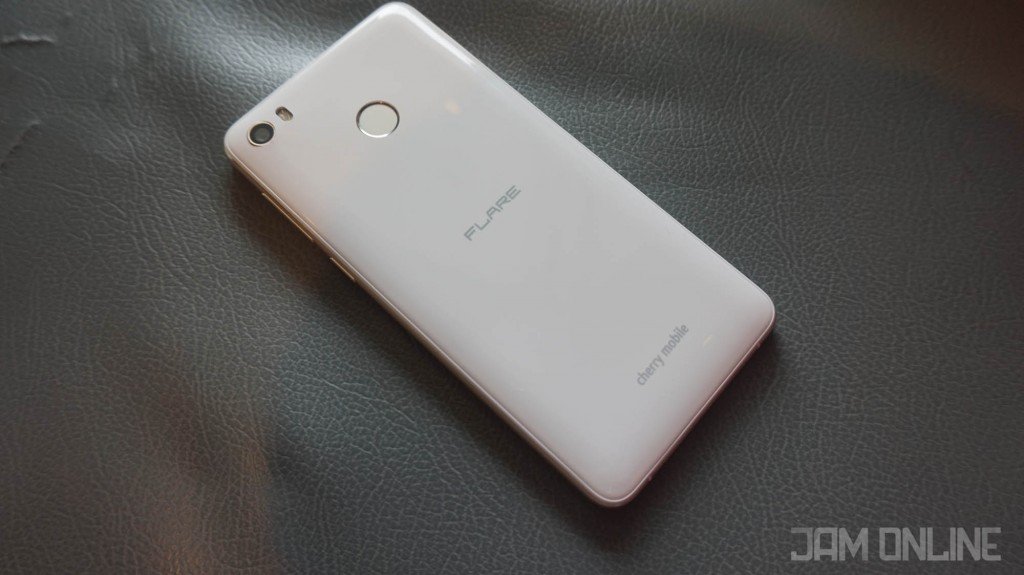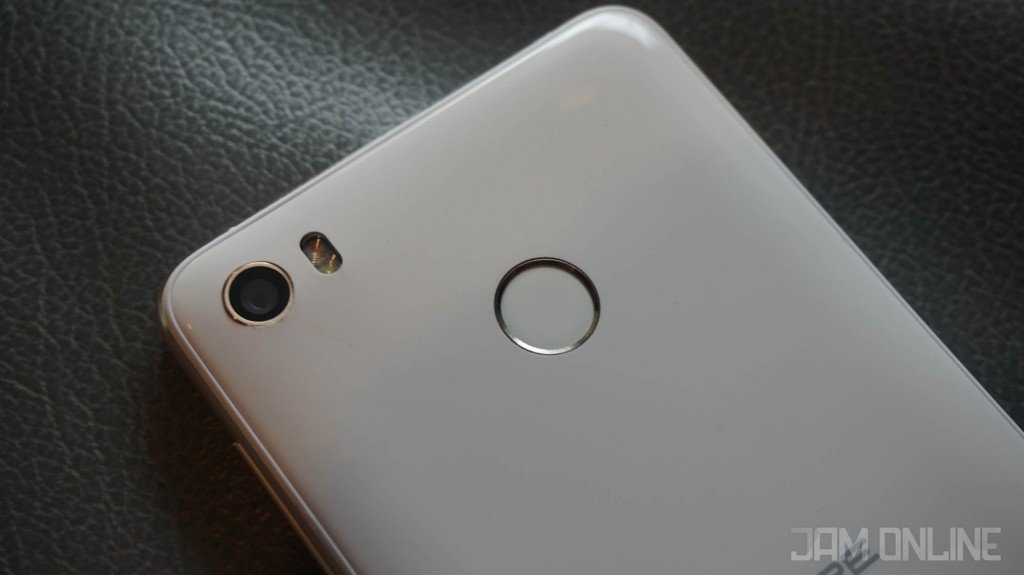 Display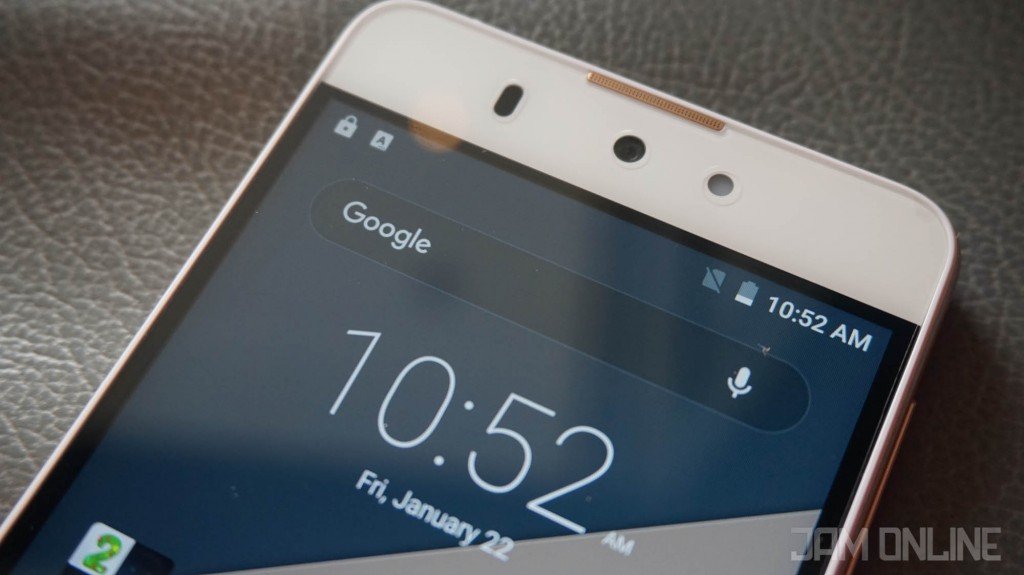 There's a 5-inch HD display on the smartphone and for its price, you are probably expecting more from it but don't worry because the display of the smartphone was still good. It's bright and the colors were good but it wasn't as sharp as most displays at its size with a full HD display but again the smartphone's is still good
Software and Performance
The UI of this smartphone is clean but it doesn't have an app drawer which will be welcomed by most people due to its user friendliness and its eyecandy icon theme but of course,  there are a lot of available launchers that are available in the Play store.
This smartphone is also powered by Android 5.1 which is still new. Some of the other features that you can find on the smartphone is turbo download in where you can download files larger than 20MB  in WiFi and 3G and 4G networks, and beauty camera in where you can find filters and effects for your selfies
Yes, it is a smartphone made for selfies but the Cherry Mobile Flare Selfie doesn't suck when it comes to performance because this one is powered by a 64-bit processor with a 3GB of RAM and since this smartphone only has an HD display,  full HD display size d  smartphone was still. It'the smartphone look really ures a metal frame which is nthis won't require that much power just like the a smartphone with full HD resolution.
When it comes to games, you can play the latest games on this one and this smartphone can play well. I've tried different games such as the Asphalt 8 and the smartphone can play the game really well.
Camera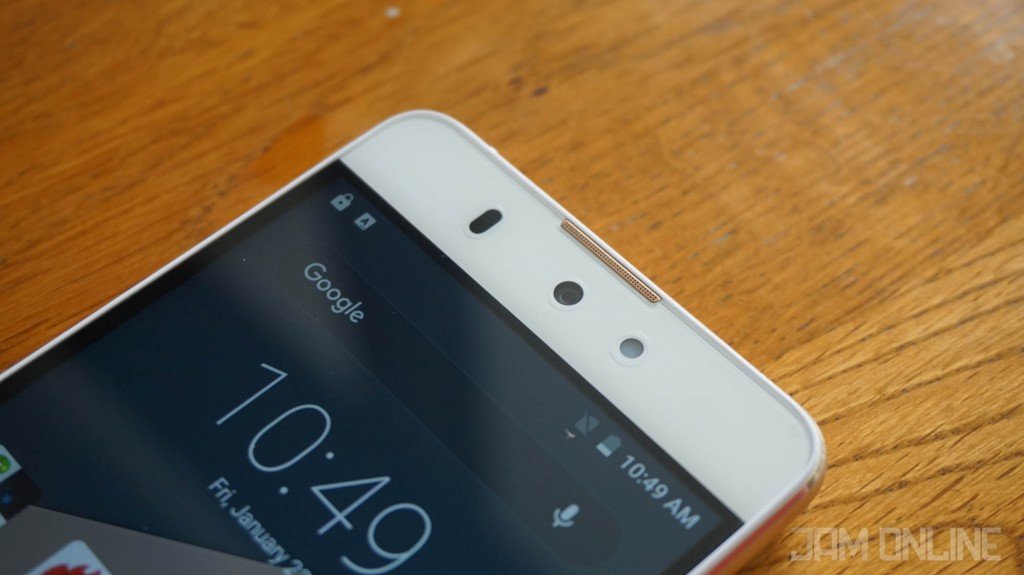 The biggest strength of this smartphone is its camera. This smartphone is made selfies because this one features a 16-Megapixel Rear Camera with dual-LED flash while the front facing camera features the same camera with a single LED flash. Unfortunately, the flash at the front wasn't really that bright compared to other smartphones with front facing flash.
Since this smartphone is made for selfies, I expected a lot from both of its camera. Yes it can shoot but sometimes, the images tends to be washed out even on the front camera. But at well-lit conditions, the smartphone's camera can do pretty well. Oh and for selfies? you can also use the fingerprint sensor for the shutter. Check out my shots below.
Rear Camera:
Front Camera:
Verdict
This smartphone really has a good spec but I expected too much from its camera. This isn't the best selfie smartphone in the market but it does a pretty good job in design and performance. The smartphone is reasonably price too at P7,999 but again, I felt that the camera needs more improvement.