ASUS Philippines has recently launched their newest compact gaming system, the ASUS ROG Huracan G21. This thing has a compact chassis which is only 5″ wide and 14″ tall and inside, the ROG Huracan G21 got an Intel Core i7-8700 CPU and also a Nvidia GeForce GTX 1080 graphics along with 16GB of DDR4-2666 RAM and different storage configurations.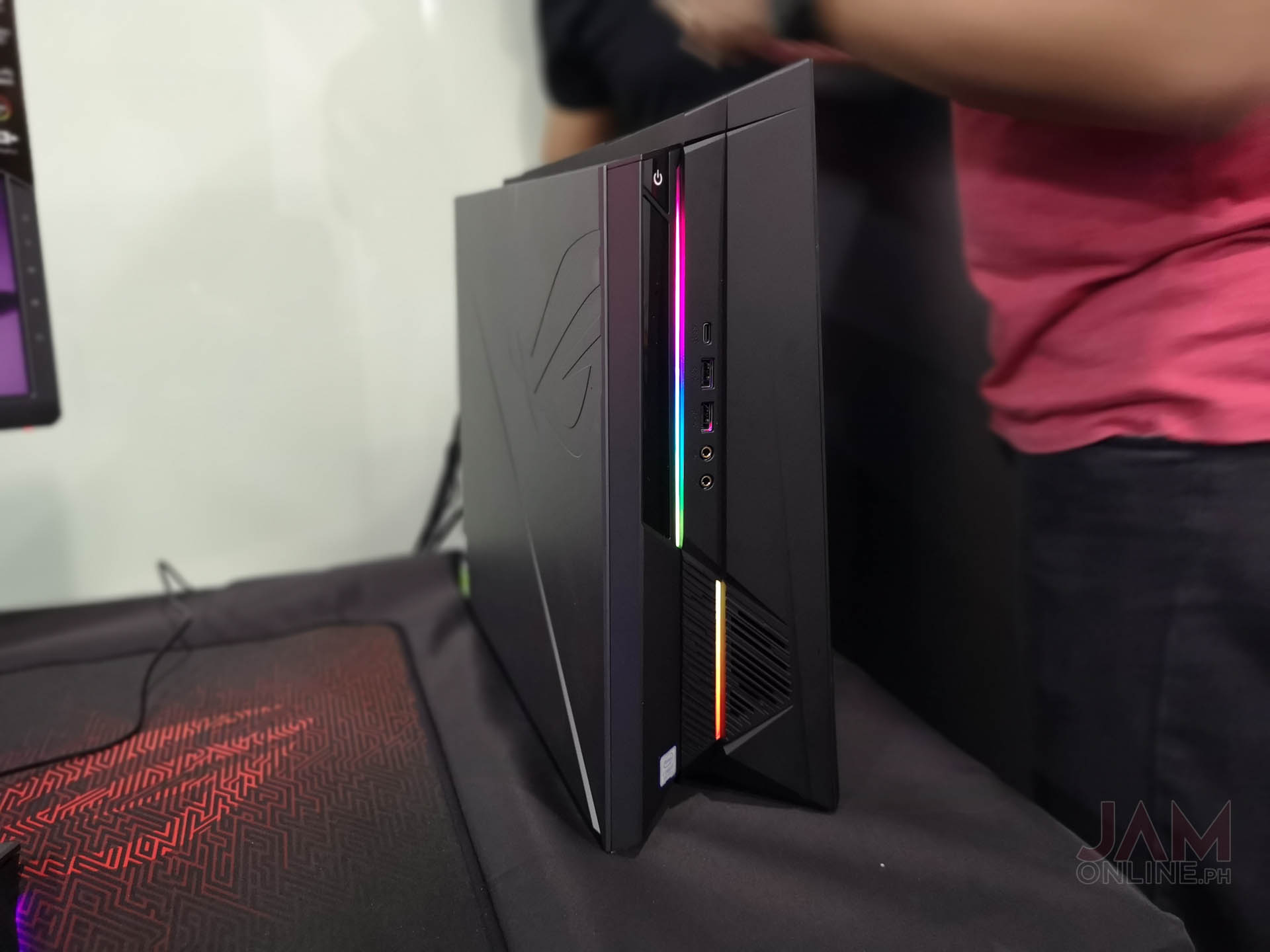 Aside from the cool RGB colors with support for Aura Sync, the ASUS ROG Huracan G21 got some cool and unique features that come with it. Including a fast access to SSD bay and also a really unique thermal solution.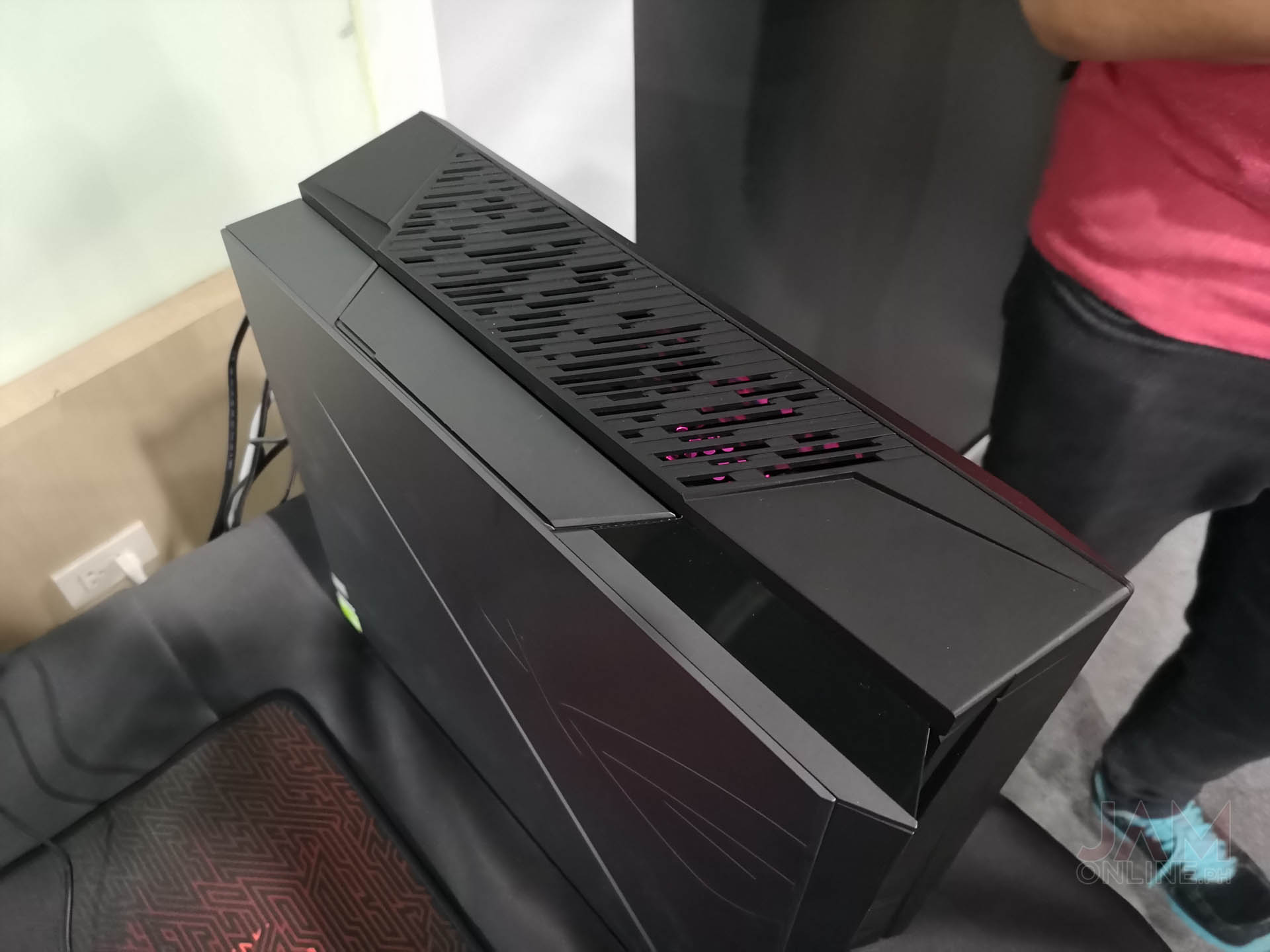 The ASUS ROG Huracan G21 comes with a design that lets you easily customized the hardware of the PC despite having only a compact 13-liter design.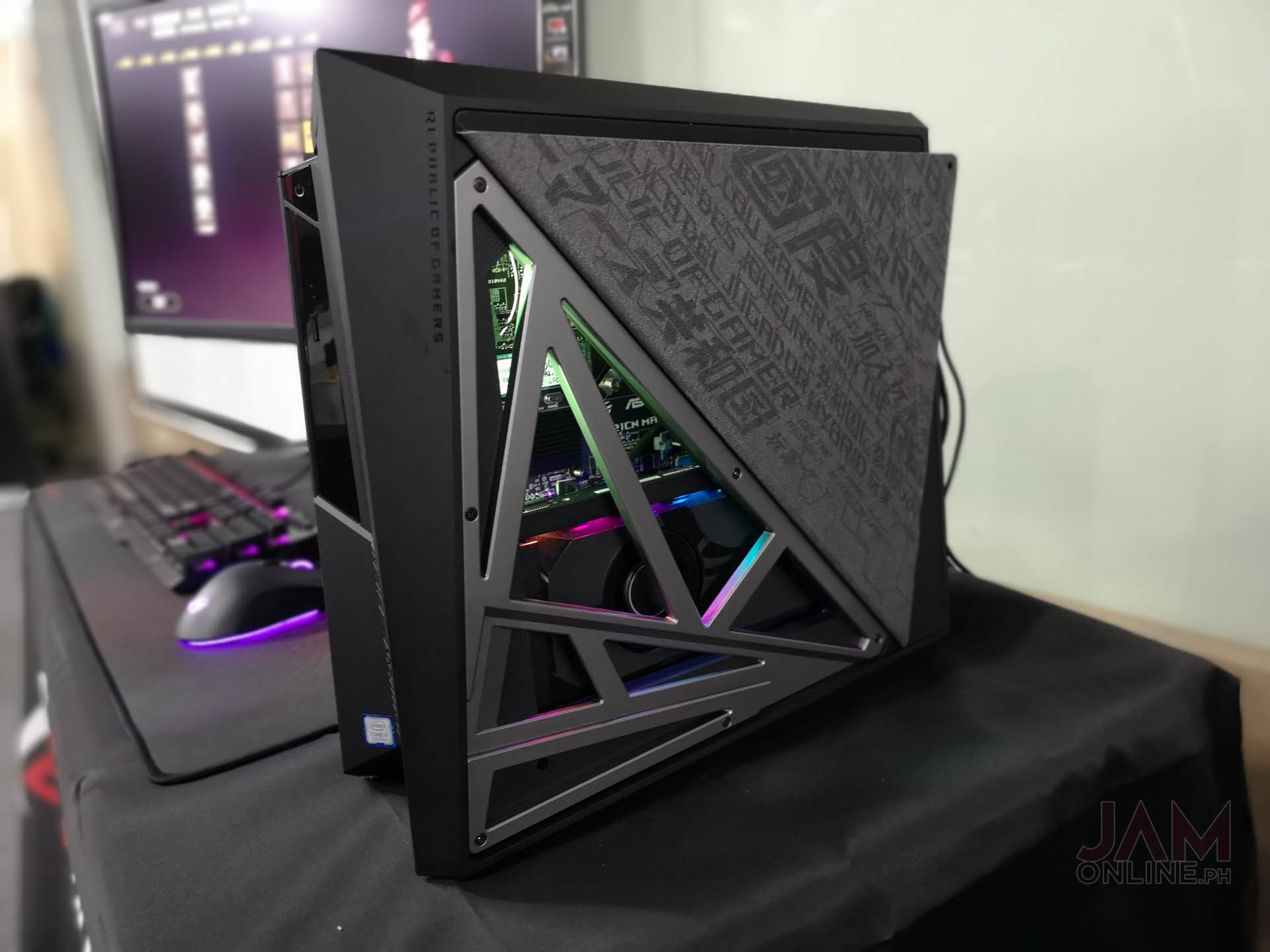 Another thing that you'll definitely love about it is the thermal solution that lets you have a drastic increase in airflow and lower temperature which will give you better performance.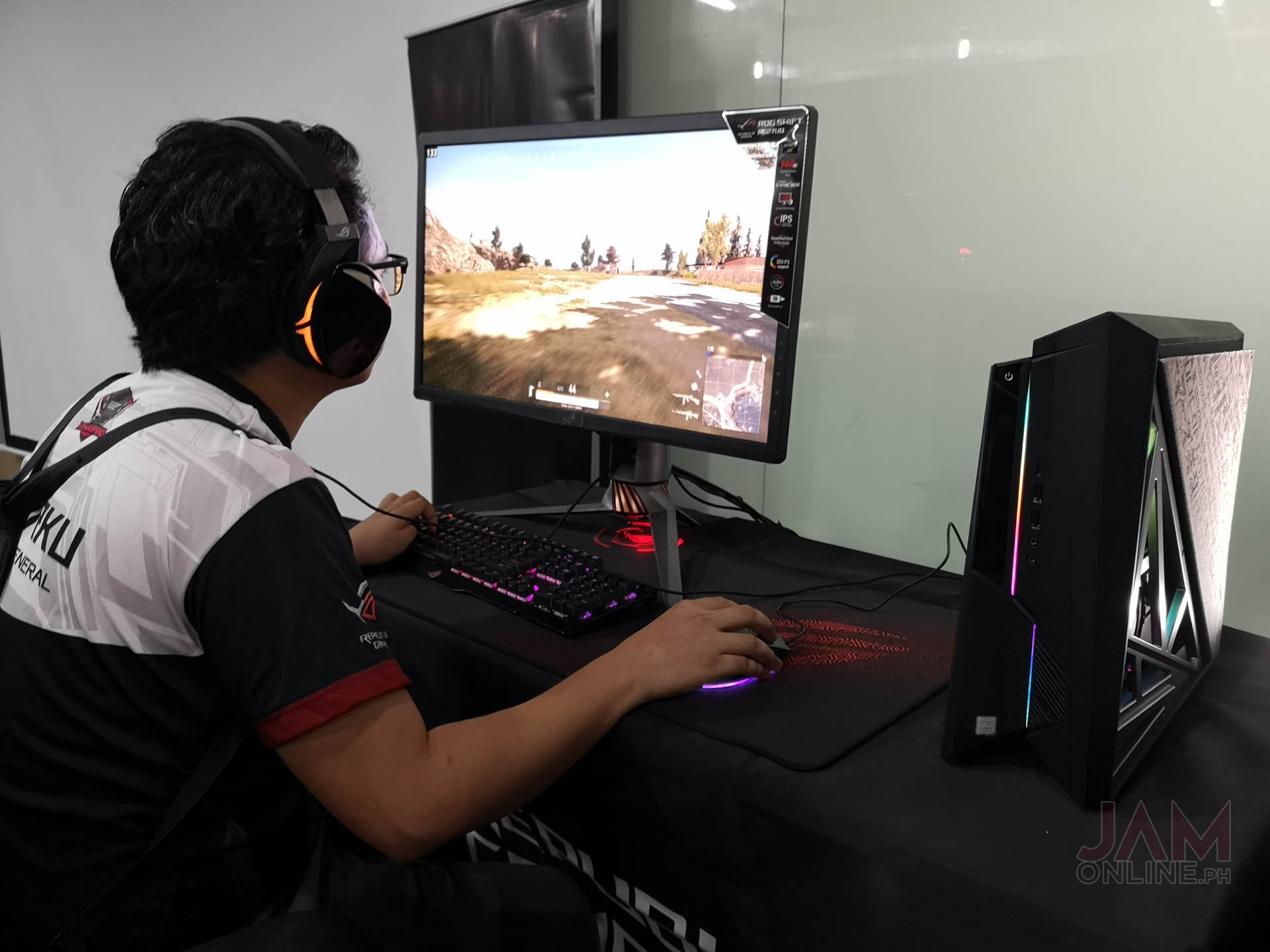 The ASUS ROG Huracan G21 will come with a 2-year warranty and it will come in the following variant:
ASUS ROG Huracan G21CN-PH006T
Intel Core i7-8700 Processor, 3.2GHz (12M Cache, up to 4.6GHz)
16GB DDR4 2666MHz RAM
3.5 HDD SATA 1TB 7200RPM
M.2 SSD SATA 512GB
Nvidia GTX 1080 8GB
Windows 10
Gaming USB Keyboard and Mouse
Php139,995
ASUS ROG Huracan G21CN-PH006T
Intel Core i7-8700 Processor, 3.2GHz (12M Cache, up to 4.6GHz)
16GB DDR4 2666MHz RAM
3.5 HDD SATA 1TB 7200RPM
M.2 SSD SATA GB
Nvidia GTX 1070 8GB
Windows 10
Gaming USB Keyboard and Mouse
Php119,995