A COVID-19 Logging has been added to every phone during recent updates.
iPhone Users have had it since iOS 13.5 while Android updated theirs a little later.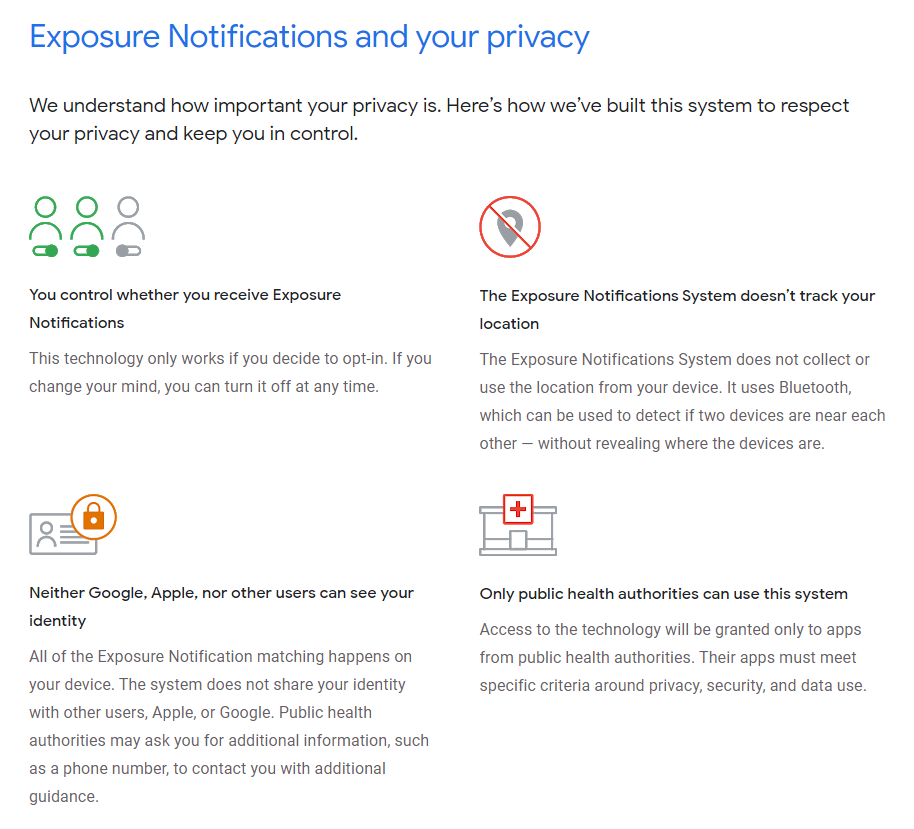 How does it work?
Once the Exposure Notifications are on, random IDs will be generated on your device. In order to prevent tracking, the phone's random ID changes every 10-20 minutes.
This all happens in the background which shares random IDs via Bluetooth with the phones around you that may have the notifications set on. This allows the phone to record and store IDs from other devices to yours.
If someone reports having COVID-19 and their ID is stored on your phone, your app will notify you of the next steps to take.
If your app learns that you've come in contact with someone who reports themself as having COVID-19, the system may share information with the app, including:
The day the contact happened.
How long the contact lasted.
The Bluetooth signal strength of that contact.
Your public health authority app is not allowed to use your phone's location.
The Exposure Notifications System itself does not use your location or share other users' identities with the app, Google, or Apple.
Access
In order to access it:
Android Users: Settings > Google > Settings > COVID-19 Exposure Notifications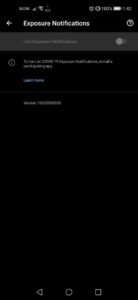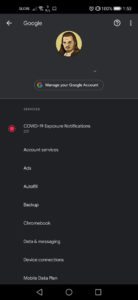 iPhone Users: Settings > Privacy > Health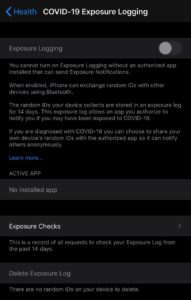 COVID-19 Exposure Logging iPhone 2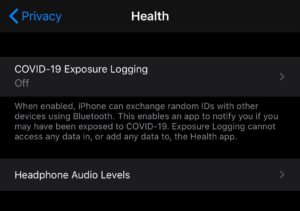 This is in the beta test so far in the Philippines and the government has been working with 15 software engineers and designers from the University of the Philippines to soon launch an app to the public. We hope to have better tracking that would be able to trace COVID-19 carriers in the Philippines.