Avengers: Endgame is killing the box office right now as the movie is the second biggest box office of all time and the biggest in an opening weekend. Well, it's not surprising at all as the movie is the culmination of 10 years of MCU movies and to hype up the movie even more, there are some toys including the UBTECH's Iron Man MK50 robot which features advance robotics and also augmented reality features.
The Iron Man MK50 Robot will come with a lot of futuristic features including sensors that will let you control and do a lot of things including AR on the robot. There's an app too that lets you control the Iron Man MK50 and you'll be able to play AR missions using the Iron Man MK50.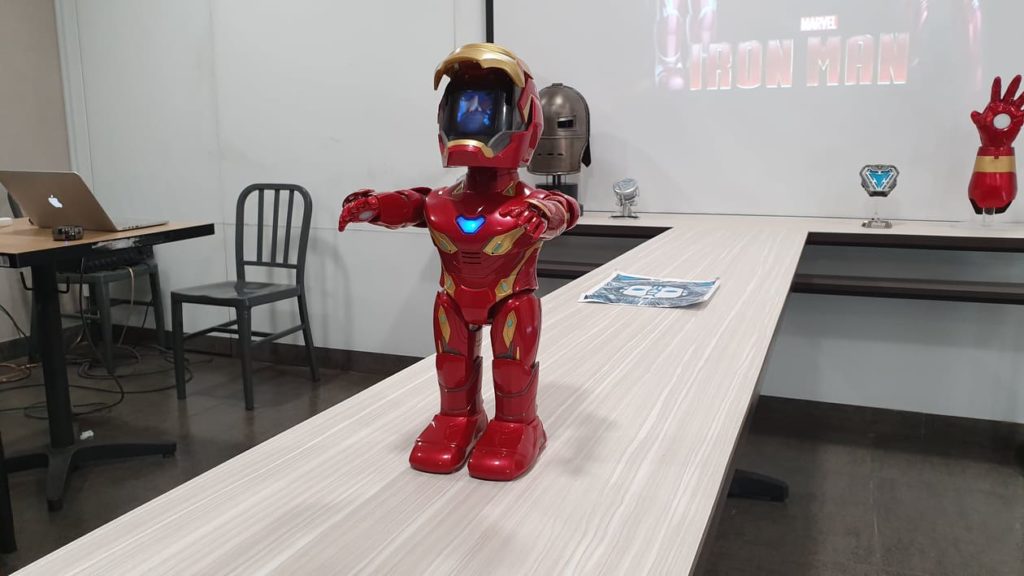 You can also open the retractable faceplate which enables you to see the LCD display inside the face and yes, you could be like Tony Stark too as you can place your face on the display. Of course, there's the microphone for voice inputs, LED lit arc reactor, accelerometer, gyroscope, and IR sensors.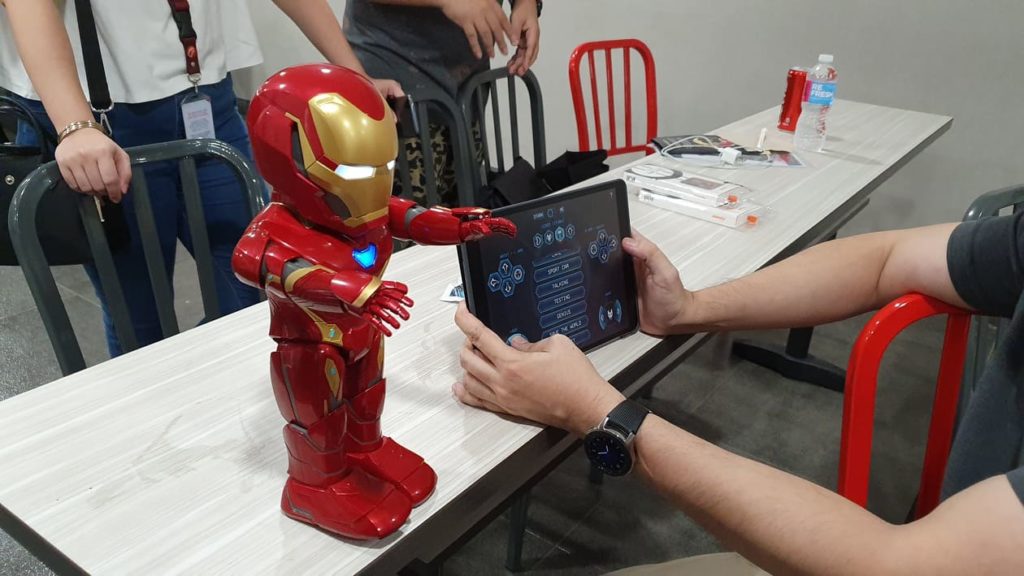 The robot also comes with different modes — Nanotech Development for AR missions, Iron guard protocol for custom patrol capabilities with audio and light reactions, mobile command protocol in where you can control the robot and custom protocol in where you can create different sequences and programming modes.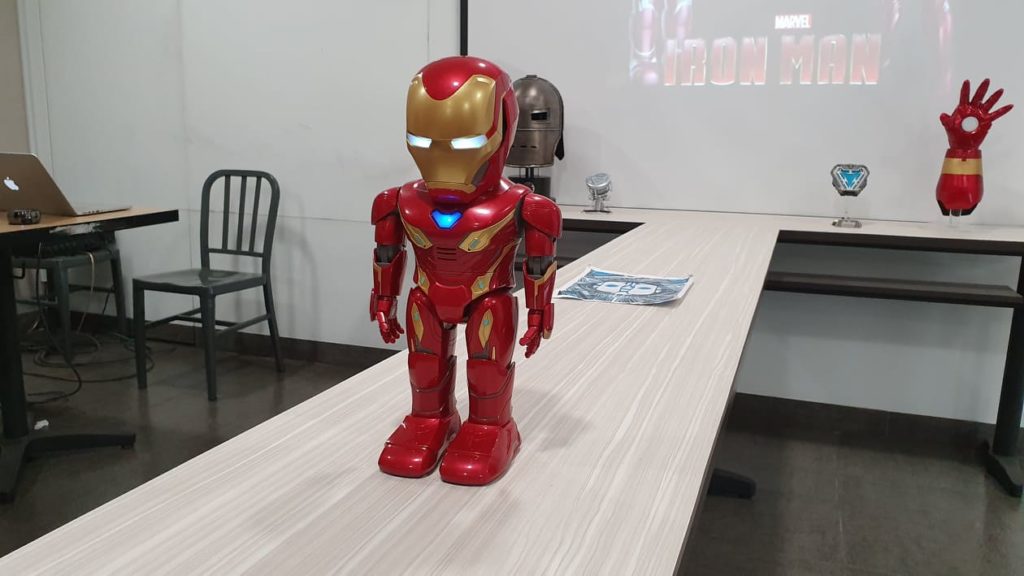 Quantum Mobile Gears will be bringing the product here in the Philippines and the Iron Man MK50 Robot will be available for Php16,990. This cool robot can be purchased at Marvel Official stores in Lazada and Shopee, Big boys store, Secret Fresh, Filbar's and Switch.