The Samsung Galaxy Note9 will be launching this August and everybody knows that but what people don't know is what does the next flagship smartphone of Samsung will look like. Well, we might just got a first look of the Galaxy Note9 thanks to the latest leaked photo from SlashLeaks.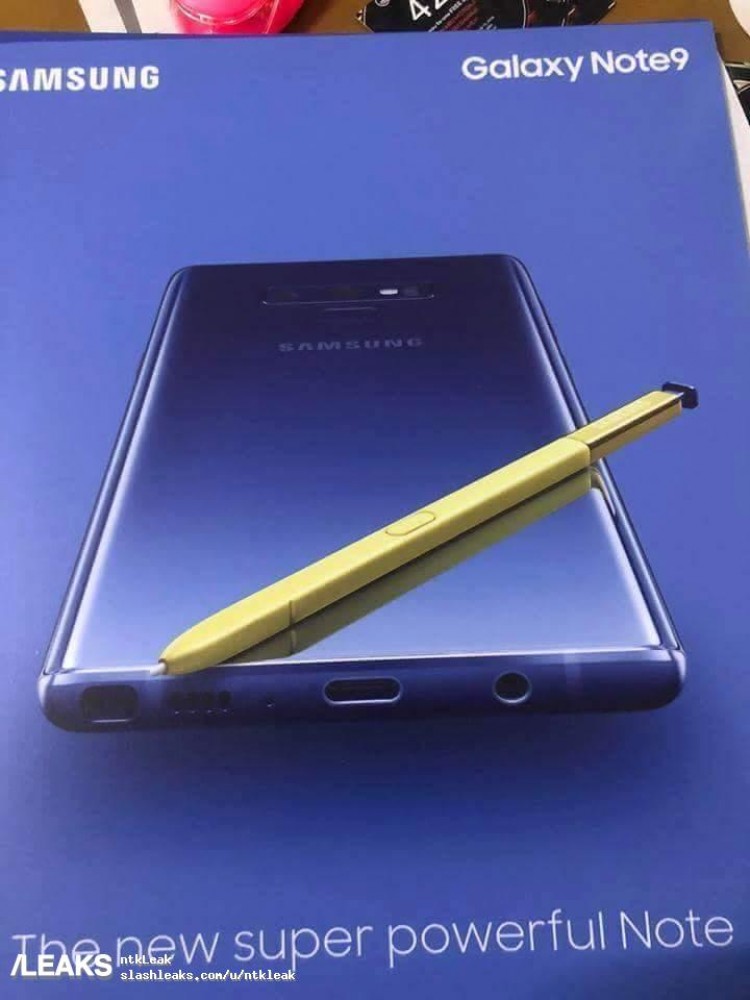 The leaked photo came from a Vietnamese Facebook Page which was taken down and it looks like the smartphone will still have a similar design to the Galaxy Note8 except that this smartphone will now have a different fingerprint scanner placement and an odd yellow color for the S-Pen.
Well, the details are scarce but expect that the smartphone will still have the same look of the Galaxy Note8 but this time, it will be jampacked with new features.
Source: Slash Leaks