If you're really investing into the wireless charging accessories then you better take a look at Samsung devices as the Koreans are really keen on creating smartphones that support better and faster wireless charging and also chargers and powerbanks like the Wireless Charger Duo and Wireless Combo Charge that will bring less hassle to your cable-free life with your Samsung devices.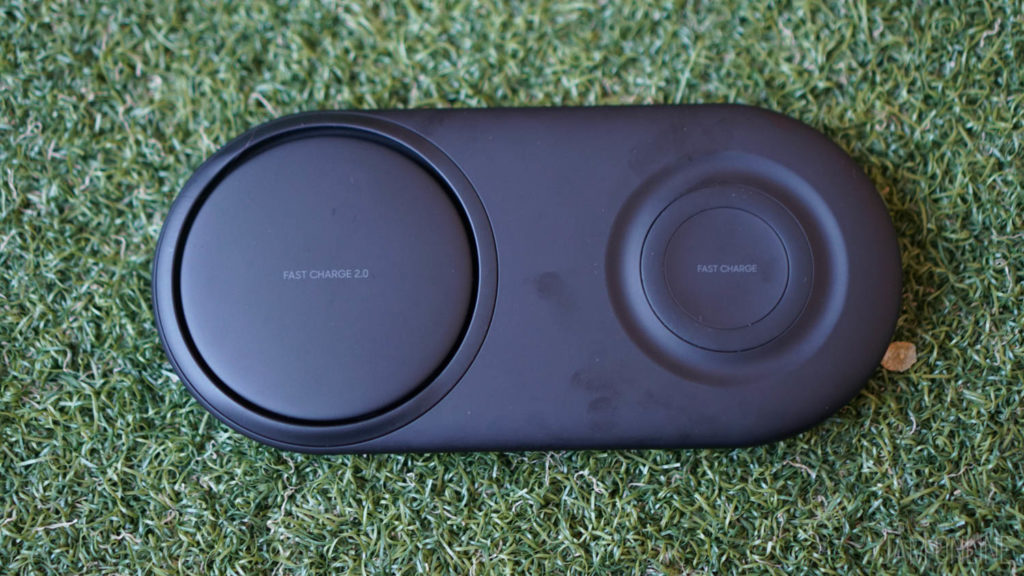 The Samsung Wireless Charger Duo is just one accessory in the Samsung Galaxy Ecosystem it brings a compact design for easier carrying especially if you're the type of person who is always on the go.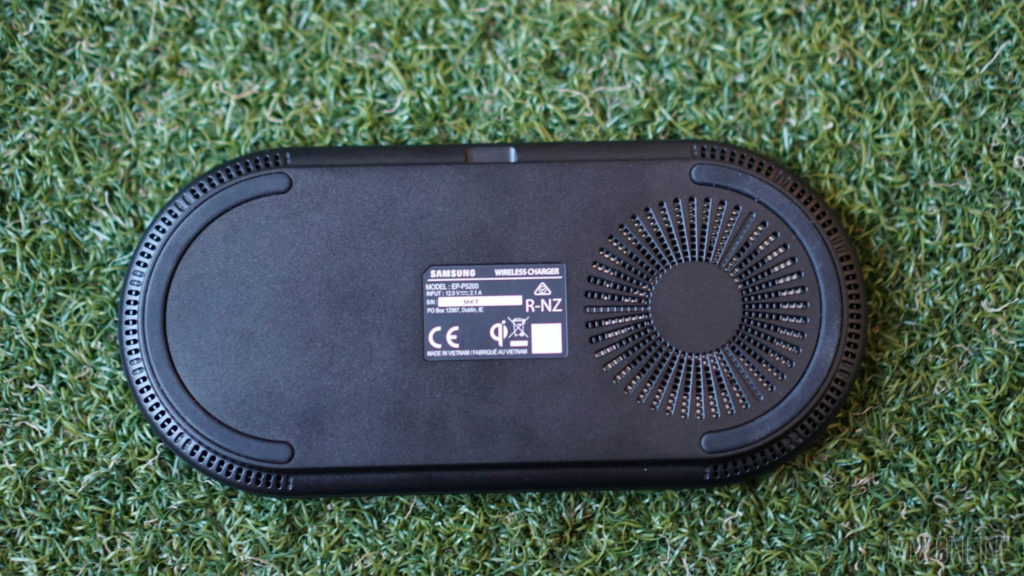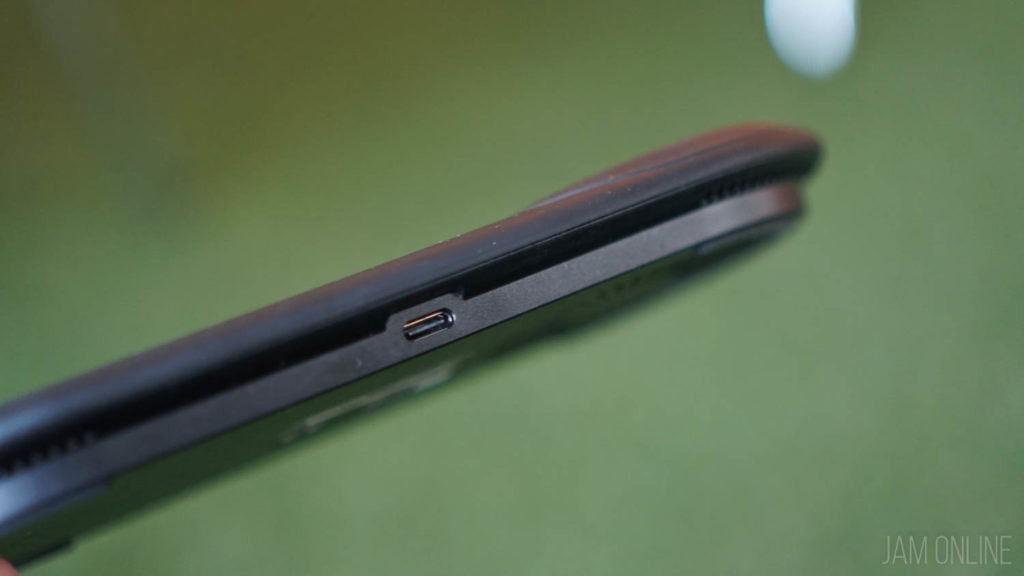 There are two pads on the wireless charger duo in which the larger pad supports Fast Charge 2.0 that basically gives you a maximum output of 12W charging capacity which is the best use for smartphones while the other one is the best use for charging accessories like the Galaxy buds or the Galaxy watch and other devices wireless charging. It also supports WPC standard wireless charging so you don't have to worry about your other devices.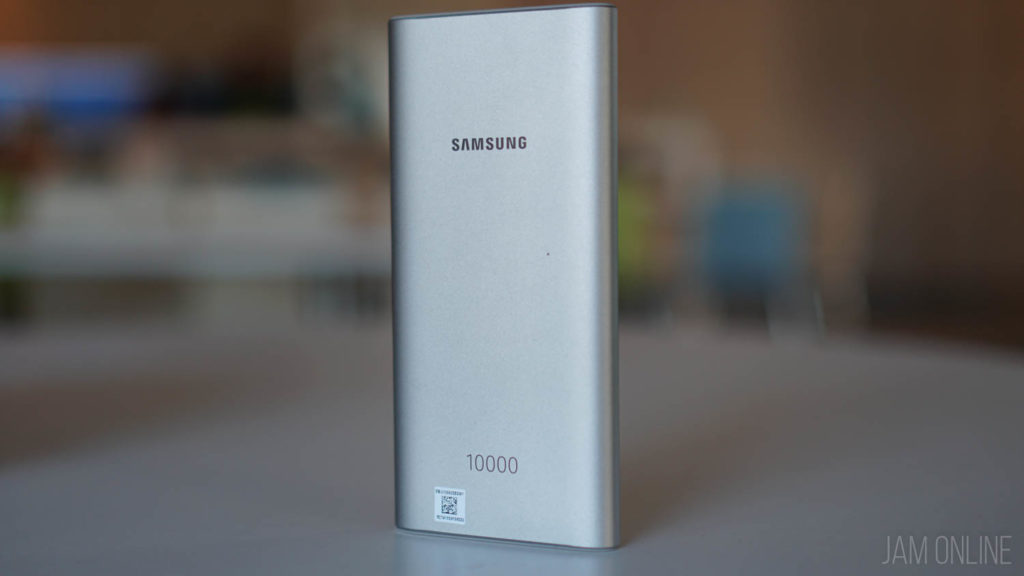 While the other cool accessory is the Samsung Wireless Combo Charge. This is no ordinary power bank as this accessory can charge your smartphone wired or wireless. So it comes with a solid metal body and it can wireless charge your smartphone by just placing your wireless charging-capable smartphone on the power bank. In case you don't have one, you can opt for the wired USB-A port and if you want to charge the tablet, you'll just to have opted for the USB-C port.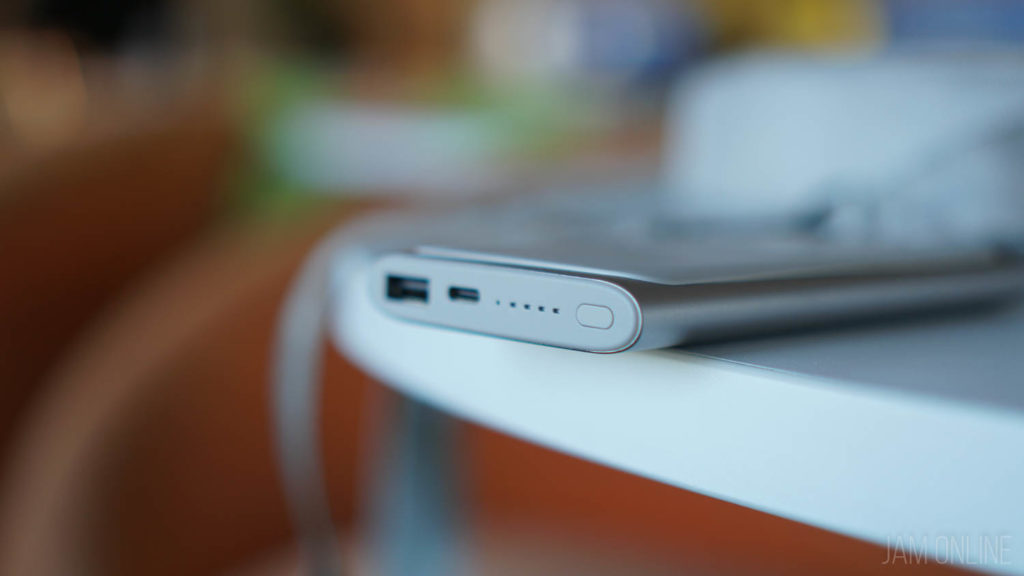 The wireless combo charge offers fast wired charging and does feature a sleek and slim body so you don't have to worry about bringing this one anywhere.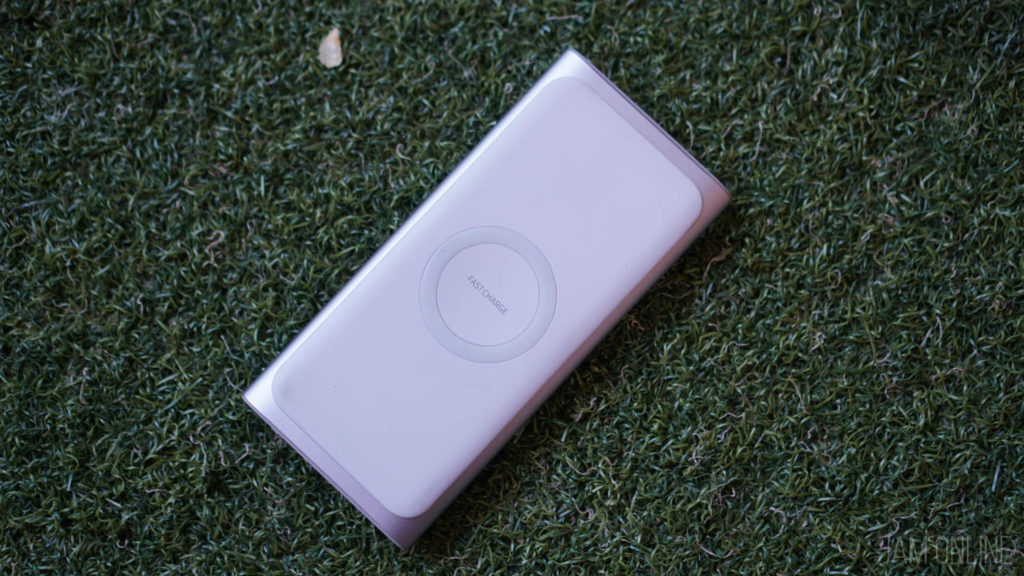 The Samsung Wireless Charger Duo and Wireless Combo Charge will be available soon.