Smart Communications and Nokia has recently signed a memorandum of understanding at Makati City, Philippines to pilot the deployment of 5G wireless broadband technologies and services in schools.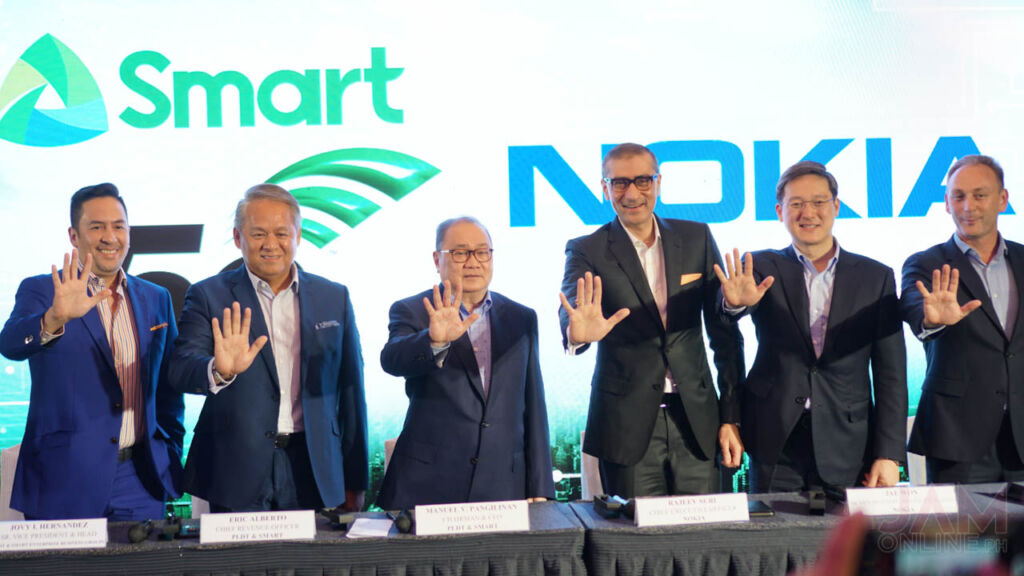 Both companies will collaborate in real-world solutions and enterprise-led 5G standalone solutions such as artificial intelligence, drones, and IoT which can be used in schools, colleges, and universities and these projects and services will be done with the combined technologies and capabilities of PLDT-Smart 5G Technolab in Makati City, and the Nokia Technology Center in Quezon City.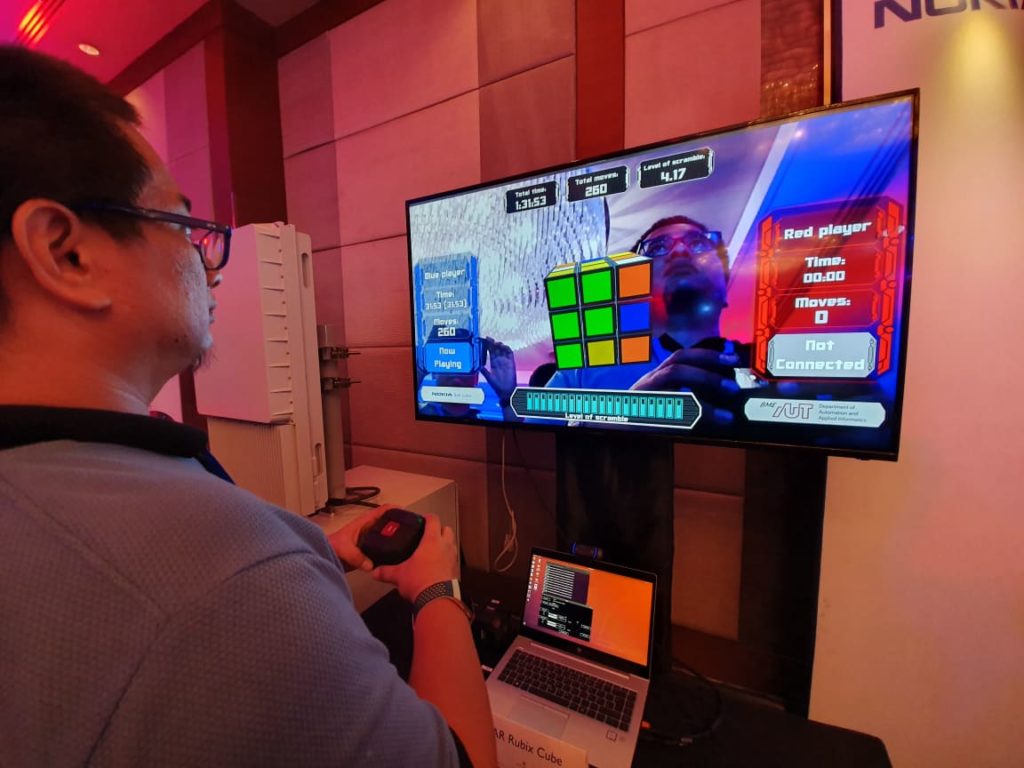 The difference between 5G SA (5G standalone) and 5G NSA (5G Non-standalone) is that 5G SA relies solely on the 5G for data transmission and it allows the full benefit of 5G capabilities to be demonstrated while the 5G NSA combines the use of 5G and the existing technologies such as 4G and LTE to transmit data.
Aside from the services that Nokia and PLDT are planning in the future, the MoU also covers the deployment of 5G SA technologies and innovative products like their 5G hands and applications in the future.
Back in 2016, Smart and Nokia have already explored the 5G technology and it even achieved 2.5 Gigabits per second using the 100MHz frequency with the latency of 1 millisecond which is a first in the Philippines.
PLDT and Smart's fiber network now extends at over 244,000 kilometers which is why PLDT and Smart are best positioned to deploy 5G in the Philippines. In case you didn't know, PLDT and Smart are currently rolling out their LTE and LTE-Advanced in the country along with its 5G-capable equipment.
Smart is very serious in its 5G preparations as the company has launched the 5G Technolab which is their flagship facility for R&D, standardization, and testing of 5G. Aside from that, they've also launched the first Smart 5G cities in Pampanga and Makati after Smart has fired up the first 5G cell sites in Clark Freeport Zone, and the PLDT HQ in November last year. Smart has also demoed the first 5G to 5G video call in the country between the two 5G Smart cities.