Cherry Mobile is bringing back one of the most popular phones from the brand and it's the Cherry Mobile P1. Yep, the P1 but this time, it looks it will be name as the P1i. The phone that is very popular back then due to its small size and also the looks similar to a calculator. But of course, there are some changes made on the phone.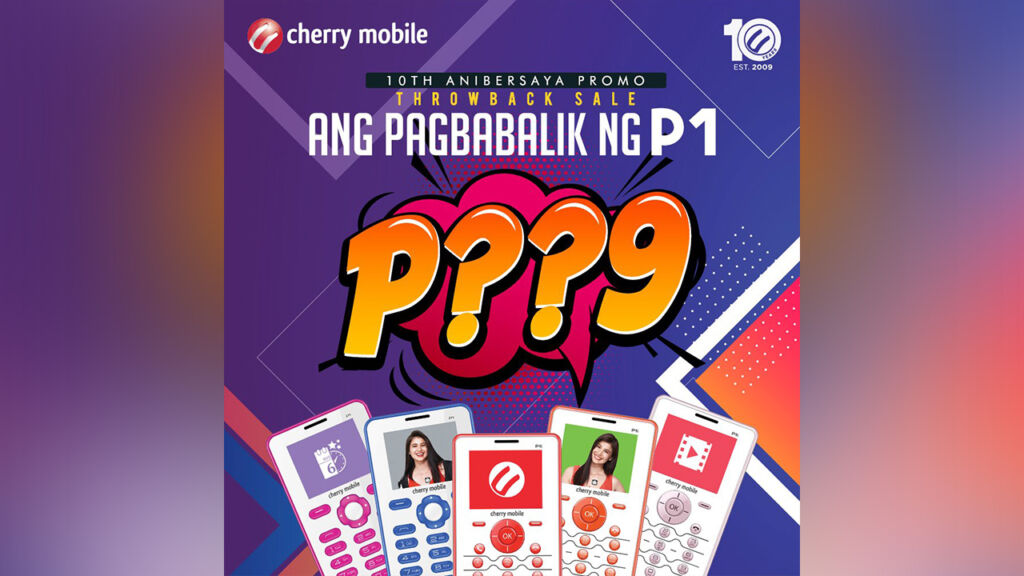 From the photo, it seems that the phone will have a similar layout. There's the numpad in here along with the navigational buttons and also the call buttons. The photo also suggest that the phone will come with a camera and of course other organizer features.

The phone's pricing is still a mystery but it looks like the phone will be priced at Php999 and below.