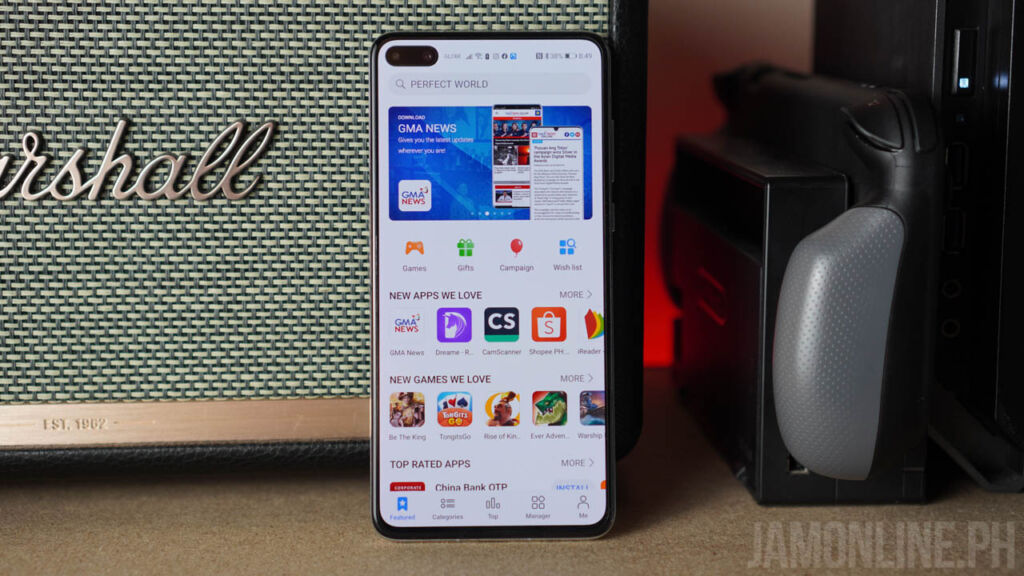 Huawei is fully banking on Huawei Mobile Services or the HMS for their ecosystem that includes the Huawei AppGallery that comes preloaded on Huawei smartphones since April 2018 and if you want apps on the Huawei P40, the Huawei AppGallery is the way to go. But of course, you can still run apps and games on the smartphone from other app markets.
In case you want to access Google Drive, YouTube, or Google Search on the smartphone, don't worry because you can still access them via the internet browser of the Huawei Browser that you can access on the homescreen. For those people who really need Gmail on their smartphones, don't worry because you can log in to your Gmail and your Yahoo Mail using the Huawei Mail app.
if you're curious about the apps and games that can run on the Huawei P40 then check out my favorite apps and games that I've been running on the smartphone.
Here Maps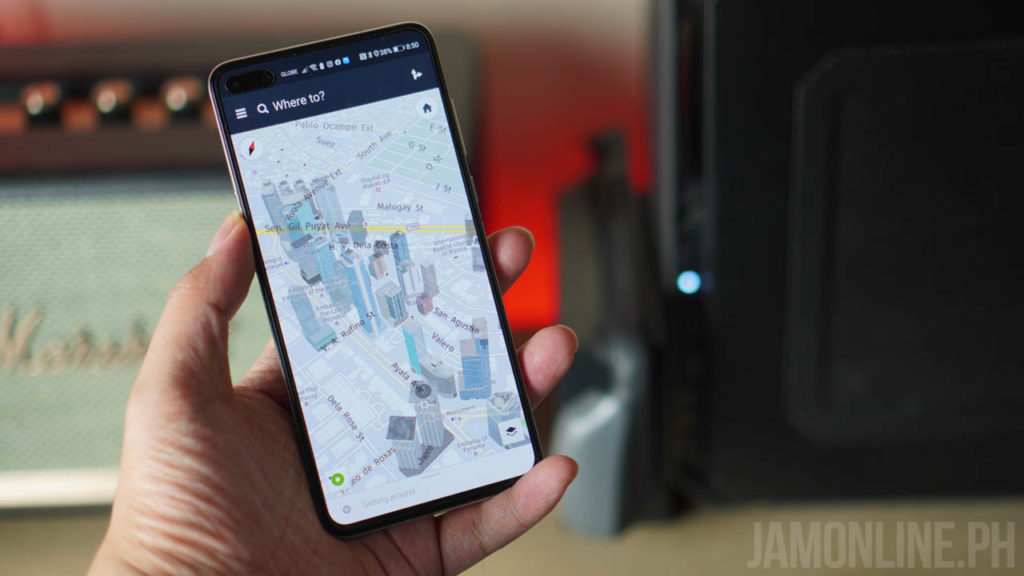 If you're worried about the lack of Maps application on the Huawei P40 series, well, the Here Maps got your back. It's a free navigation app that you can use in the Philippines and unlike other mapping applications, this one offers 3D view to selected buildings and of course, it offers navigation too.
Epic games/Fortnite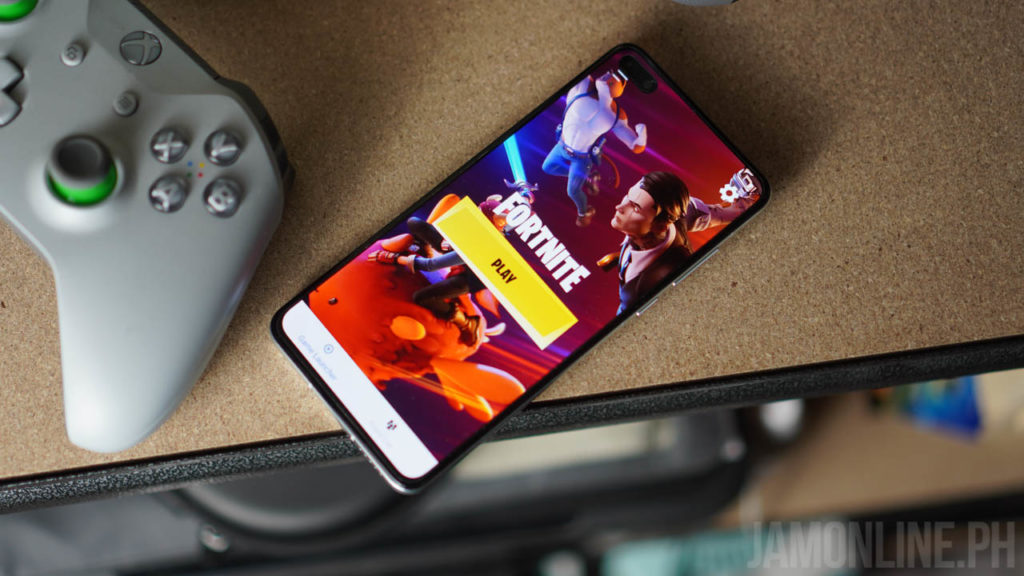 Epic Games app is now available at the Huawei AppGallery and it lets you download one of the most popular games in the globe, Fortnite. It's a battle royale game and unlike other similar games in the genre, this one lets you build walls and structures that changes the dynamics of the game.
PayMaya
In this pandemic season, it's better to go cashless to avoid contacting the virus and of course, to purchase everything that we need on Lazada and Shopee (Both apps are available at the AppGallery by the way). I also use PayMaya to purchase games on steam and of course, use it on the AppGallery. Cashless is the way!
Cam Scanner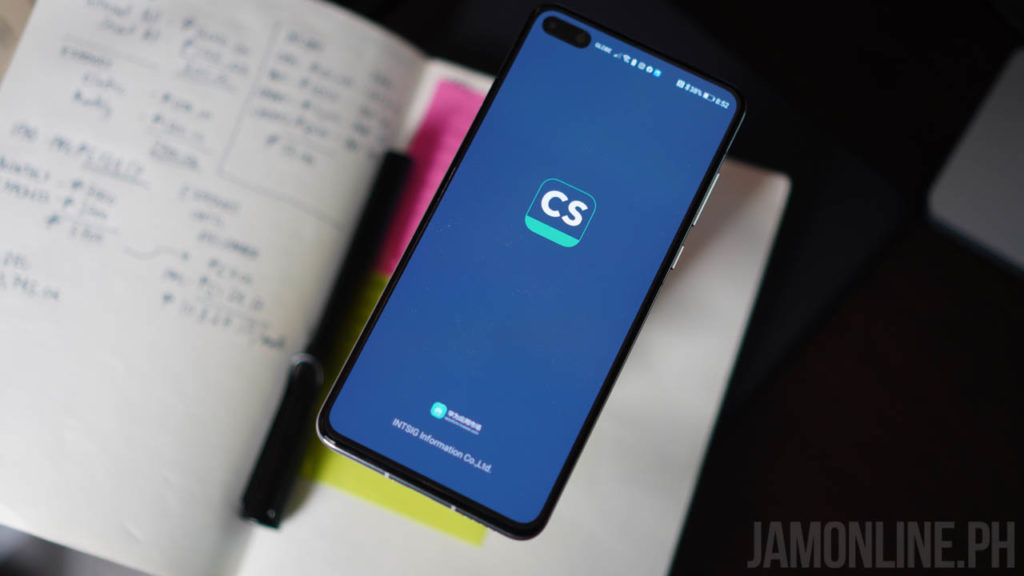 If you are working from home and you need to send documents to your colleagues then this is the app that you need! With CamScanner, you can take a photo of your documents and convert it to PDF base from the photos that you took. This is also great app to store your bills and other important documents so you can have a digital copy of it.
Microsoft Office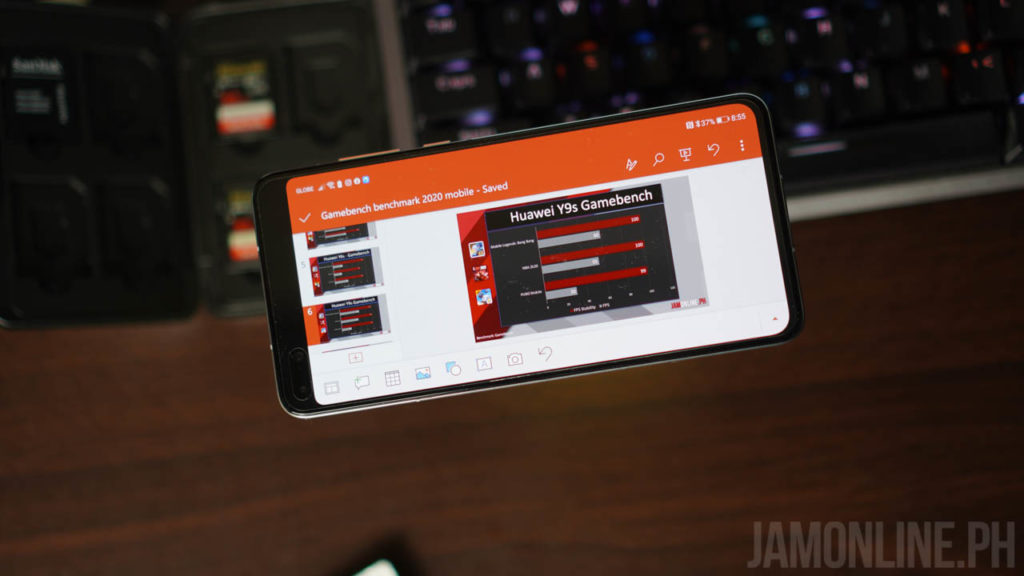 I mean, who doesn't know Microsoft office? Everybody loves this app and if you're the type of person who are always working on their smartphones or you just love to check out your documents then this one is the best office application for you
Viu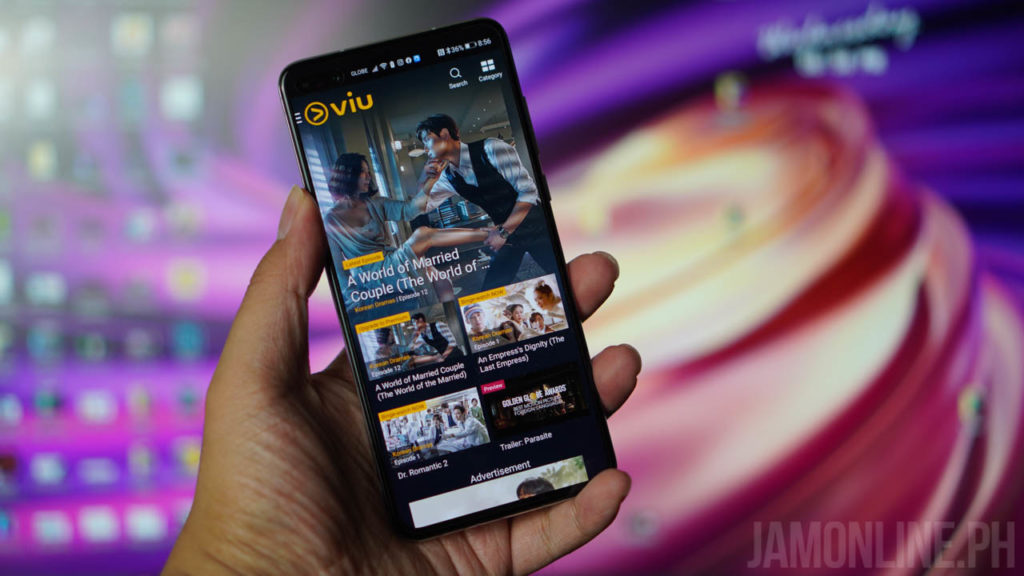 This pandemic season, a lot of us are spending their time at home and of course a lot of us are just watching at home and if you want to watch some Korean dramas and shows, you might discover some new shows at Viu. It's a video streaming app and it has a lot of Korean shows in their library.
PUBG Mobile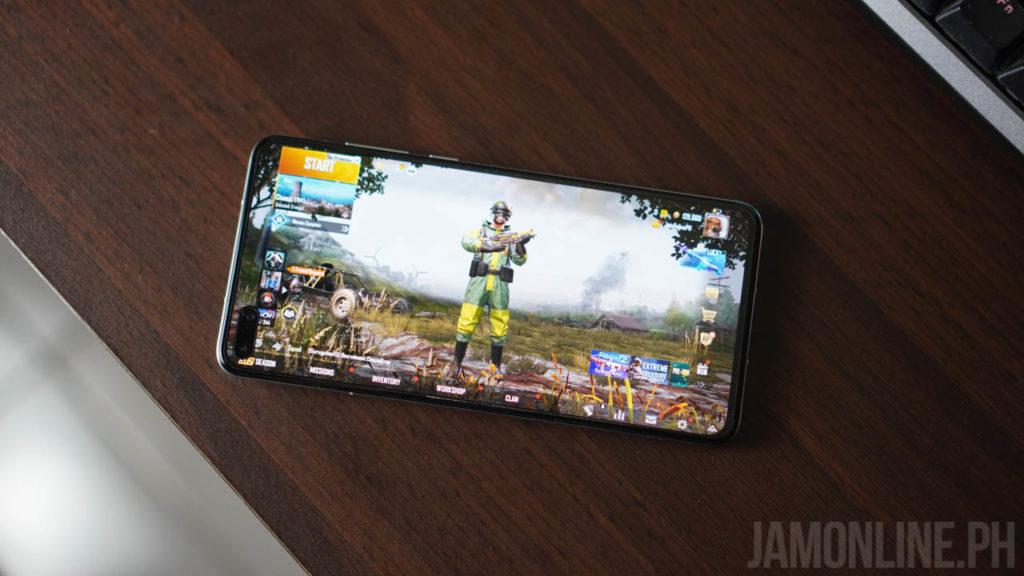 If you're bored, PUBG Mobile is one of the best games on smartphones right now and you can play with it on the Huawei P40 series smartphone by downloading it on a 3rd party app store. This a battle royale game and it's one of the finest games on smartphones right now.
Grab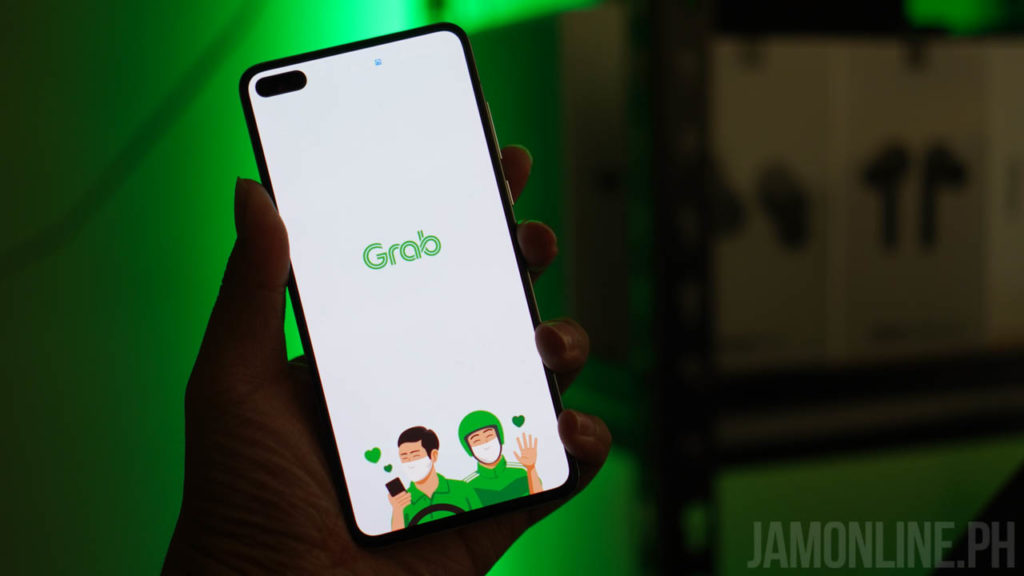 Grab is the app that you need in midst of Enhanced Community Quarantine if you need foods to be delivered to your doorstep and of course, use GrabDelivery in case you want items to be delivered to your officemates or friends. The Grab app works on the Huawei P40 series and you can download it on a 3rd party app store.
Mobile Legends: Bang Bang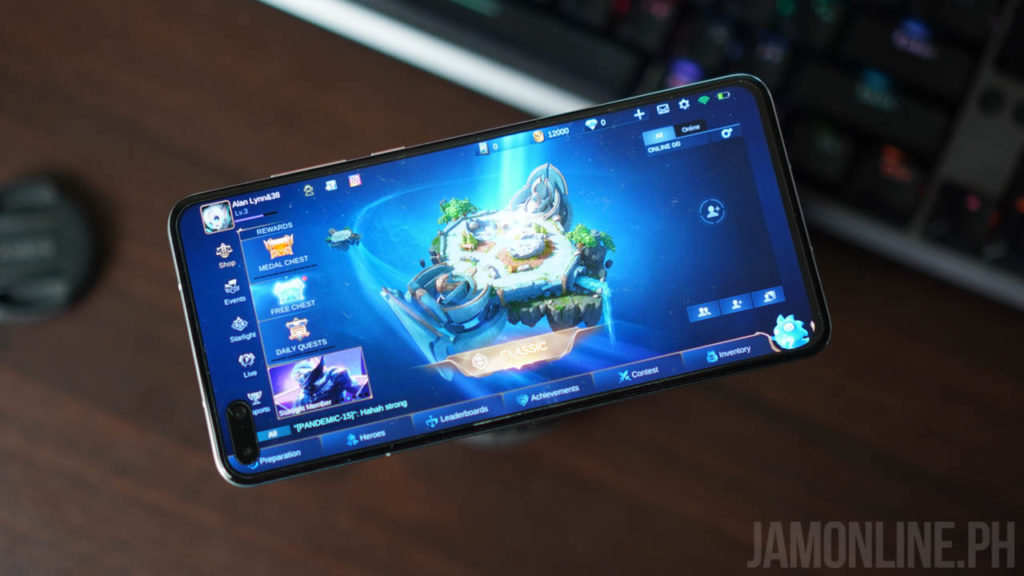 Mobile Legends: Bang Bang is probably the most popular MOBA games right now on smartphones in the country. In case you're not familiar with the game, it's a 5v5 MOBA game and it's not really a demanding game so any Huawei P40 series wouldn't have a problem running this one. You can download this game on 3rd party app stores.
Black Desert Mobile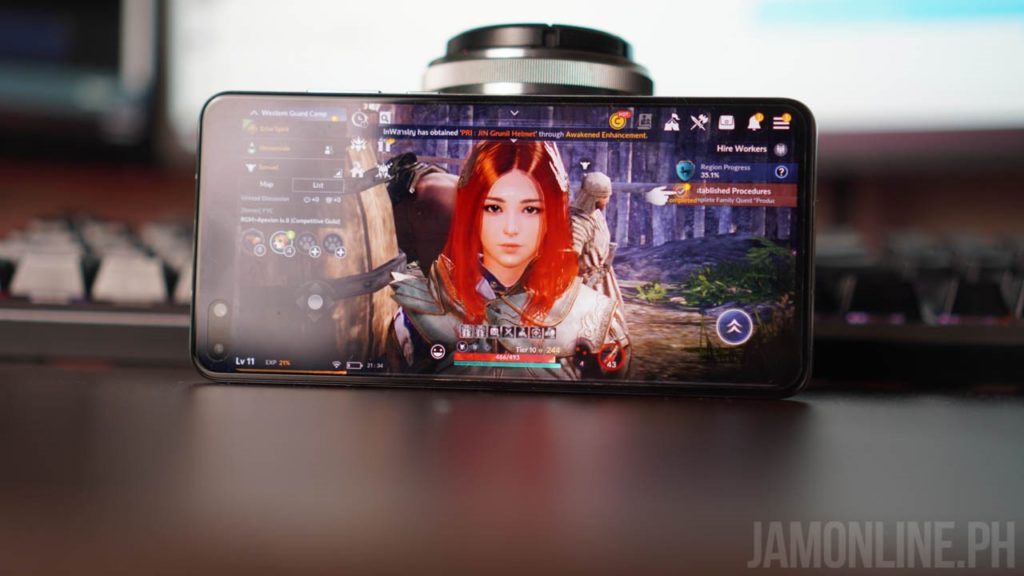 It's one of the best games on smartphone in terms of graphics. It's a mobile version of the popular Black Desert game on PC and yes, we still have a lot of character customizations in here and the graphics on this one is still pretty amazing and thanks to the powerful Kirin 990 processor of the smartphone, running Black Desert Mobile on the smarphone isn't really a problem even at the highest settings. The game is available at third party app stores.
Speaking of the Kirin 990 5G chipset inside the Huawei P40, the chipset inside the smartphone is efficient and powerful for gaming and it can run most modern and heavy games without a sweat. Not just, the chipset also packs 5G which supports different bands and frequencies so you can download games faster and have better latency
Of course, the most important and basic apps that you need on the smartphone such as BDO, Gcash, PayMaya, UnionBank, and ChinaBank are available at the Huawei AppGallery. Popular apps such as Instagram, Facebook, Snapchat, Viber, Messenger, and even Netflix would work on the Huawei P40.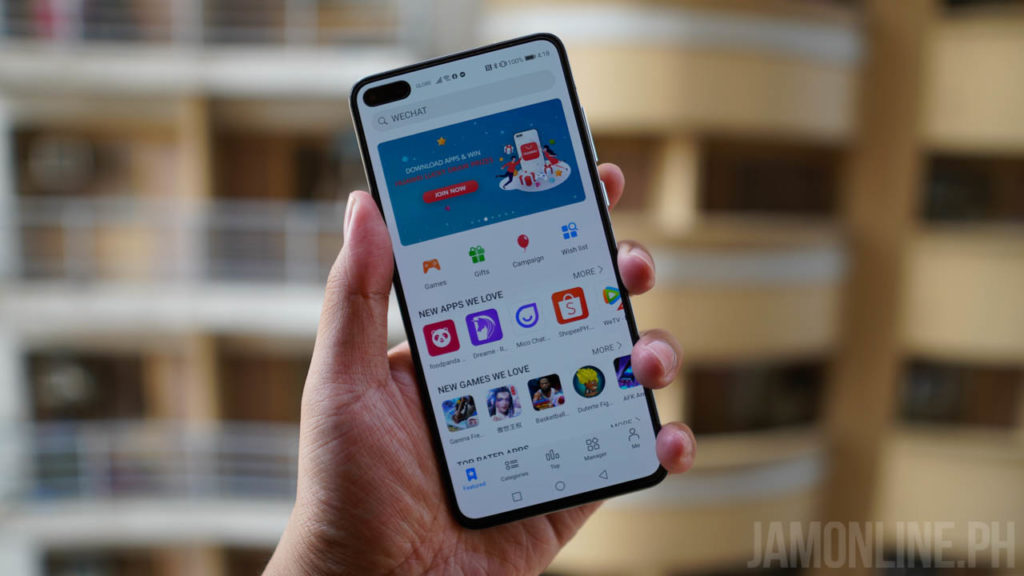 If you're worried about the security of the Huawei AppGallery, I'm happy to tell you that the AppGallery protects users from downloading malicious apps with their quad-level security detection. The AppGallery protects your privacy by conducting inspections for apps that upload sensitive data without permission and it scans for backdoors and loopholes.
Another cool app in the Huawei AppGallery is AppGo, it's an app in where you can download different applications that aren't available on the AppGallery. Basically, the app will just show you the different applications that are already available on third party app stores like APKPure and you can download it directly on the AppGo.
There's another feature that I love on Huawei devices and if you're using the Huawei MatePad Pro or the Huawei P40 series, there's a new feature built-in on the smartphones called MeeTime and it lets you call other Huawei users and it lets you share your screen. The best part? You can even transfer your call to other devices thanks to the Huawei ecosystem.
These are just some of the apps that are really useful for your Huawei P40 or Huawei P40 Pro and even though there are apps that are not available on the AppGallery, the Huawei P40 and P40 Pro can still run these apps and games without any problems. The AppGallery is still growing and I expect to see more apps and games to arrive on AppGallery in the next few months.