Huawei has just launched its latest tablet that is meant for the people who wants to have an affordable tablet that offers a large and crisp display that you can use anywhere for your entertainment like watching videos on Netflix and also for YouTube videos (Ehem, please subscribe to my channel here). So what can we expect from this tablet? Check it out below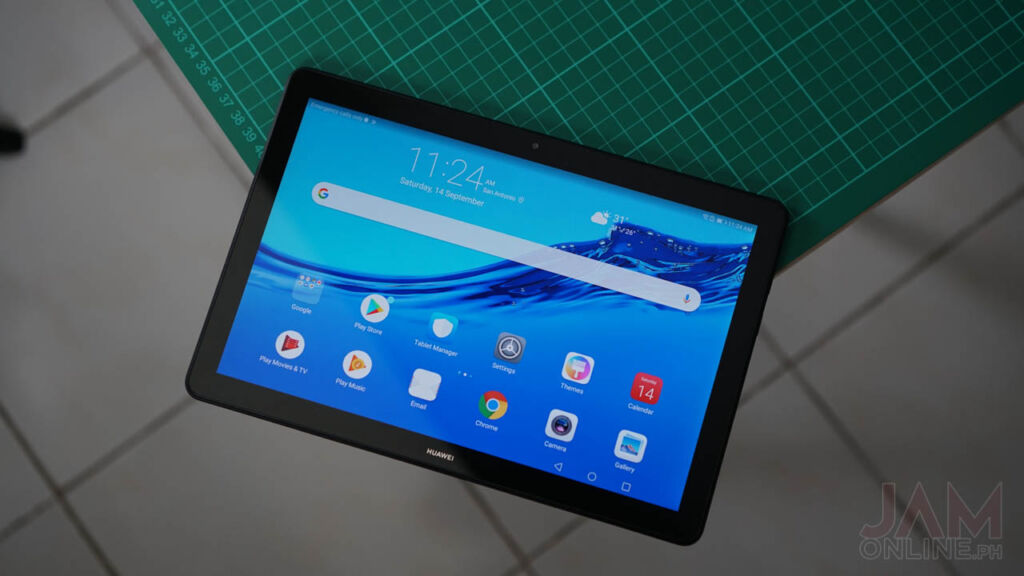 The Huawei Mediapad T5 is an affordable tablet but it does have a pretty solid build and a metal body that adds to the solid feel of the tablet.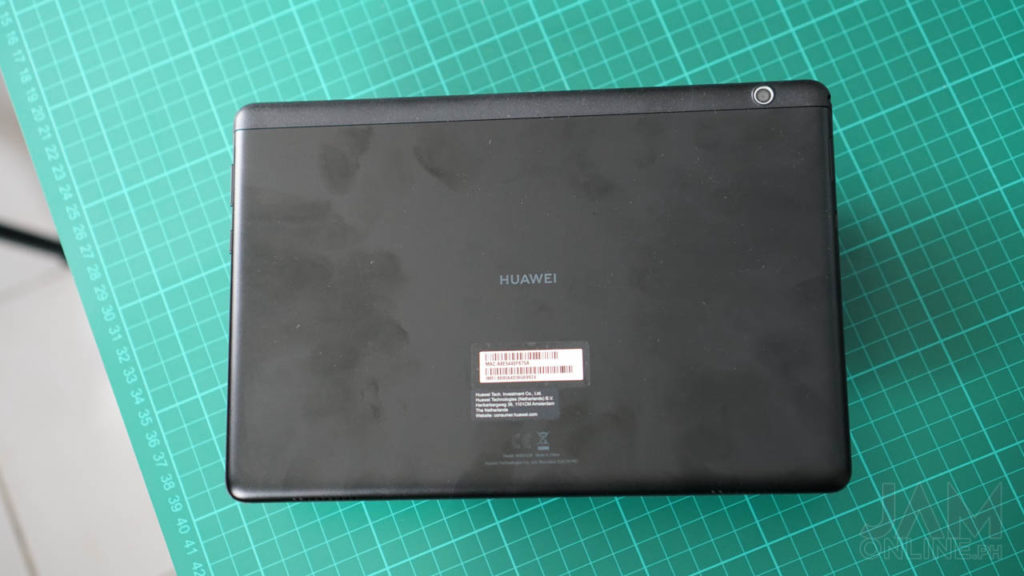 Despite the metal build of the tablet, the Huawei Mediapad T5 will do and weigh just fine even when you're holding the tablet in just one hand.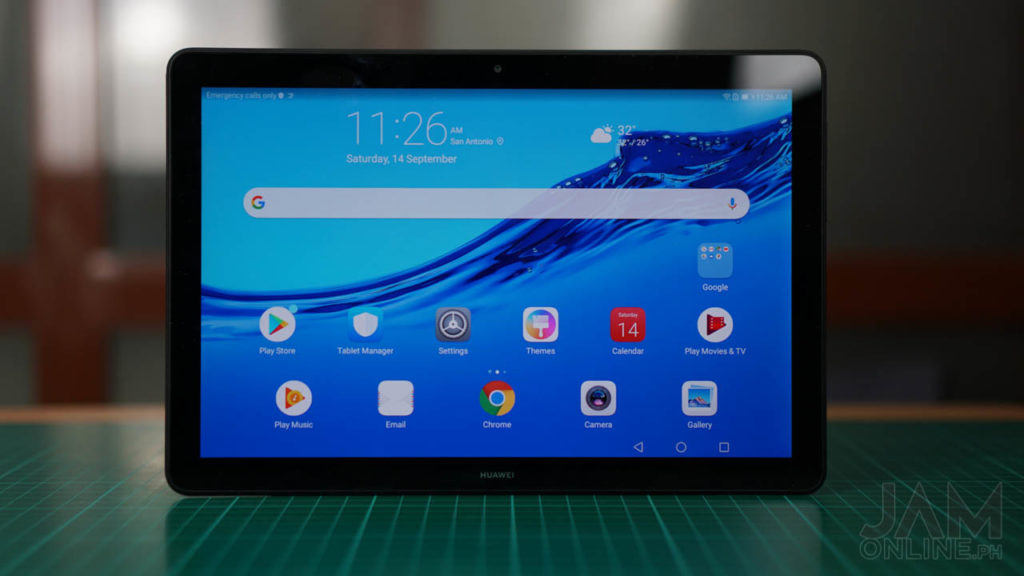 The display looks nice as we got here a 1920×1200 display and details were crisp and quite good for its price range. It's also bright enough to be used outside so you can watch videos anywhere and wherever you want. The bezel looks fine too which is enough to hold the tablet well.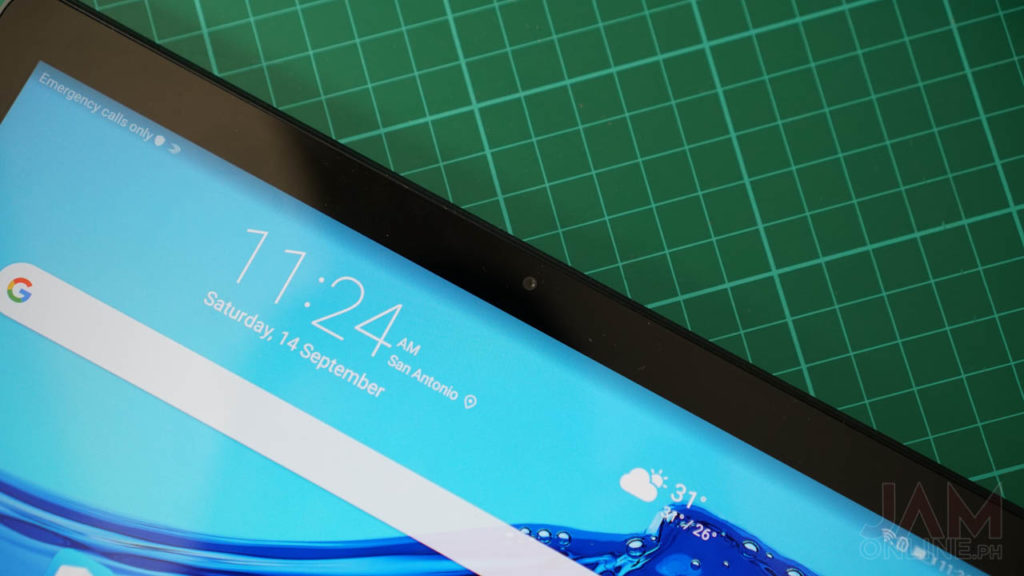 The tablet also utilizes a micro USB port which is getting old but thankfully, we still have a headphone jack on the Huawei Mediapad T5. There's a dual speaker too on the tablet which will do just fine but not as good as the Huawei Mediapad M5 Lite that we've reviewed before.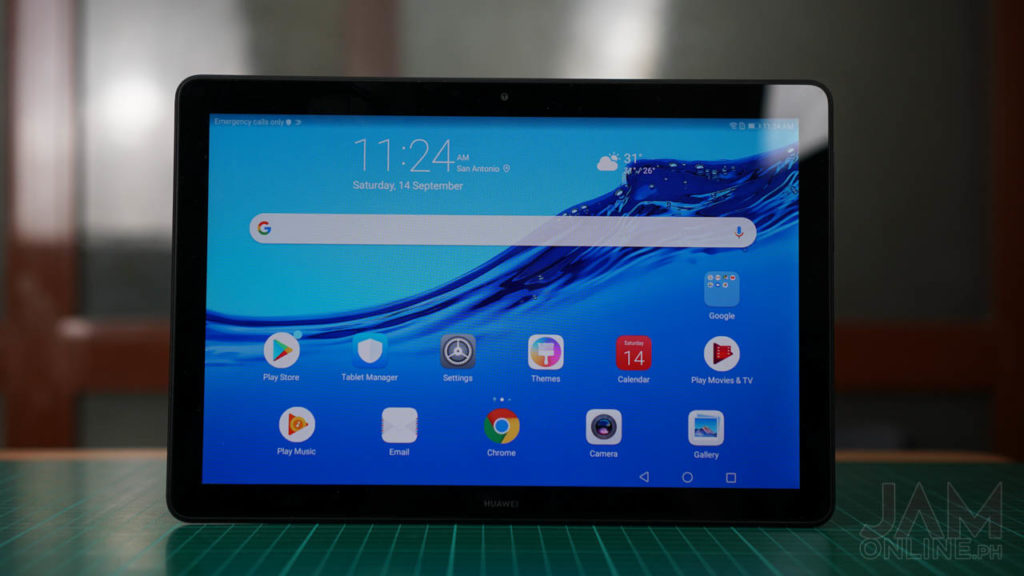 Inside the tablet is a little bit dated as we got here a Kirin 659 processor which was used by the Huawei Nova 2i years before but nonetheless, we're still running on EMUI 8 based on Android 8 so it will be just fine.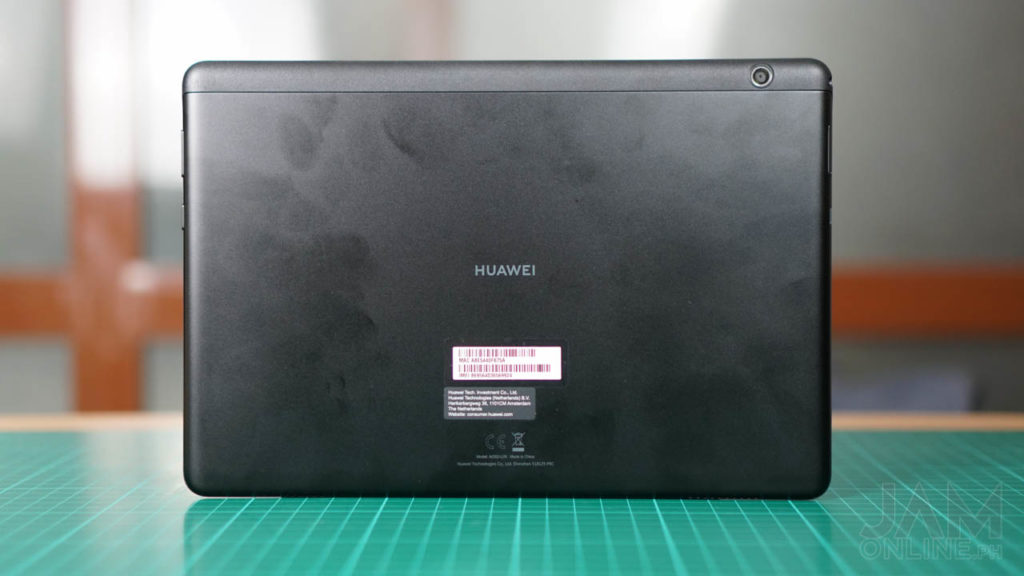 So if you're planning on getting a tablet that you can use for your children or just a tablet for basic entertainment like watching videos then the Huawei Mediapad T5 will do just fine as we got here a Full HD Display and dual speakers.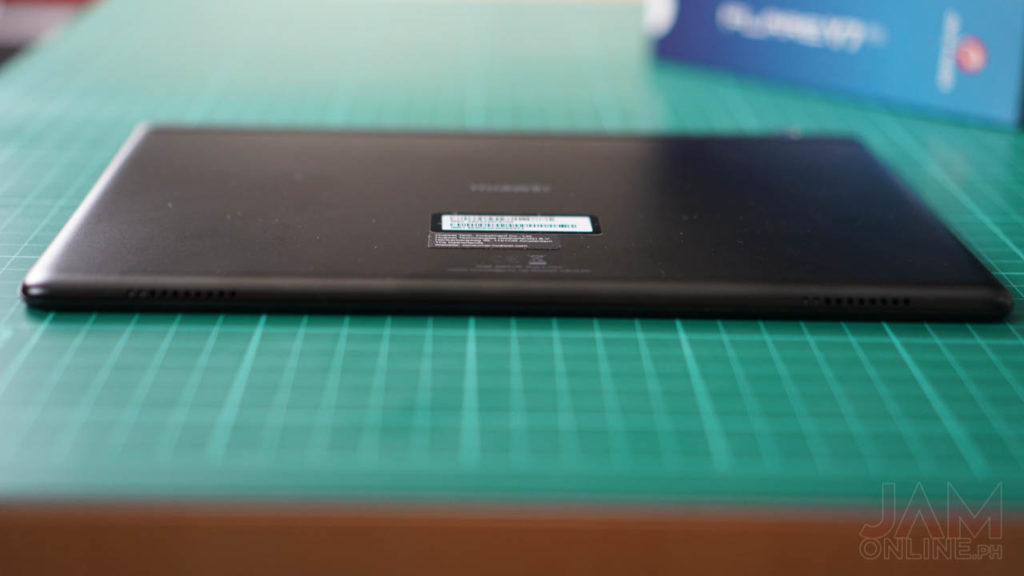 Huawei Mediapad T5 Specs
10.1-inch Full HD 1920×1200 Display
Kirin 659 Octa-Core processor
2GB RAM
16GB internal storage expandable via MicroSD
5-megapixel rear camera
2-megapixel front camera
WiFi, Bluetooth
LTE
5100mAh battery
Micro USB
Dual Speaker
EMUI 8 based on Android 8
The Huawei Mediapad T5 is now available for Php9,990