The Lenovo Legion Phone Duel 2 is now official and they come with a better hardware and some awesome features including a dual cooling fan built-in to the smartphone and of course, we still have here the shoulder triggers that you can use for gaming. The cameras are still meant for landscape usage including the side-mounted pop-up selfie camera and the camera placement in the middle.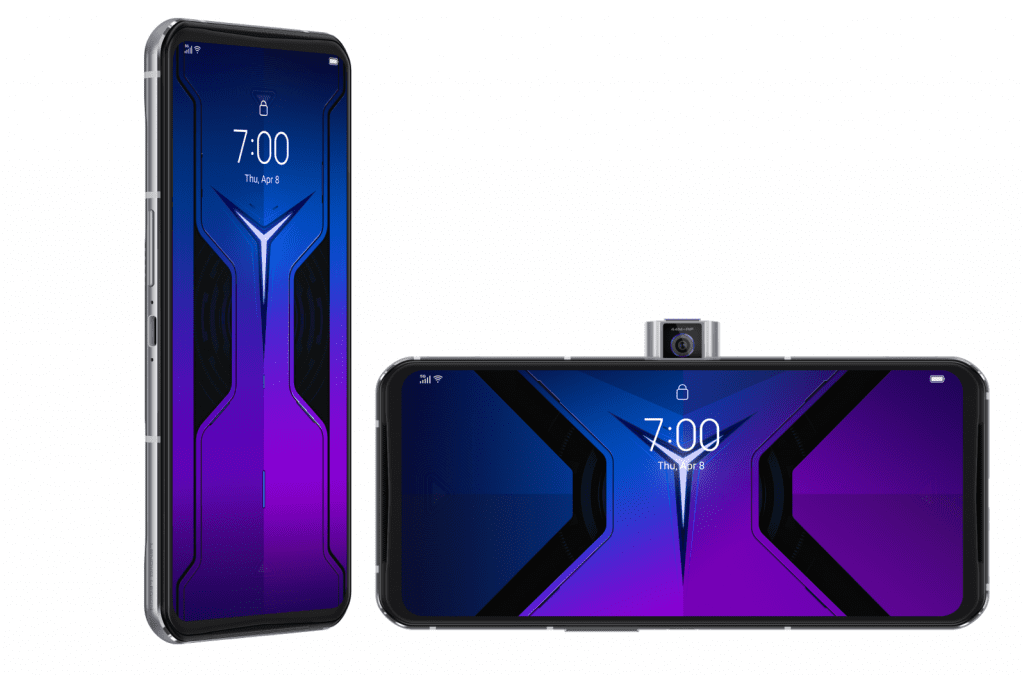 For the display, it features a 6.92-inch AMOLED display with 144Hz refresh rate and the resolution is still at Full HD+ with a brightness of up to 1300 nits. It also features a stereo speakers for better audio and it now has a new back design that comes with cooling fans and of course, the RGB Legion Logo. For the camera, it packs a 64MP main camera along with1 6MP ultrawide. With the fan, we can expect a better thermal efficiency on the smartphone.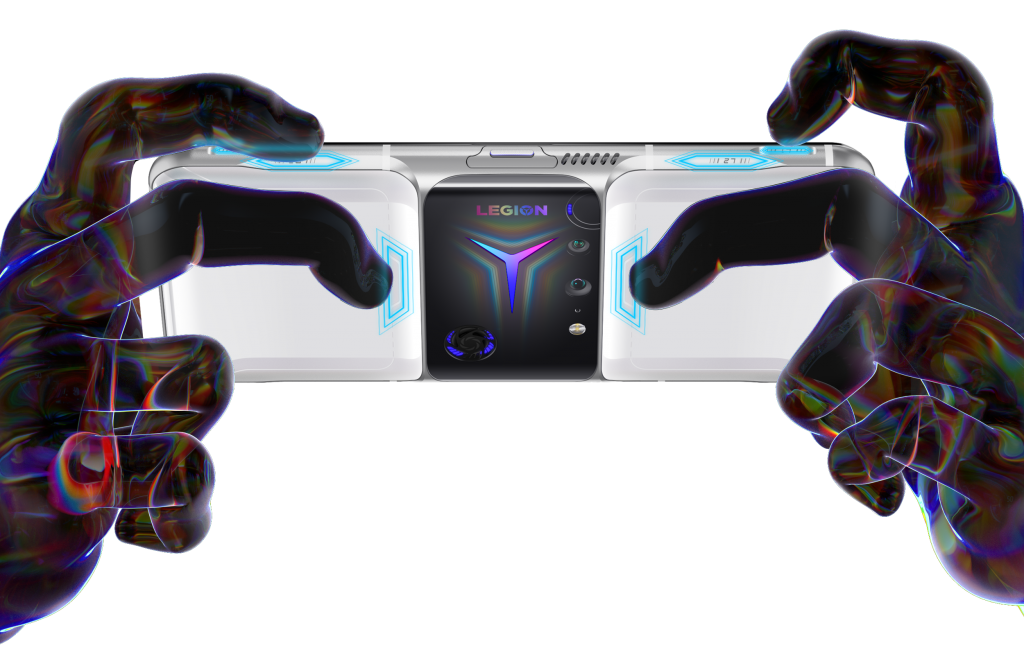 Inside the smartphone is a Snapdragon 888 processor and and it will come in 12GB, 16GB, and 18GB variants with storage variants of 256GB and 512GB. The battery of the smartphone is rated at 5500mAh battery and it comes with an up to 90W if you use two ports for this one.
Lenovo Legion Phone Duel 2 Variants and Price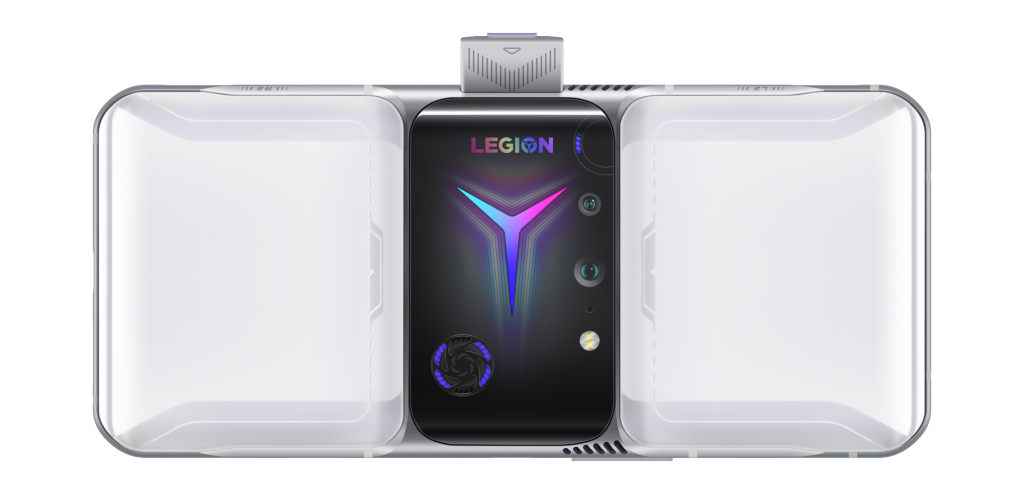 The Legion Phone Duel 2 will be available in China this month and it will start at 799 euros for the 12GB/256GB variant. It can go up to 999 euros for the 16GB/512GB model with bundled charging dock.
Lenovo Legion Phone Duel 2 Specs