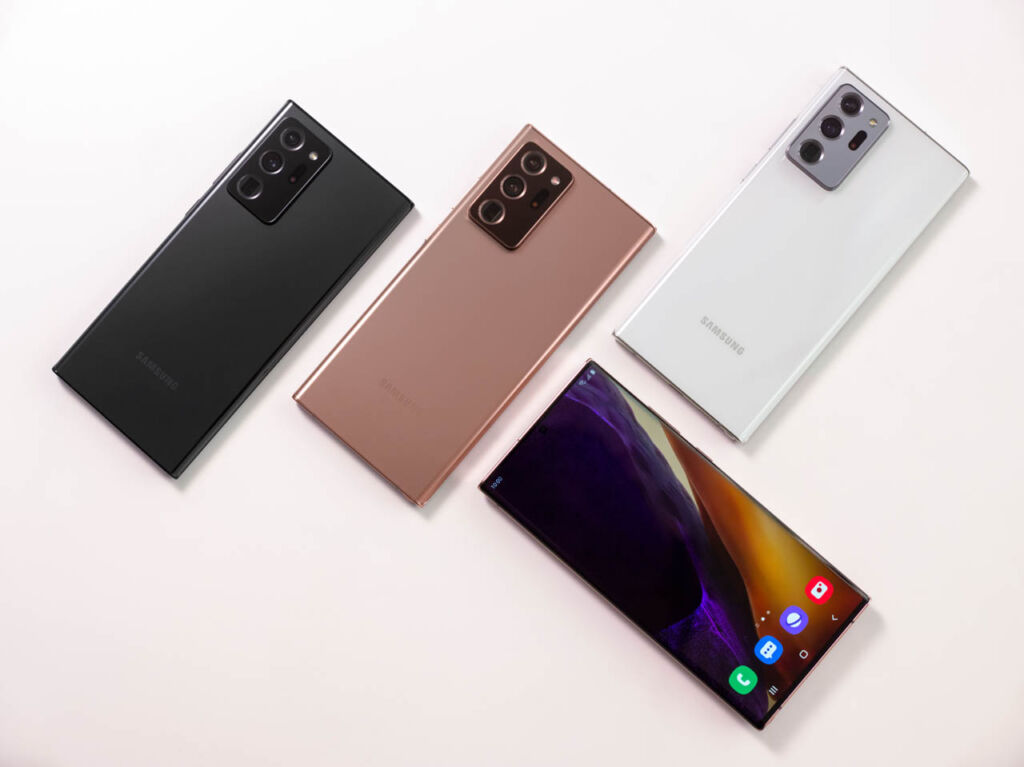 Samsung has just unveiled their newest flagship smartphone in the market and these are the Samsung Galaxy Note20 and the Galaxy Note20 Ultra. These are the successors of the Galaxy Note 10 and the Galaxy Note 10+ but this time, we're getting here some upgrades including a 120hz display on the ultra version and of course, more power with its Exynos 990 chipset inside.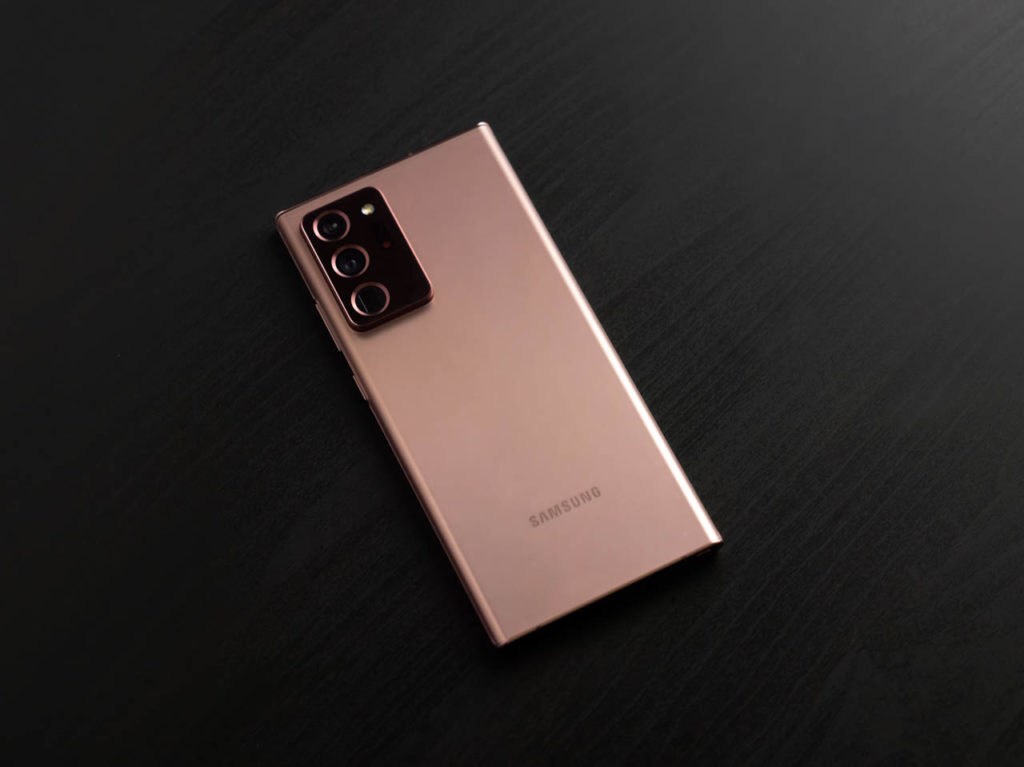 So what can we expect from these devices? Well, we do have here large displays on both smartphones with Galaxy Note 20 packing a 6.7-inch Full HD+ Dynamic AMOLED Infinity-O display with 60Hz refresh rate while the Note 20 Ultra will have a 6.9-inch WQHD+ Dynamic AMOLED 2.0 with a 120Hz refresh rate. Another feature that I love on the new Note series is that we now have a 9ms input latency on the S-Pen which will give you a smoother and better writing experience with the stylus.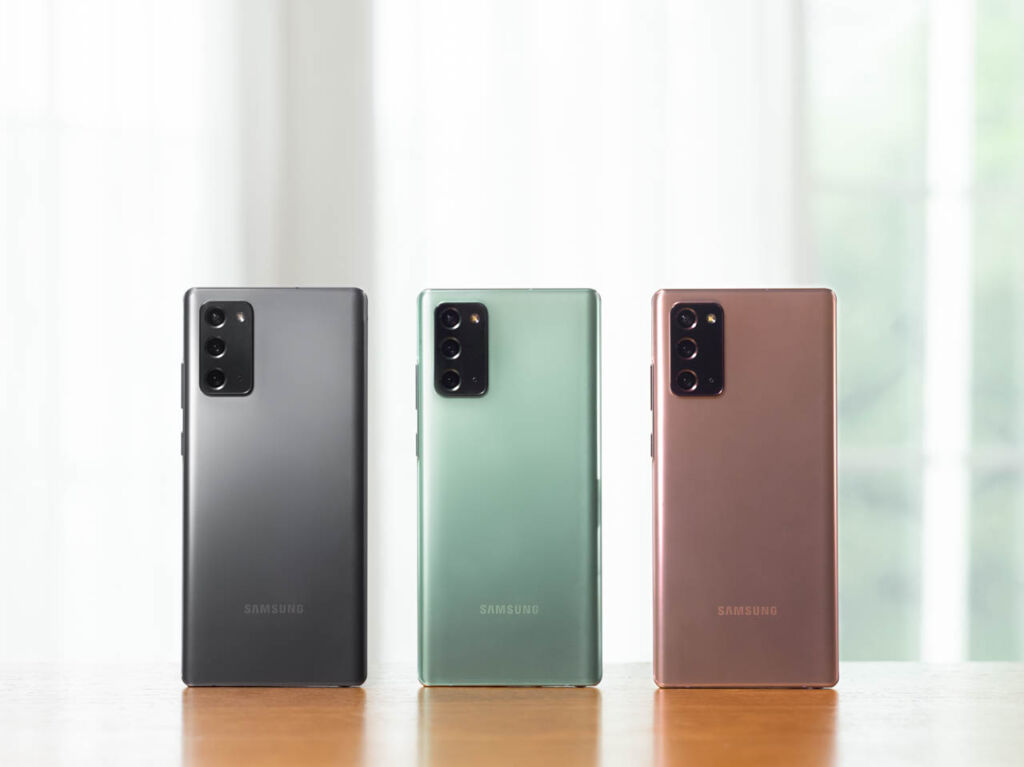 For the camera, we got here a different camera setup for each device with the Galaxy Note 20 featuring a 12MP f/1.8 main camera + 12MP f/2.2 ultra-wide camera + 64MP f2.0 telephoto camera while the Samsung Galaxy Note 20 Ultra will pack a 108MP f/1.8 main camera + 12MP f/2.2 Ultra wide angle camera + 12MP f/3.0 Telephoto Camera + Laser AF sensor. Just like the Galaxy S20 Ultra, you can do up to 100x zoom on the Samsung Galaxy Note 20 Ultra.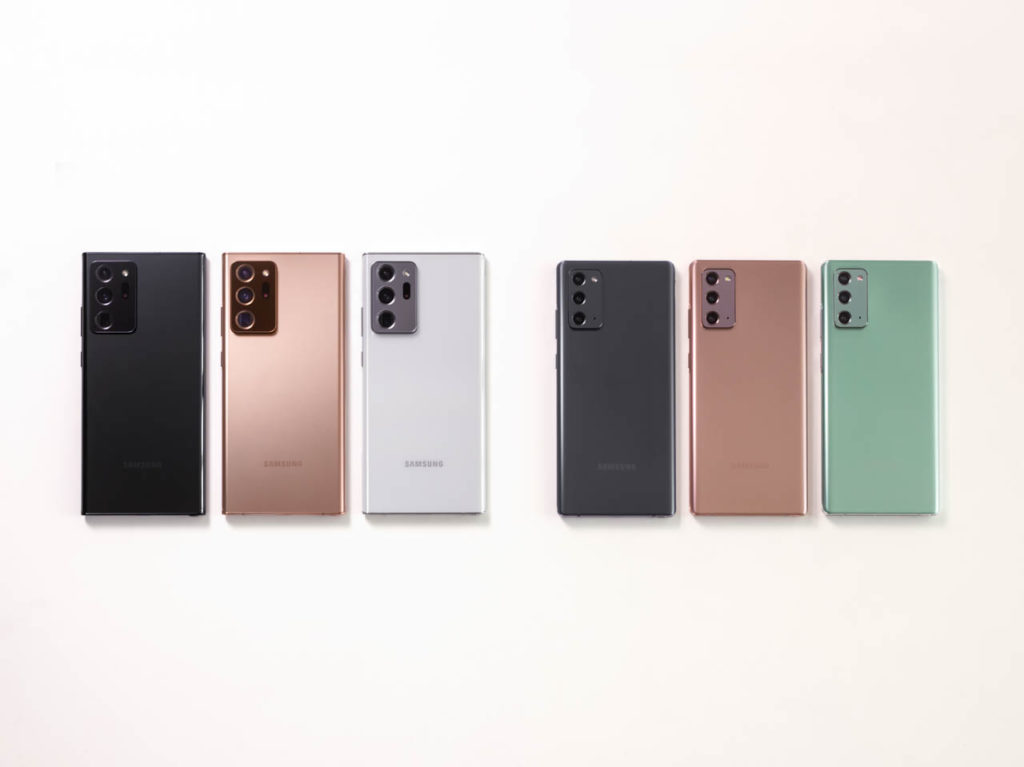 Samsung Galaxy Note 20 Specs
6.8-inch Dynamic AMOLED Infinity-O Full HD+ Display, 60hz
Exynos 990 chipset
8GB RAM
256GB Internal storage
12MP f/1.8 main camera + 64MP telephoto f/2.0 + 12MP f/2.2 Ultra-wide
10MP f/2.2 selfie camera
LTE, 5G
WiFi, Bluetooth, GPS, A-GPS, GLONASS
Wireless PowerShare
Fast Charging
Ultrasonic Fingerprint Scanner
IP68 Dust and Water resistance
4300mAh battery
One UI based on Android 10
Samsung Galaxy Note 20 Ultra Specs
6.9-inch Dynamic AMOLED Infinity-O WQHD+ Display, 120Hz refresh rate
Exynos 990 chipset
8GB/12GB RAM
256GB Internal storage
108MP f/1.8 main camera + 12MP telephoto f/3.0 + 12MP f/2.2 Ultra-wide
10MP f/2.2 selfie camera
LTE, 5G
WiFi, Bluetooth, GPS, A-GPS, GLONASS
Wireless PowerShare
Fast Charging
Ultrasonic Fingerprint Scanner
IP68 Dust and Water resistance
4500mAh battery
One UI based on Android 10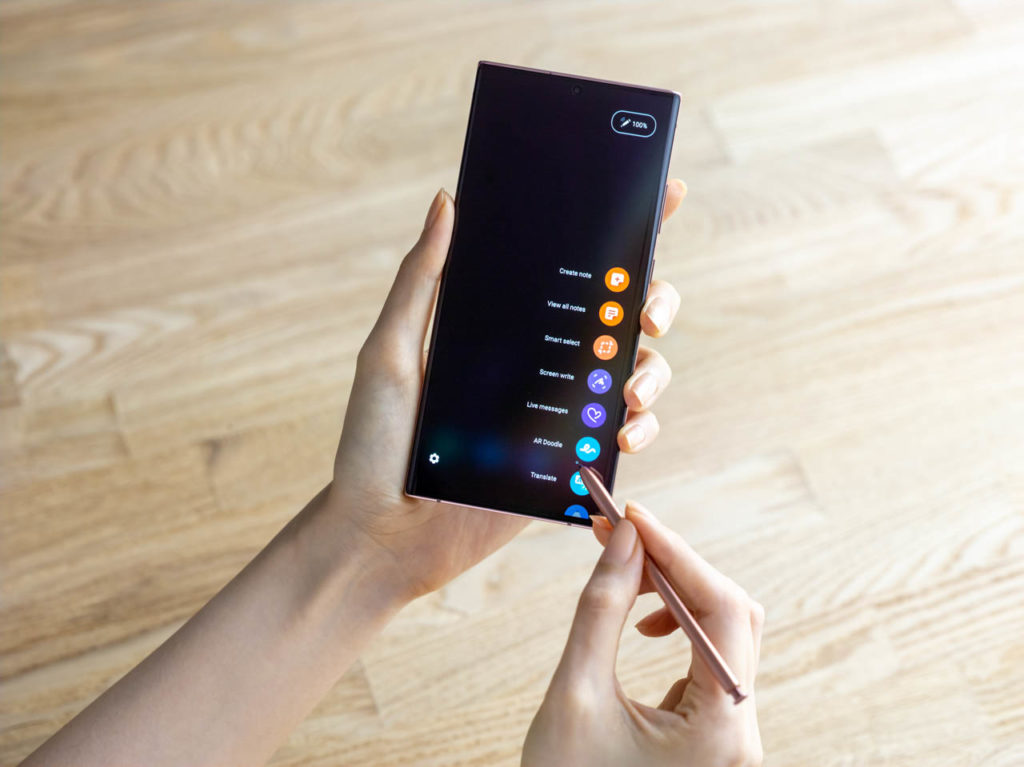 In the Philippines, the Samsung Galaxy Note 20 and the Galaxy Note 20 Ultra will come in the following variants and colors:
Samsung Galaxy Note 20 – Mystic Bronze, Mystic Green, & Mystic Gray
8GB/256GB/LTE (Operator only)
8GB/256GB/5G
Samsung Galaxy Note 20 Ultra – Mystic Bronze, & Mystic Gray
8GB/256GB/LTE
12GB/256GB/5G