Ever wonder if there's a wireless earbuds that is available in the market that doesn't look too distracting or annoying? Well, the Samsung Galaxy Buds got you covered with their minimalistic design but it's still jam-packed with features as this bean-looking earbuds comes with noise-canceling feature and many more.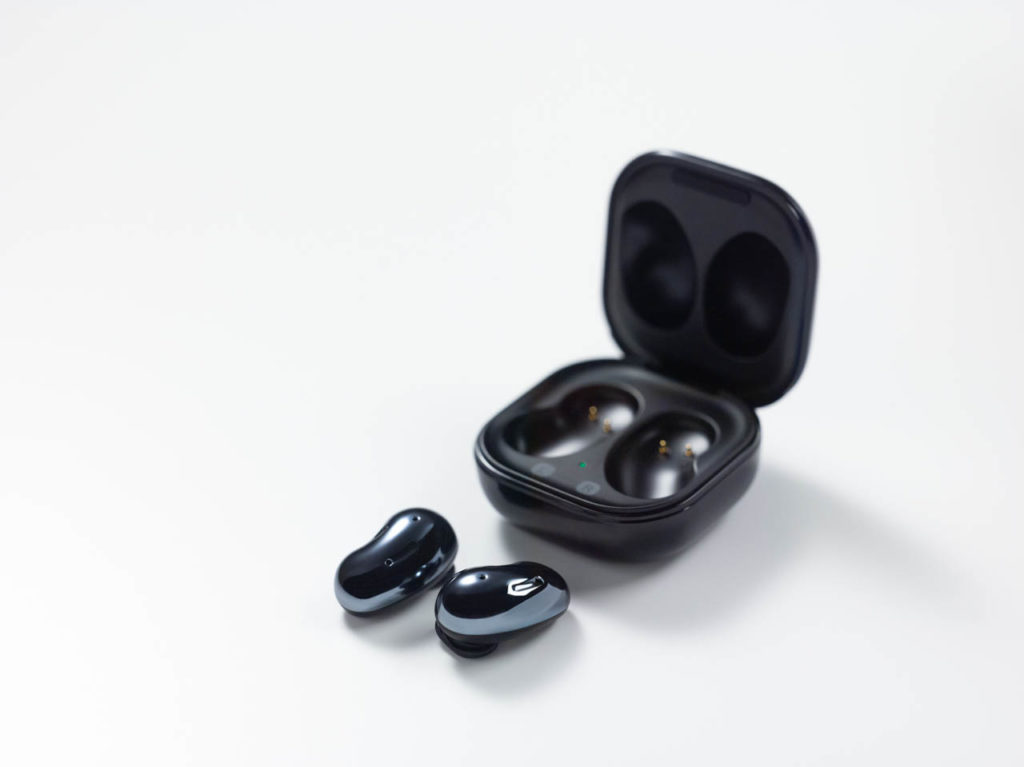 Aside from the noise-canceling feature of the Samsung Galaxy Buds Live, we can also expect more from the device as you can use it to take commands from Bixby with its always-on mic. Not just that because we're also getting here a better mic quality. Actually, you can even use the Samsung Galaxy Buds Live as your mic when recording videos using the Samsung Galaxy Note20 and Note20 Ultra on pro video mode which is really cool.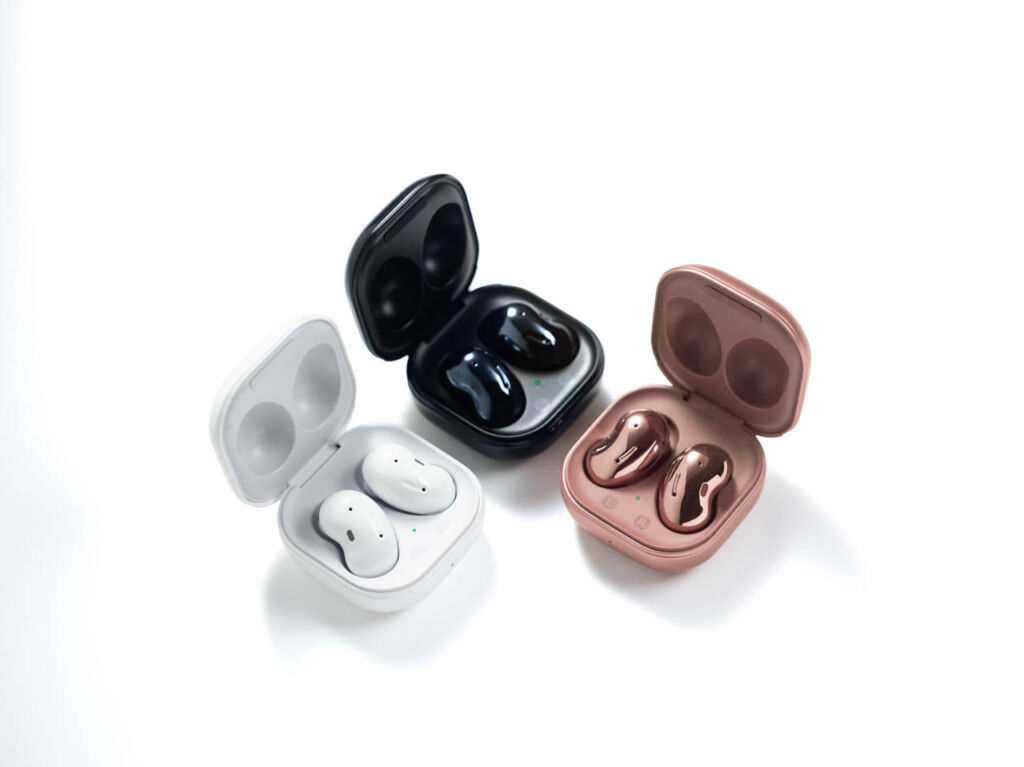 The Samsung Galaxy Buds Live is promising an up to six hours of continuous battery life with ANC and up to 21 hours with the case. In case you're into running, this one comes with water/sweat resistance. The buds also comes with 12mm speaker with sounds by AKG for better quality.
You can connect the Samsung Galaxy Buds Live to Android 5.0 devices and up and also iPhone 7 devices and up. The Samsung Galaxy Buds Live will be available for Php8,990 starting this August 21, 2020.