vivo V20 series has been released in the country last October 31 and a lot of people are still discovering the features of their smartphone.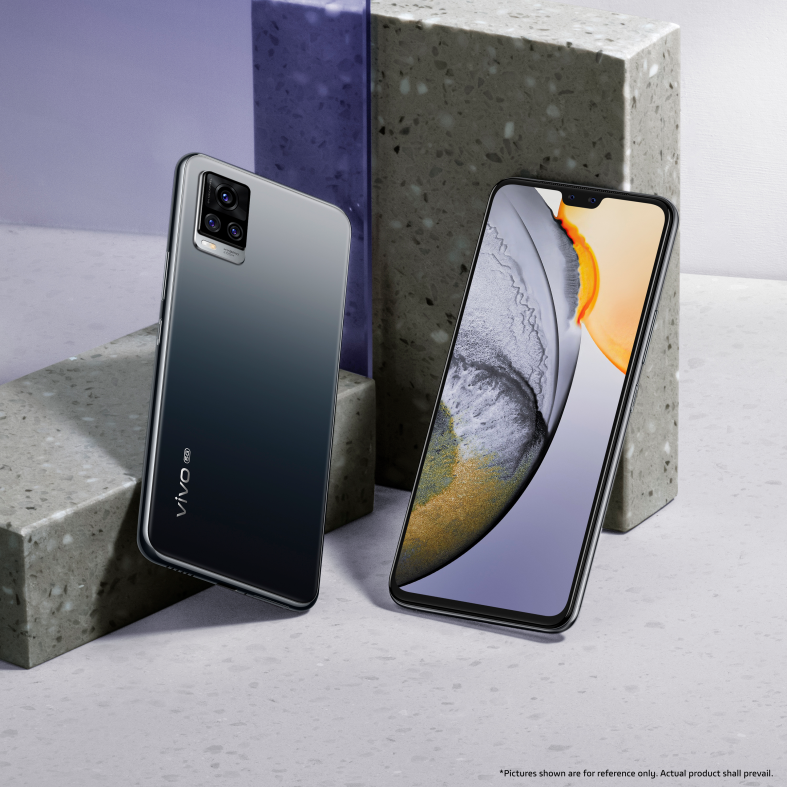 The vivo V20 and V20 Pro are known for its exemplary camera thanks to its 44MP front-facing camera that offers superb, crisp, and clear selfie-and-video-taking capabilities that can stand out and of course, #BeTheFocus in the realms of content creation.
The 44MP camera of the vivo V20 series and its eye autofocus technology, you can capture truly crisp shots down to the nitty gritty details of the shots. You can even further enhance your photos with AI Face beauty that takes advantage of the AI to come up with the best settings that can match up your selfies and even on the super wide angle selfie camera of the vivo V20 Pro.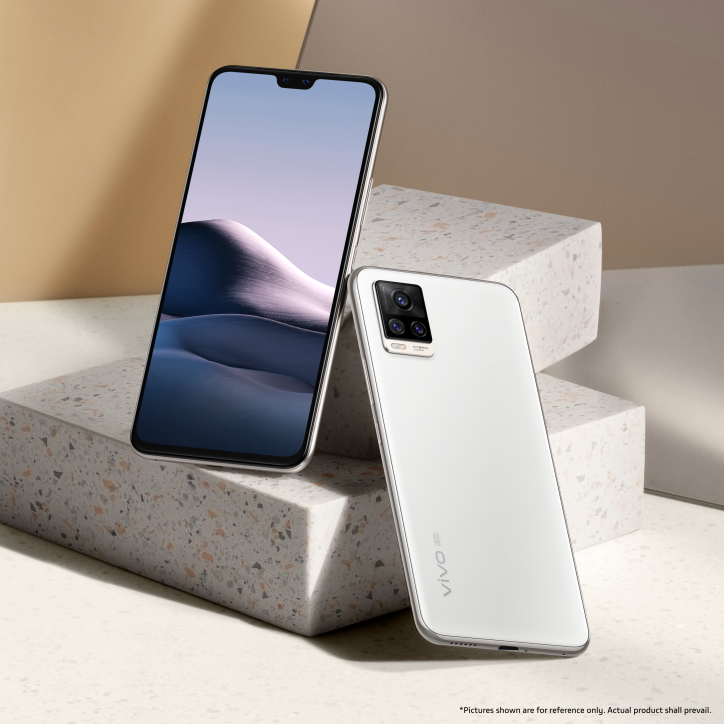 For low-light scenarios, the vivo V20 series also offers the "Night scene" feature that ensures a clean and vibrant selfies from dusk til' dawn.
With its high megapixel camera, you can take 4K videos with its front cameras which the content creators would surely love and of course, you can shoot, edit, and churn out professional-grade content from it.
With the vivo V20 series, you can record footages from the front or the back cameras of the smartphone simultaneously which is perfect for reaction videos and vlogs which are well-loved by most viewers right now and of course, this will give you creative elements and content that can captivate your audiences.
The vivo V20 series can also lock in to a subject with its steadiface video feature so you don't have to worry about dizzying footage anymore and of course, it also comes with a lot of features for the front camera alone and with the vivo v20 series, you can also take front slo-mo that will let your audience appreciate your content frame-by-frame.
The vivo V20 series is now available at Lazada and Shopee or through vivo concept stores and kiosks nationwide.