The iPadOS 15 now features widgets that drastically change the homescreen of the iPad. This feature was already released last year on the iPhone so this isn't really new to their mobile operating system.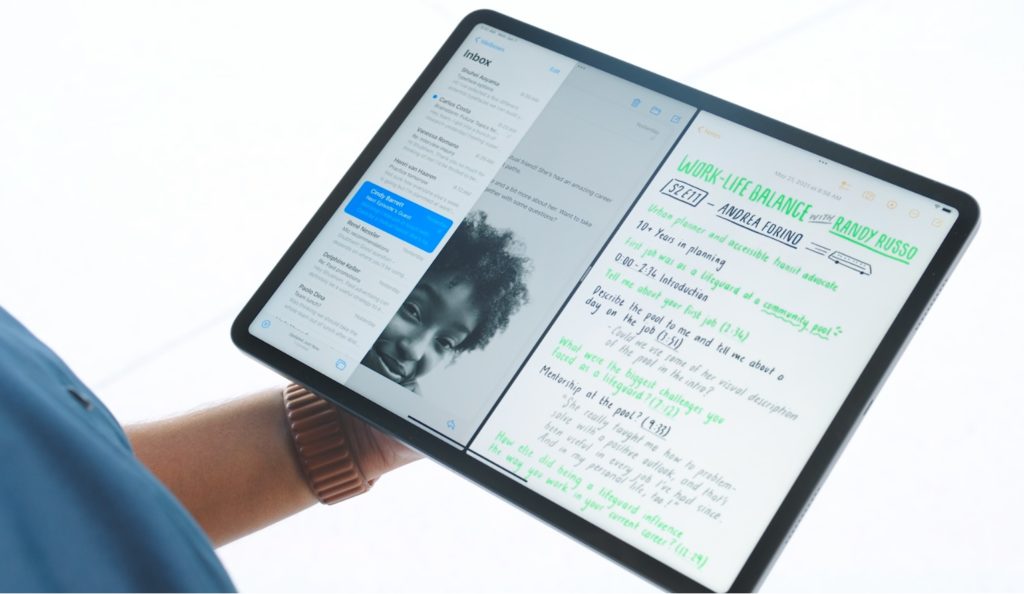 Multitasking is a lot better on the iPadOS 15. You can easily access the multitasking panels of the iPad which is a lot better now and there's a new feature called shelf in where you can minimize the applications so you can continue it later. This will be more productive for those people who are using their iPad for work.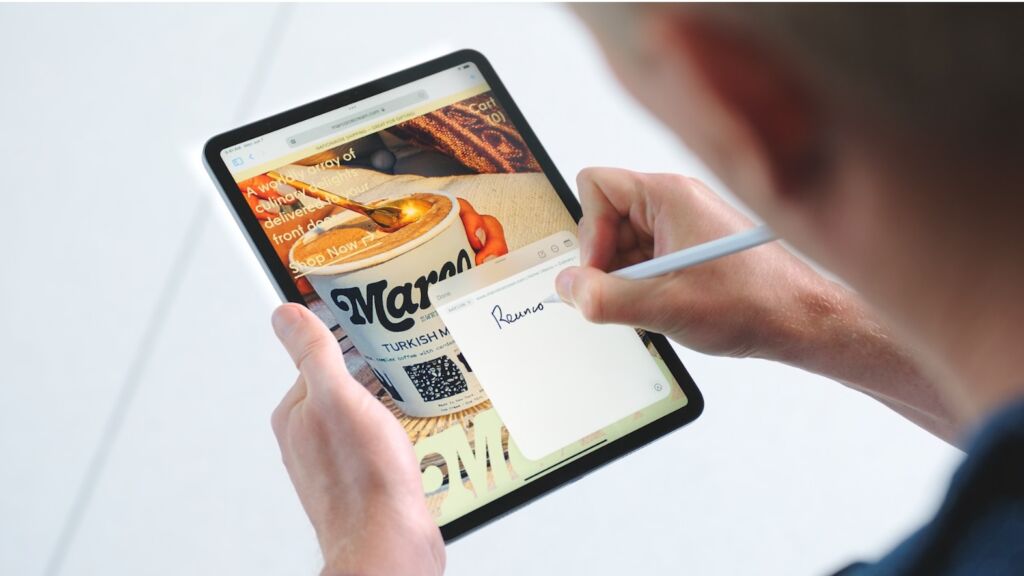 The Notes app has also been improved in where you can add tags for the notes so you can easily find your notes or you can tag your friends and colleagues so you can share your notes and do a collaboration. There's the quick note too in where you can open the notes app by just swiping from the lower right of the display of the iPad.
If you're a developer, you can now build apps directly on your iPad using Swift Playgrounds. The tools that you need are there and if you want, you can directly submit your app to the App Store.