Huawei Philippines is aggressively expanding their lineup of devices that is being offered in the market and today, they've announced the world's first router with WiFi 6+ and it's the Huawei WiFi AX3 Router.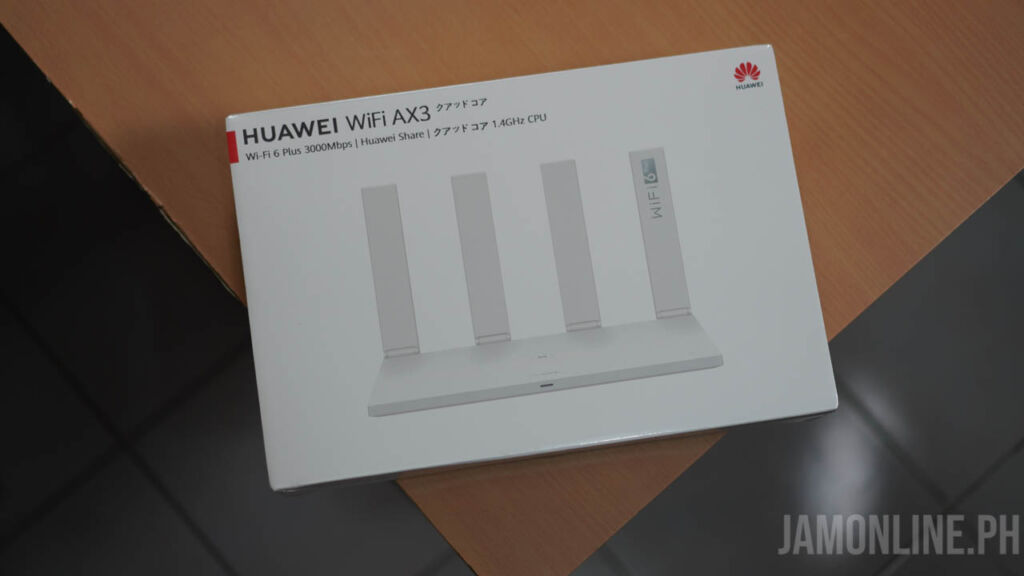 The IoT devices that are available in the market are growing everyday and our internet consumption has been growing too especially during this pandemic in where a lot of us are working at home and if you feel that your WiFi at home isn't maximized or the range is just bad then you might want to buy a brand new router like the Huawei WiFi AX3.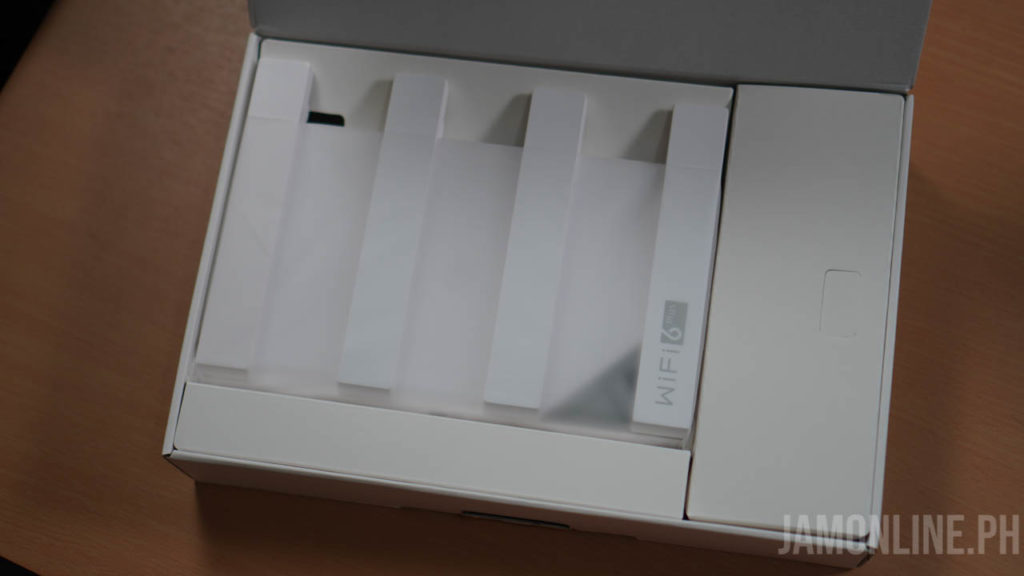 So what can we expect from this? first, this one is equipped with GigaHome 650 chipset and it can produce up to 3000 mbps of speed. The device also offers 160MHz which lets you offer large bandwidths so you can transfer files from one device to another in a faster and easier way.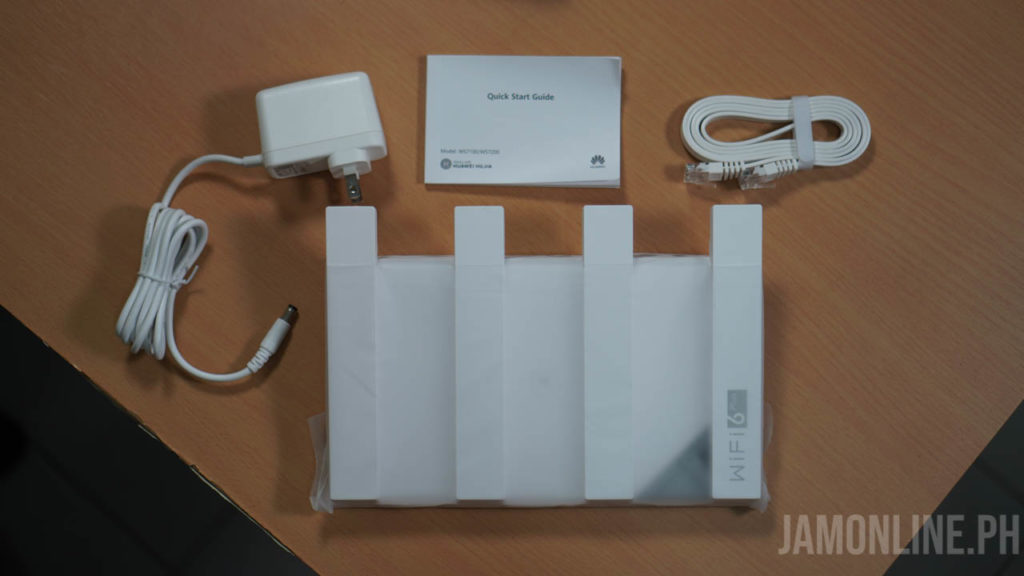 Since this one is made by Huawei, you can also get better and smarter features if you have a Huawei smartphone as you can easily access the router with Huawei Share which lets you connect to the router by just tapping your device thanks to NFC. But of course, it also comes with security features including an anti-cracking, anti-brute force algorithm which secures your network.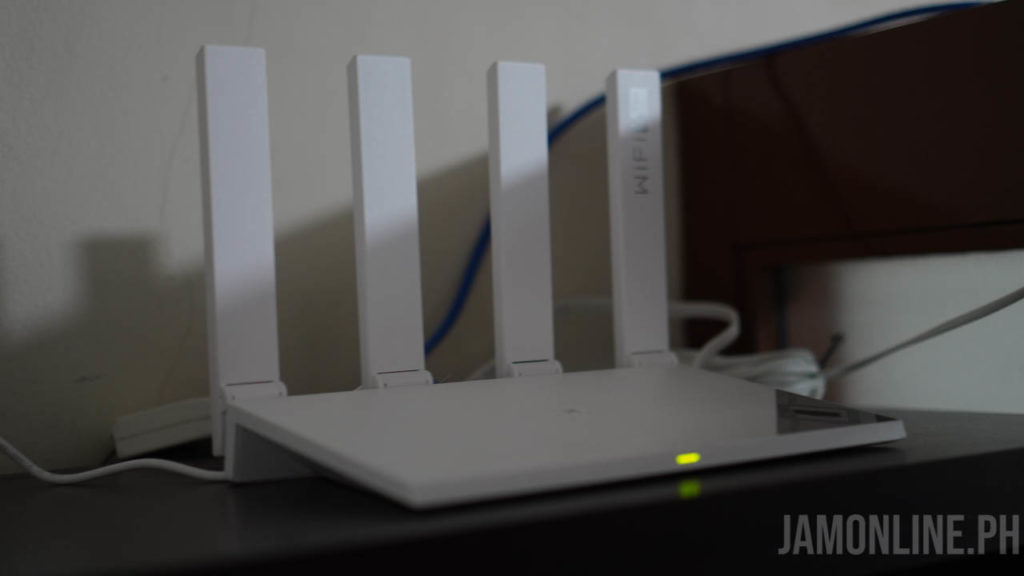 The Huawei WiFi AX3 is available for Php3,999 and if you buy one right now, you can get a free Huawei Band 4 worth Php1,890. If you think that's too expensive for you, you can opt for the Huawei WS5200 that is priced at Php1,599 and if you get one now, it comes with a free bluetooth speaker worth Php1,499. It has less features but it will definitely improve your WiFi signal and bandwidth at home.