MSI Philippines has recently launched their notebooks with the all-powerful RTX 30 series inside. These are the MSI GE66 Raider, GE76 Raider, GS66 Stealth, GP66 Leopard, GP76 Leopard, and the Stealth 15M series. These are powerful notebooks and they're powered by the latest Nvidia GeForce RTX 30 series graphics inside.
MSI GE Raider Series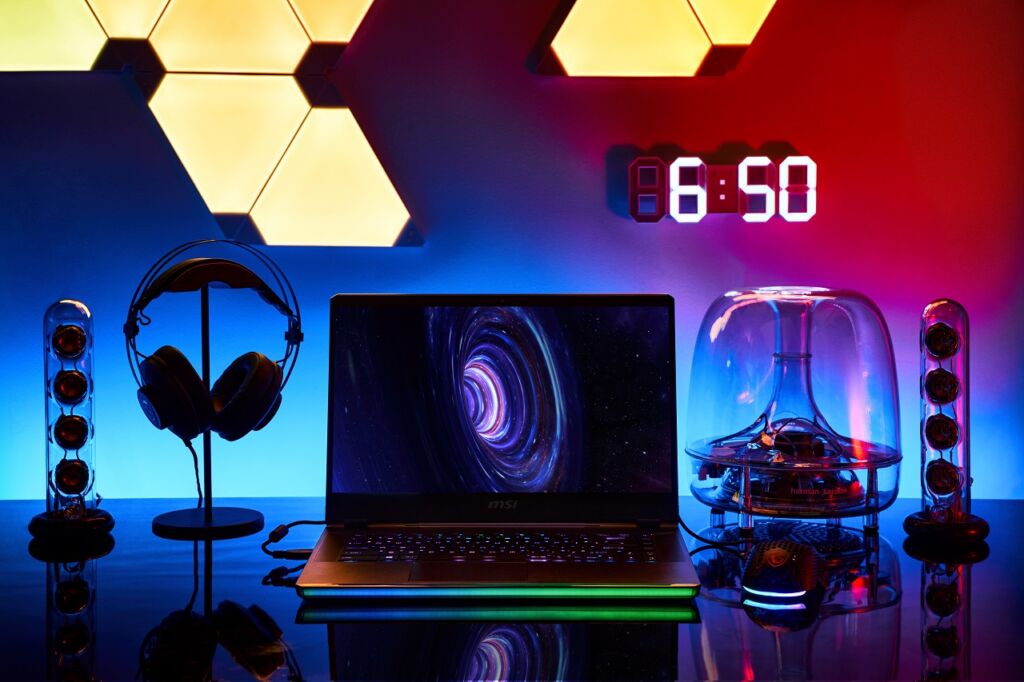 The MSI GE66 and MSIGE76 are 15.6 and 17″ notebooks respectively and not only that these notebooks offers the latest Nvidia GeForce RTX 3080 graphics inside but they also come with a sharp design with mystic light and RGB gaming keyboard. For the processor, this one comes with an Intel Core i7 processor and for better thermals, we have here 6 heat pipes with 2 fans and MSI Cooler boost 5.
MSI GS Stealth series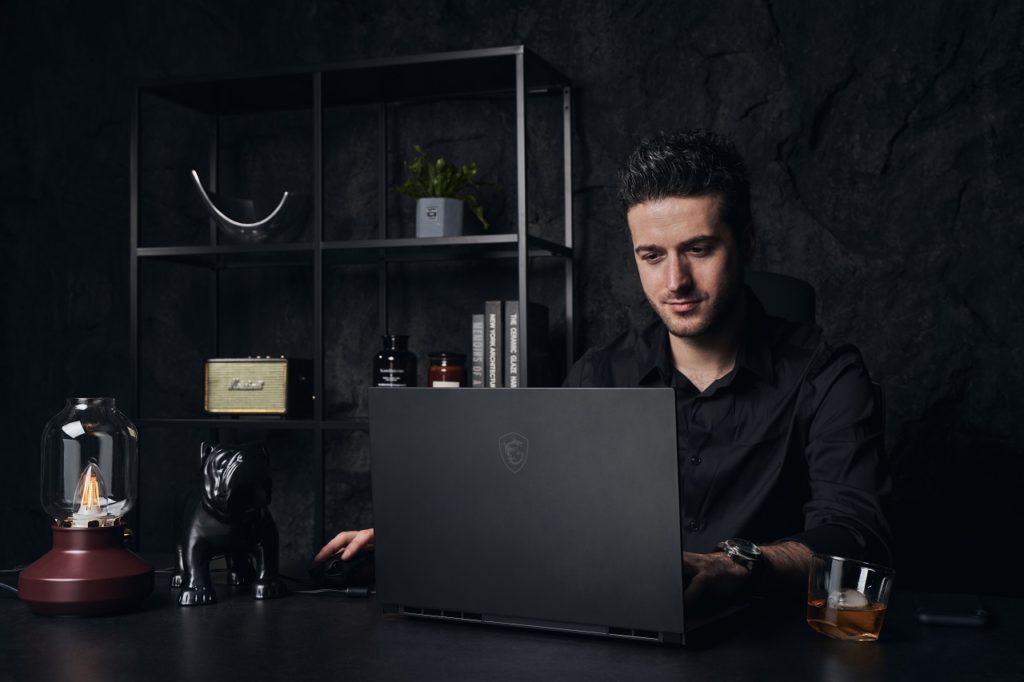 If you want to have a less flashy and more low profile look for a gaming notebook then you might appreciate the MSI GS66 Stealth notebook that comes with a weight of 2.1kg which is perfect for those working in the offices or professionals. Just like the GE series, this one comes with the latest GeForce RTX 30 series GPU and also an Intel Core i7 processor inside it.
The MSI GS66 Stealth also features a buttery smooth 300 Hz IPS-level display with a True Color 3.0 with its 1+2 matrix display. It also features Cooler Boost Trinity+ and a 0.1mm sharp-edged blades.
MSI GP Leopard Series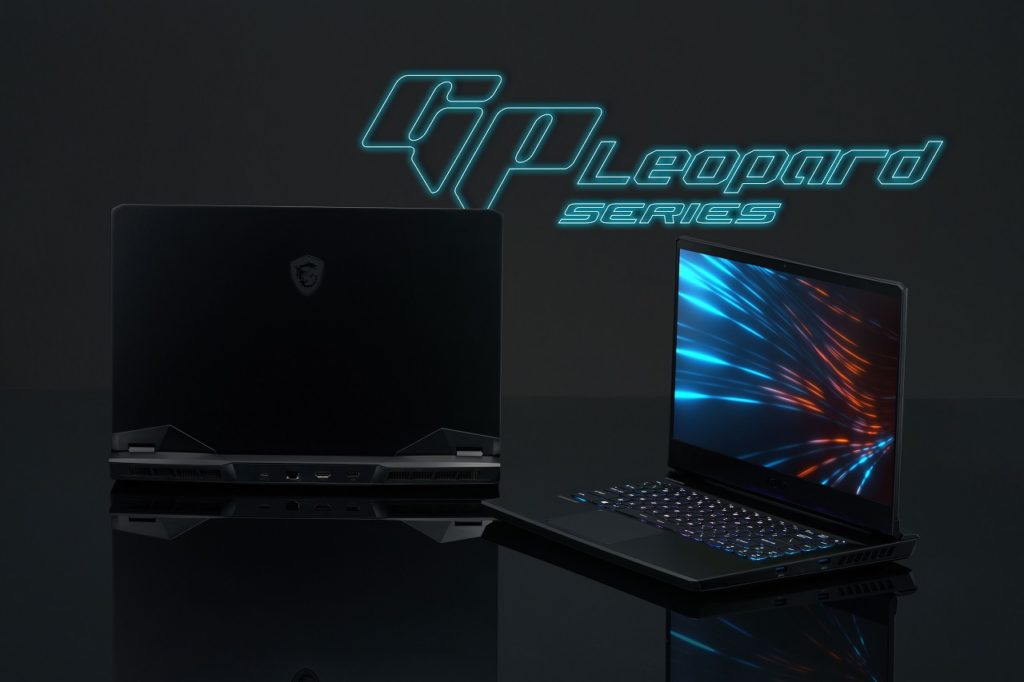 For gamers and also those who work on heavy applications such as CAD and creatives, the GP Leopard is the one for you. It comes in GP66 and GP76 Leopard and it features a chassis that offers a design that is made for performance. This one comes with an up to Intel Core i7 processors and up to GeForce RTX 3080 graphics inside and it has the I/O ports that  you need for your accessories such as monitors and other tools.
MSI Stealth 15M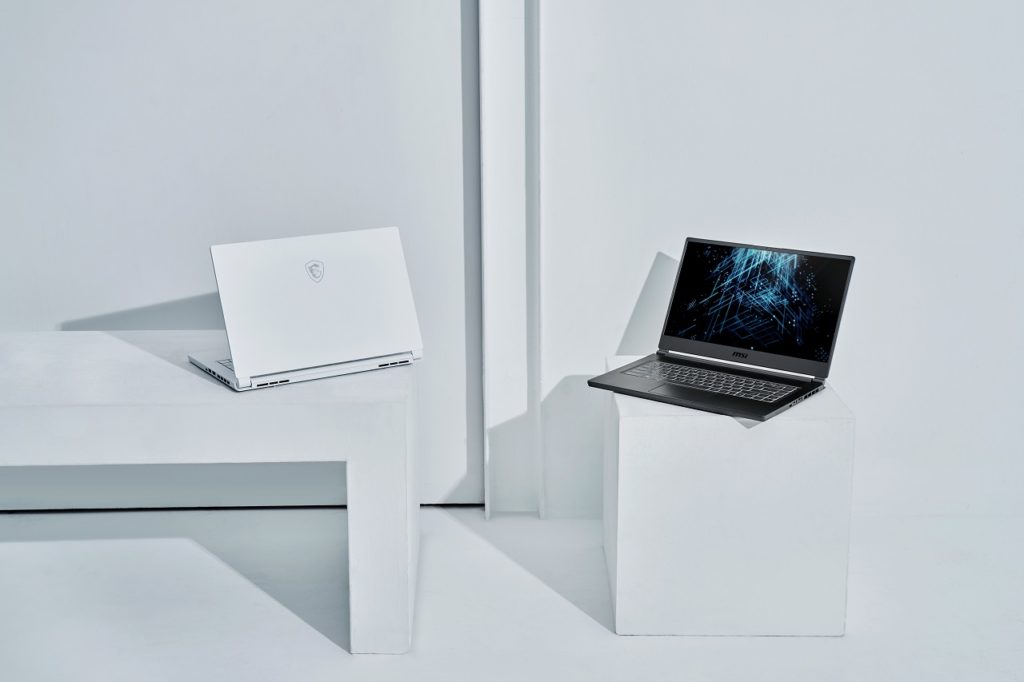 If you want a notebook that is portable and yet powerful, you can go for the MSI Stealth 15M. It comes with a weight of 1.7kg only and a thickness of 16.15mm and yet this gaming notebook still managed to fit in an 11th Gen Intel H series processor and also a GeForce RTX 30 series graphics inside. Whether you're a professional or a student who wants to play games, the MSI Stealth 15M is a great notebook.