The Vivo V11 hasn't been released yet in the Philippines but you can now get a chance to win the smartphone with its latest promo. A lot of people believe that 11:11 is the perfect to wish for something and Vivo is giving a chance to win their next mid-range smartphone.
To join the #MakeAWish promo, you must be at least 18 years old and you must check out this link: http://www.vivoglobal.ph/V11makeawish.
All you need to do is to upload a selfie with an 11:11 digital clock or analog clock as long as there's the time that says 11:11 am/pm with your #MakeAWish caption to qualify.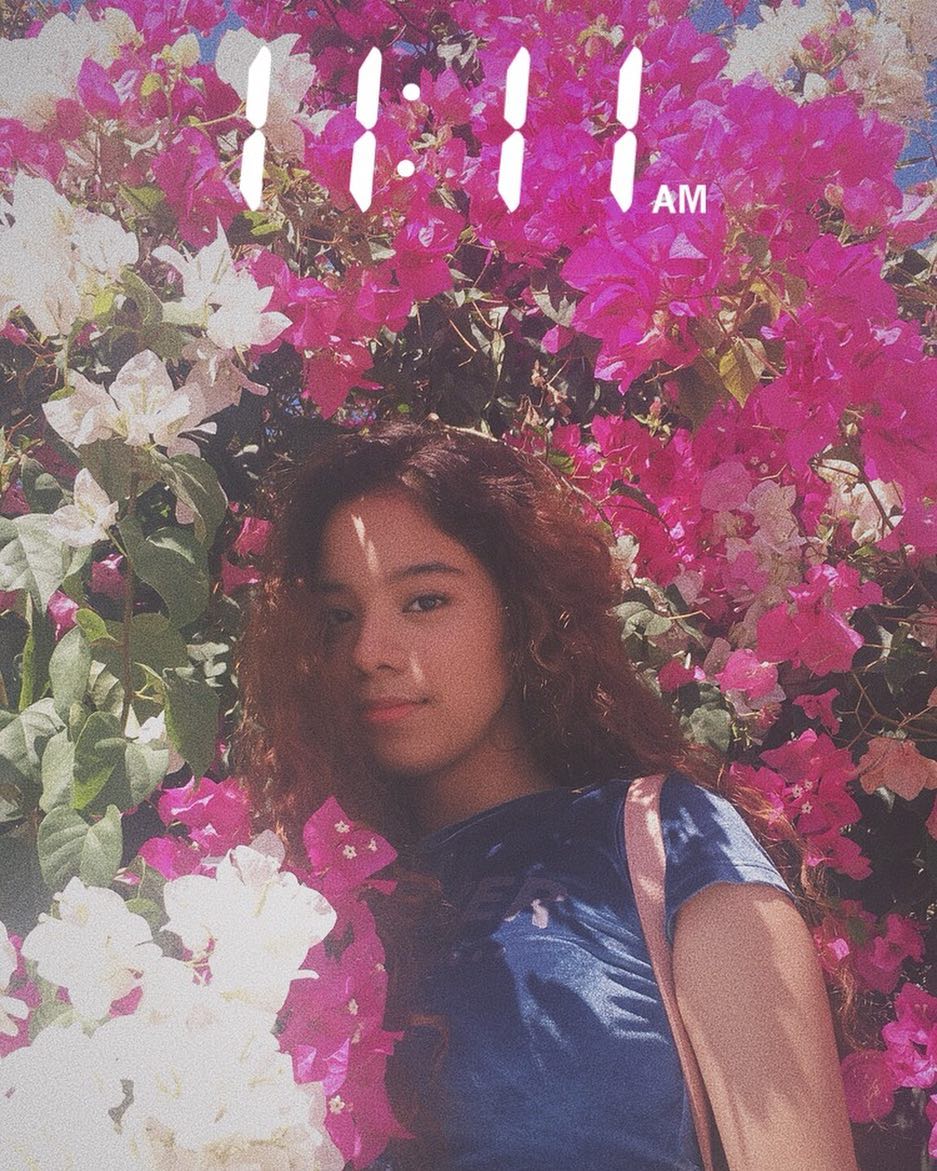 There will be two weekly winners for the promo and the grand winner will win a brand new Vivo V11 while the 1st runner up will receive a special Vivo gift set, Vivo notebook, and Little V stuffed toy.
Participants may be able to submit more than 1 original entry per account while same entries shall be considered only as one entry however you may submit multiple unique entries provided that the photo and the caption are unique.
The selection of the winners will be held at the Vivo office every Thursday 3 PM.