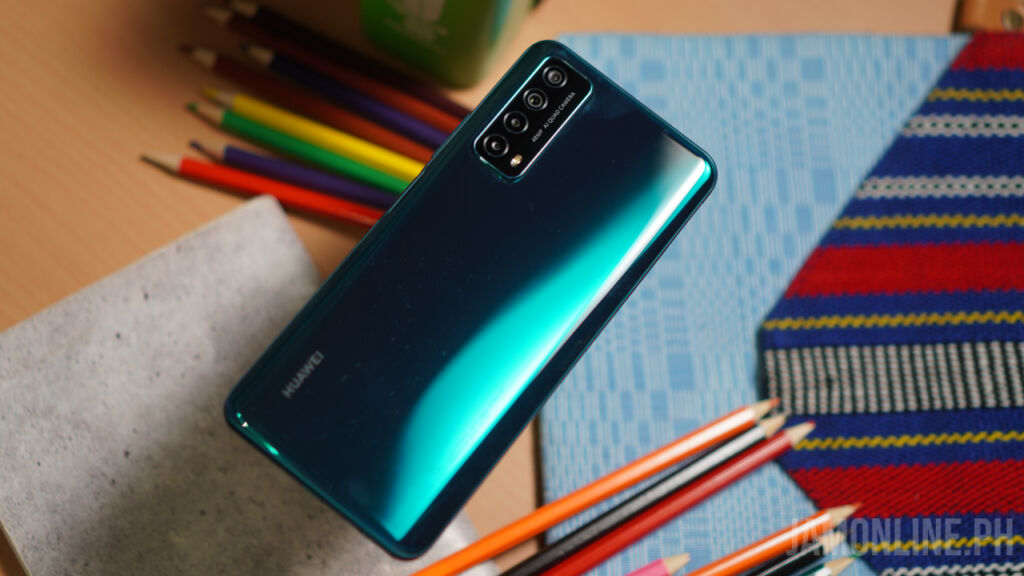 The Huawei Y7a is one of the newest smartphones from Huawei and it boasts a lot of cool features for the Y-series which is targeted for the youth audiences including a 48MP AI Quad camera that supports AI night shot and Sport Snap, a 22.5W Huawei SuperCharge, a 5000mAh battery, and also a 6.67-inch Full HD+ Display which means that this smartphone would be awesome for media consumption and long gaming.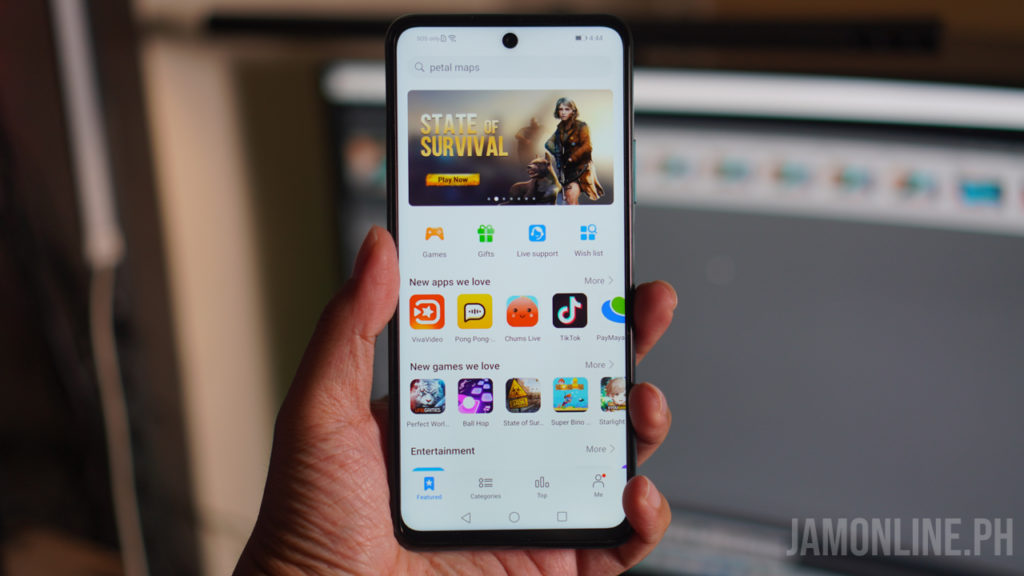 But of course, before we get down to business regarding the best games for the Huawei Y7a, you might be wondering how I get apps for the smartphone. Well, there are different ways to get games on the smartphone, first, there's the Huawei AppGallery in which apps are growing exponentially and then there's the Petal Search Widget in where you can search for the latest apps, games, and news and you can add it to your homescreen so you can easily search for apps while on the homescreen.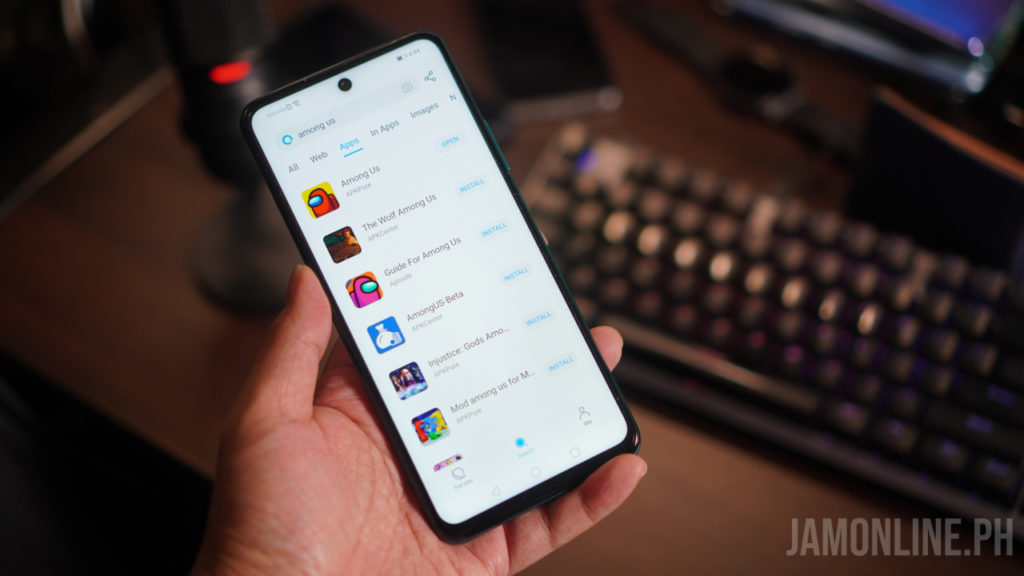 Going back, here are the best games that you can play on your Huawei Y7a:
Mobile Legends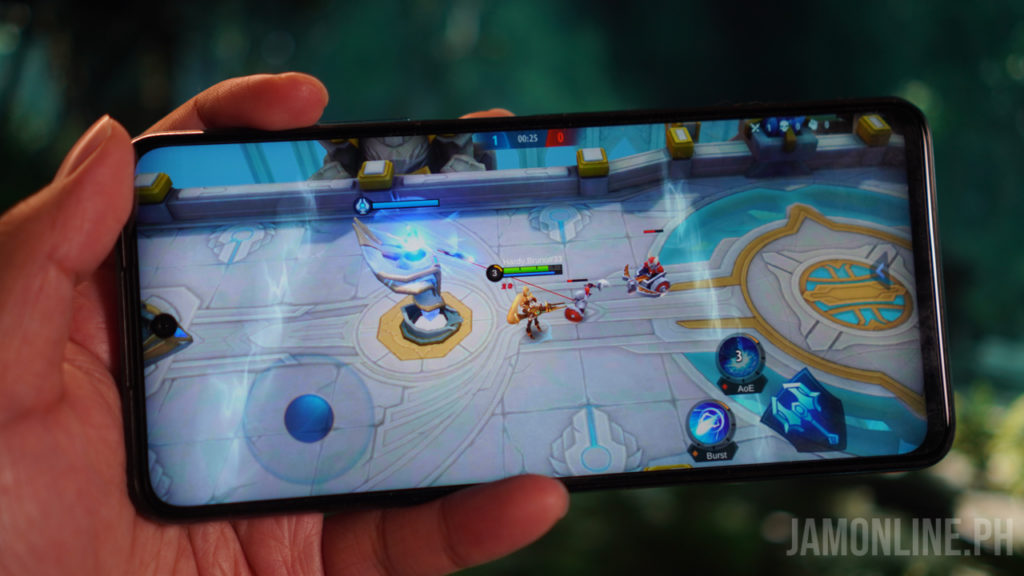 Mobile Legends is the game that you can see in every Pinoy's smartphones and thankfully, the game is now available at the Huawei AppGallery and it does run perfectly on the Huawei Y7a smartphone. In case you're not familiar, this is a MOBA game in where you'll compete against 5 players along with your 4 team members. Of course, there are a variety of items and characters with different skills so you won't get bored of the game.
Why is it perfect for the Huawei Y7a: Mobile Legends runs perfectly on the Huawei with its Kirin 710A and it is smooth. We also have a large 6.67-inch display and it's perfect for games like this as you can have a larger view of the content of the game in Full HD+ resolution
Where to download the game: Huawei AppGallery
Download here: https://appgallery.huawei.com/#/app/C102798993
Among Us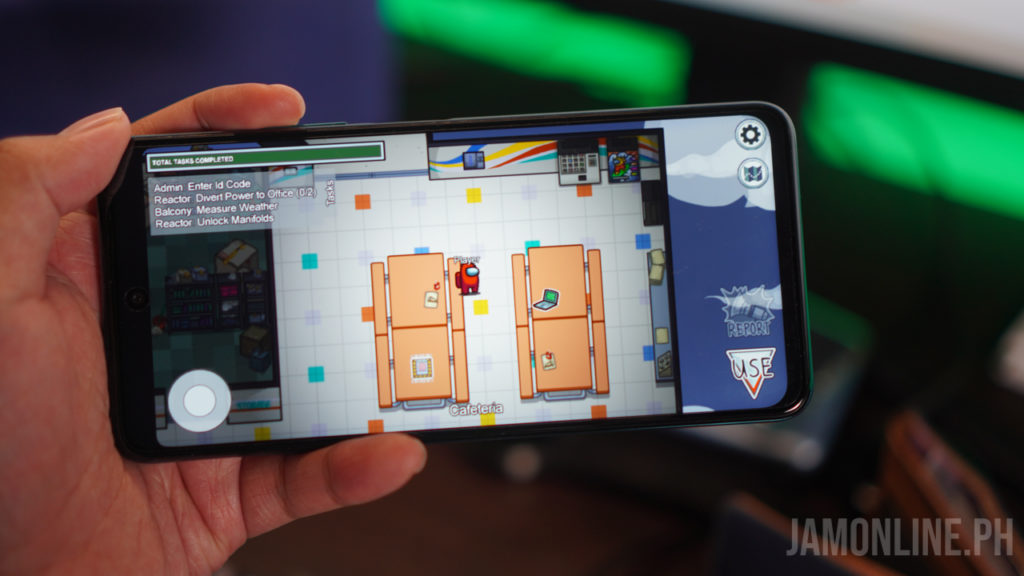 Among Us is one of the most popular game right now on both smartphones and PC and it's a very unique game that captures the hearts of every player. I mean, literally. Why? Because this is a game in where you play as a team and you'll have to find out the impostors in your team who's secretly killing everyone in the room and as for the other teammates? You have to finish your tasks before the impostors can dominate you and your team or you can report them to kick them out of the ship.
Why is it perfect for the Huawei Y7a: Among Us is perfect for smartphones with larger displays like Huawei Y7a as you can see environment and the rooms on the screen easier and your hands won't block much of the content on the room so yes, you do have an advantage when playing this game on the smartphone.
Where to download the game: Petal Search Widget
Garena: Free Fire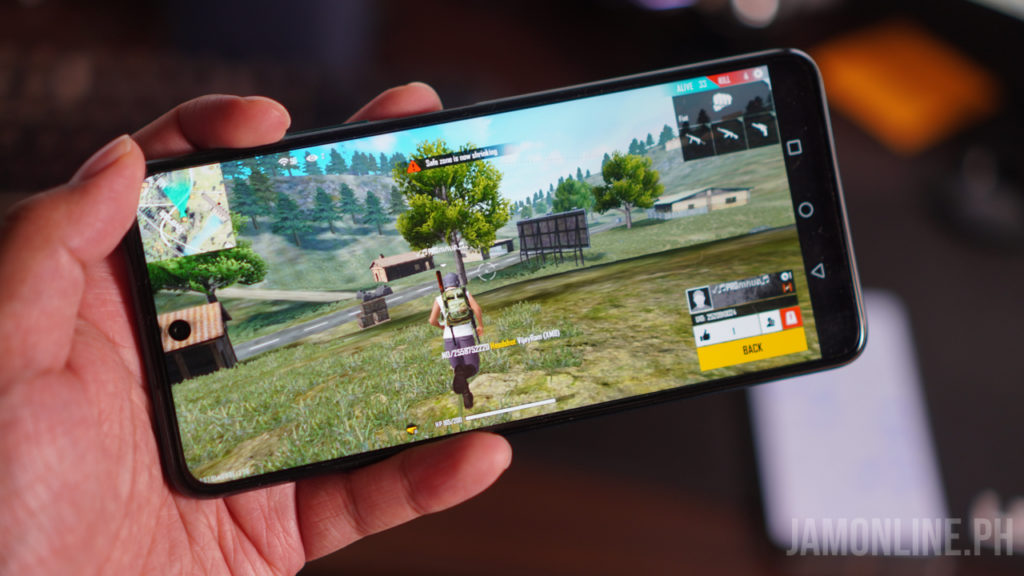 This is one of the games that is now available on the Huawei AppGallery and it's a battle royale game and you have to compete to be the last man standing in the game but unlike any other battle royale games, this one is more fast paced and the game isn't demanding and the learning curve was fast so it's really fun to play this game.
Why is it perfect for the Huawei Y7a: First, the large screen does help us in navigating in the game easier and to have a better experience in the game and if course, scoping on a larger display gives us a better advantage too. Not just that because the Kirin 710A can handle the game just fine even at ultra settings.
Where to download the game: Huawei AppGallery
Download here: https://appgallery.huawei.com/#/app/C100886055
There's a promo too for Huawei smartphone users for those who will download Garena: Free Fire in where they can get a free prize that includes e-load, Huawei points, Huawei Nova 7 SE, Huawei Watch GT 2 and even a Huawei P40 Pro! All you need to is download Free Fire and you can you can now claim your prize in the Free Fire Double Prizes Just for you promo!
You can check out the promo here: https://campaign-dra.jos.hicloud.com/nsp-appgallary-awap-dra/campaignpreview/0a3ca9d4-23ab-4d93-8816-0ac0cdf19e3e/index.html?campaignId=55418&agChannel=ella
You can also use the QR code below and scan it: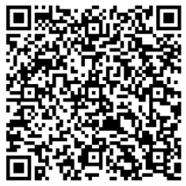 Call of Duty Garena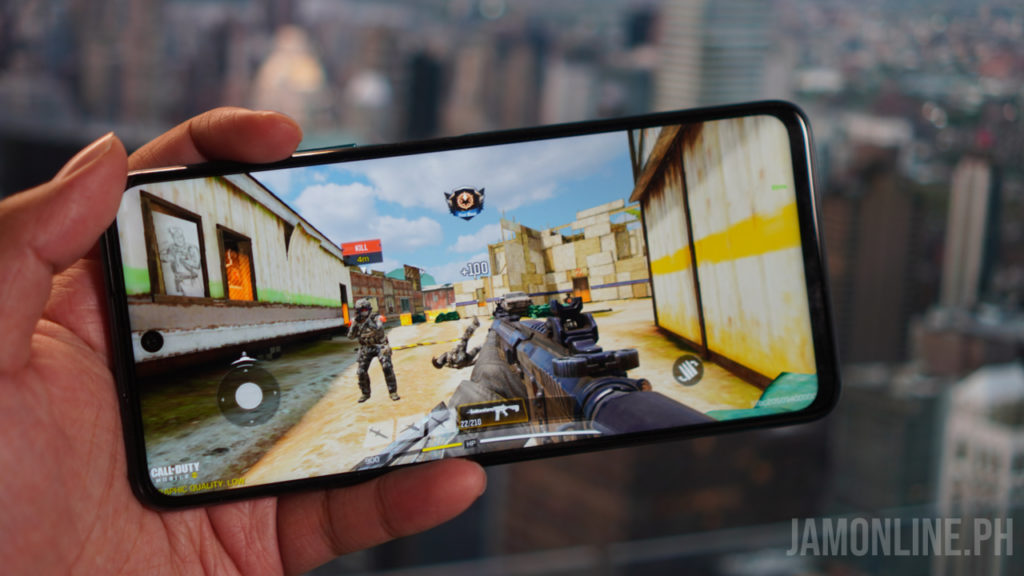 Despite being out for a year already, Call of Duty is still one of the best games out there in the market and if you want to play game, you can download the Garena version of Call of Duty on Tap.io. With Call of Duty, you can choose from the typical deathmatch between teams or individuals or you can do battle royale too which is one of popular genre right now
Why is it perfect for the Huawei Y7a: The game runs perfectly on the Huawei Y7a despite having one of the best graphics on a game for smartphones, the Kirin 710A can just handle it well.
Where to download the game: Tap.Io
Genshin Impact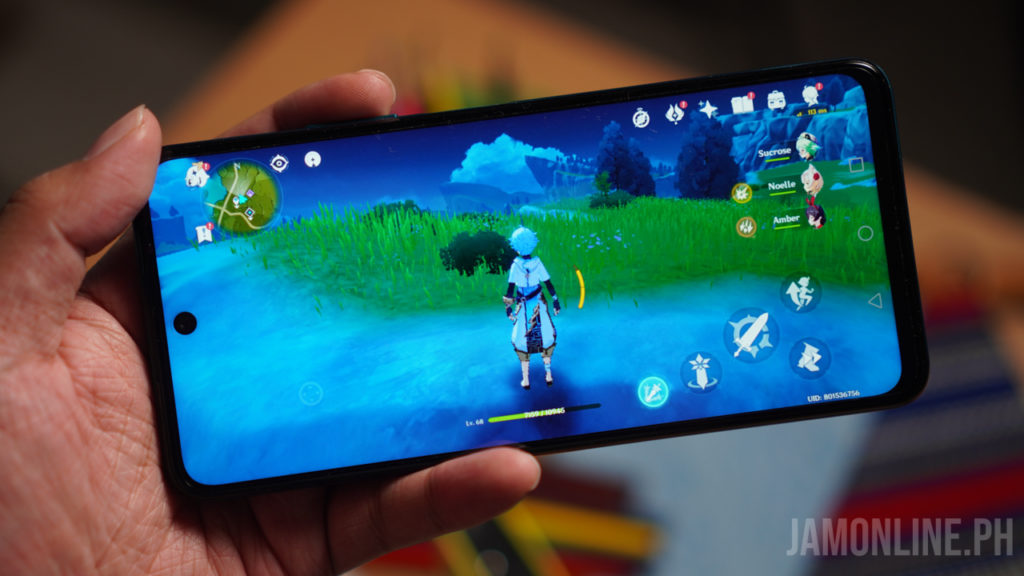 Lastly, there's Genshin Impact which is one of the latest popular mobile games in the market. It's a gacha game and you have to rely on wishes to get a character and of course, you have to collect items and finish dungeons to improve your characters. I love the action-packed gameplay and of course, it's one of the hottest games in the market because it's a cross-platform game and the graphics is just really good.
Why is it perfect for the Huawei Y7a: Genshin Impact is a very demanding game and a lot of smartphones struggle to even run the game and with the Huawei Y7a, you can run the game at lowest settings and you'll surely enjoy playing the game and finishing quests and dungeons on the smartphone for a longer time as you have large battery on the Huawei Y7a.
Where to download the game: Tap.Io
Overall, the Huawei Y7a is truly one of the enjoyable budget smartphones out there from Huawei that can really play the latest popular games in the market. For starters, we got here a large 6.67-inch Full HD+ display which is perfect for gaming and of course, we got here the large battery too which means that you can have a longer time for gaming on the smartphone. And of course, you won't have a problem with games as you can get 128GB of storage on this one so you can install a lot of games and apps on this one.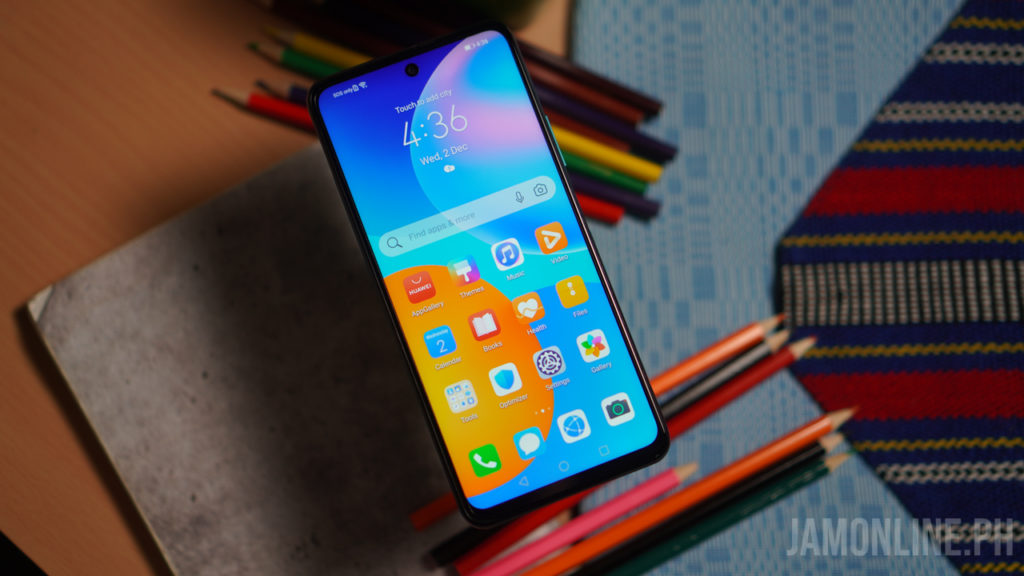 As for the apps, it's actually easy to download games and apps on the smartphone and the popular games like Mobile Legends, FreeFire and some apps like TikTok are available on the Huawei AppGallery and also on the Petal Search Widget.
The Huawei Y7a is now available in the market and you can get it at Huawei Store, Lazada, and Shopee.