Lenovo aims to bring more notebooks in the PH market as the company has launched their newest notebooks which are powered by AMD. Yes, these notebooks will be running AMD processors along withVega  GPU which are known to be capable enough to run even modern games at an enjoyable framerate. So what are these products that catch our eyes? Check em' out below.
Lenovo Ideapad 130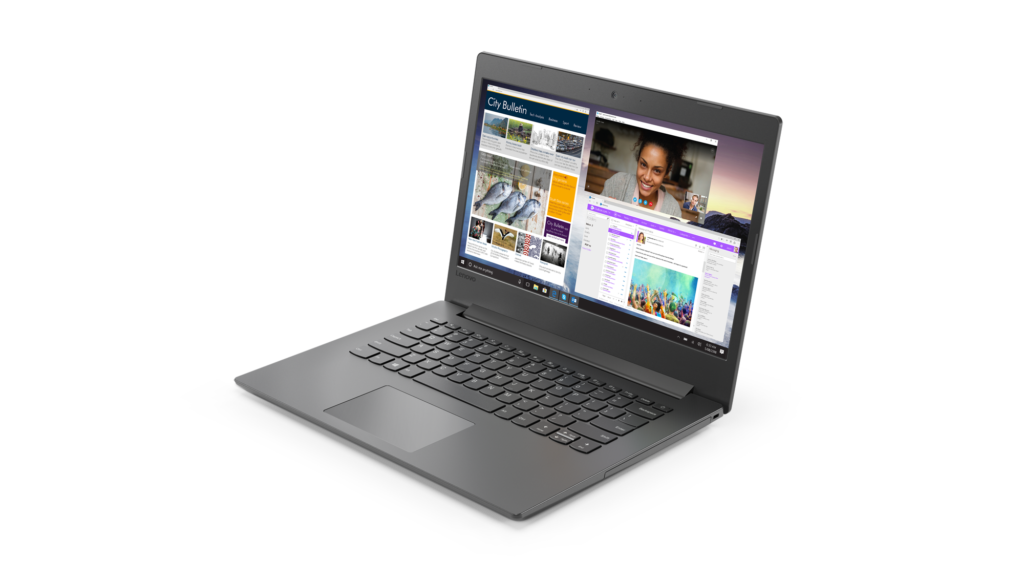 This is their affordable offering and it features a 15.6-inch display with FHD anti-glare resolution. It's powered by AMD A9-9425 processor and AMD Radeon 530 graphics up to 8GB DDR4 memory and 1TB HDD storage. This notebook is made for the people who are on a budget and they just want a decent laptop for themselves. This notebook starts at Php16,995
Lenovo Ideapad 330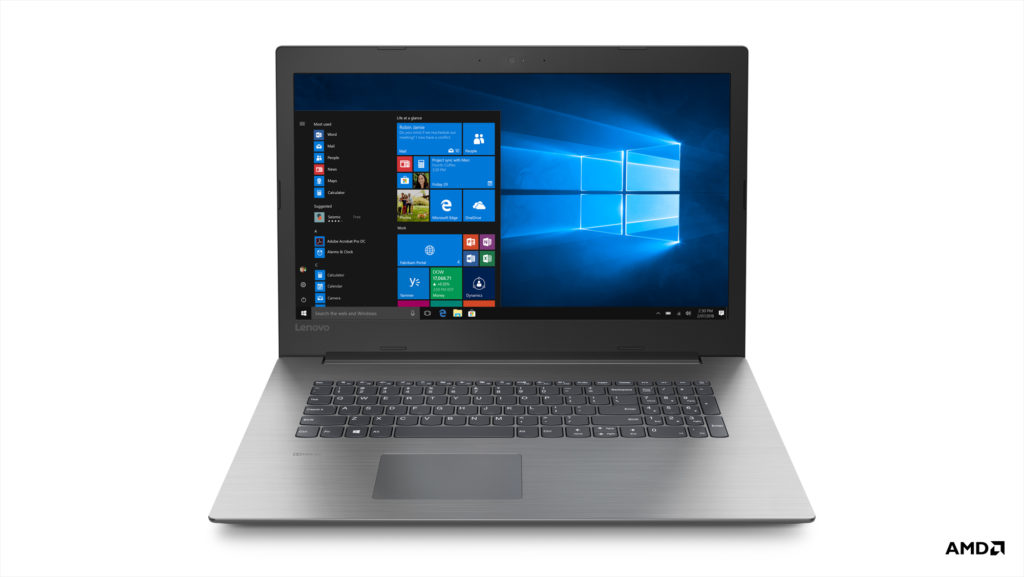 If you are still on the budget but you need a notebook for entertainment then the Ideapad 330 is for you as the 14-inch version features an AMD Stoney Ridge A9-9425 processor, 2TB HDD, and 8GB RAM while the 15-inch version features up to Ryzen 7 2700U processor with RX Vega 10 GPU, 2TB HDD, & 16GB RAM. The Lenovo Ideapad starts at Php20,995
Lenovo Ideapad 330S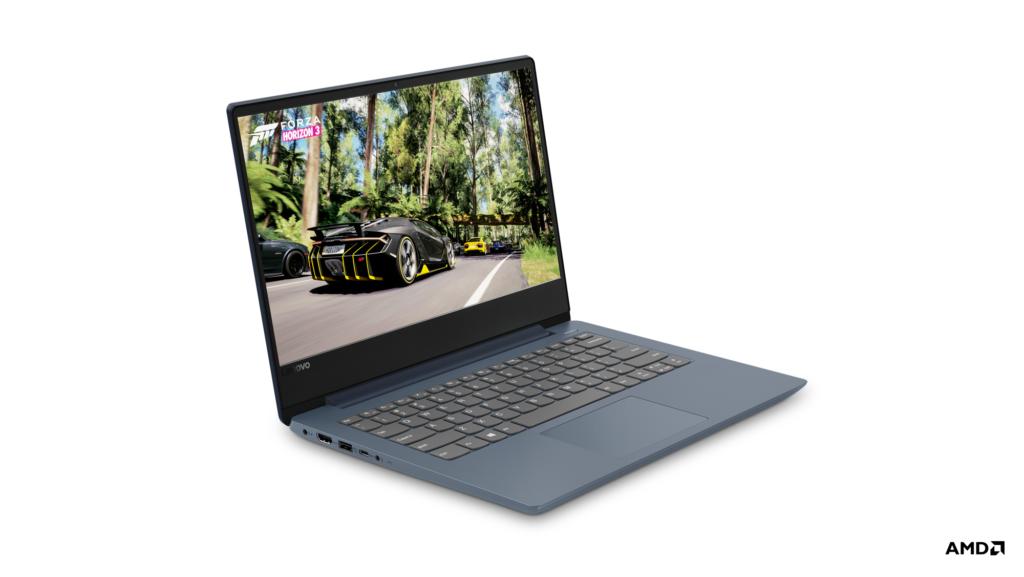 This one also comes in AMD A9-9425 processor and the 14-inch model is only 0.75-inches thin and it weighs 3.7 lbs. The 15-inch model starts at 0.76-inches thin and 4.1lbs and the bigger version can also have up to AMD Ryzen 7 2700U processor with RX Vega 10 GPU and up to AMD Radeon 540 GPU with 8GB RAM and 2TB SATA HDD. The Lenovo Ideapad 330S starts at Php30,995
Lenovo Ideapad 720s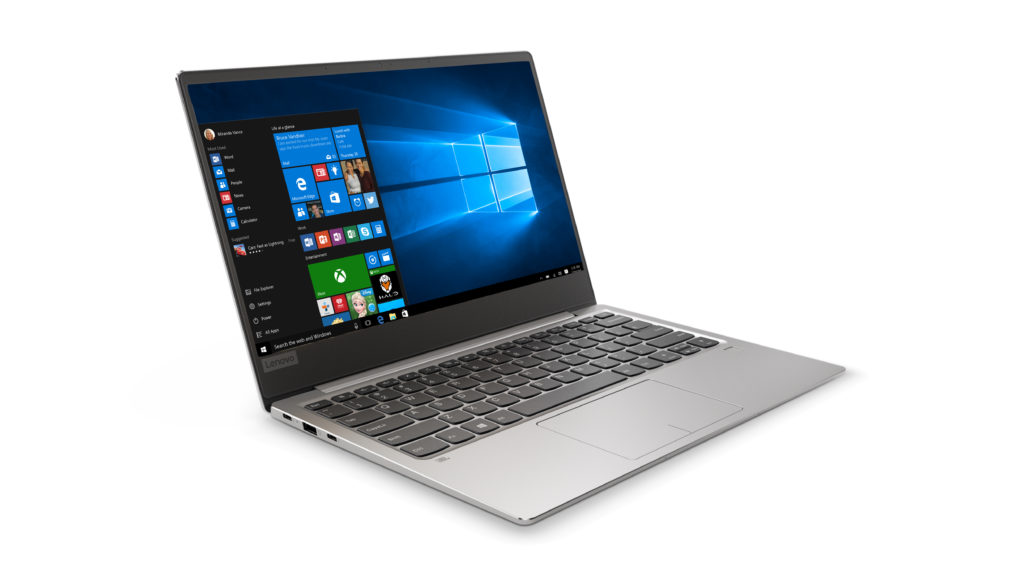 The Lenovo Ideapad 720S is one of the lightest notebooks in the market at 1.14kg and 13.6mm thin. The notebook is powered by the powerful Ryzen 7 2700U CPU and a Radeon Vega Mobile Graphics, 512GB SSD, and 8GB RAM. But of course, this one comes with a price of Php59,995.
Lenovo Yoga 530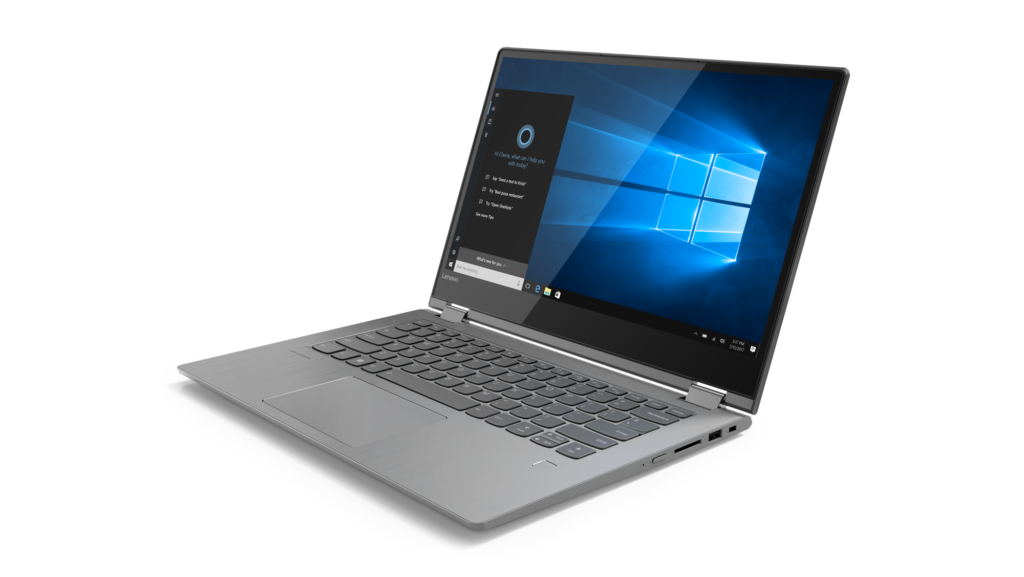 The Yoga series is one of the known convertible series notebooks of Lenovo and the Yoga 530 has a 360-degree hinge that allows you to use the notebook in different modes. The Yoga 530 runs on AMD Ryzen 7 2700U CPU, RX Vega 10 GPU, 16GB RAM, and a 512GB PCIe SSD. The price starts at Php34,995.