A new set of OnePlus 6 photos has leaked again and this time, it's the official renders of the next flagships smartphone from OnePlus, the OnePlus 6. The smartphone didn't reveal much of its hardware but it shows the elegant and sexy design of the OnePlus 6.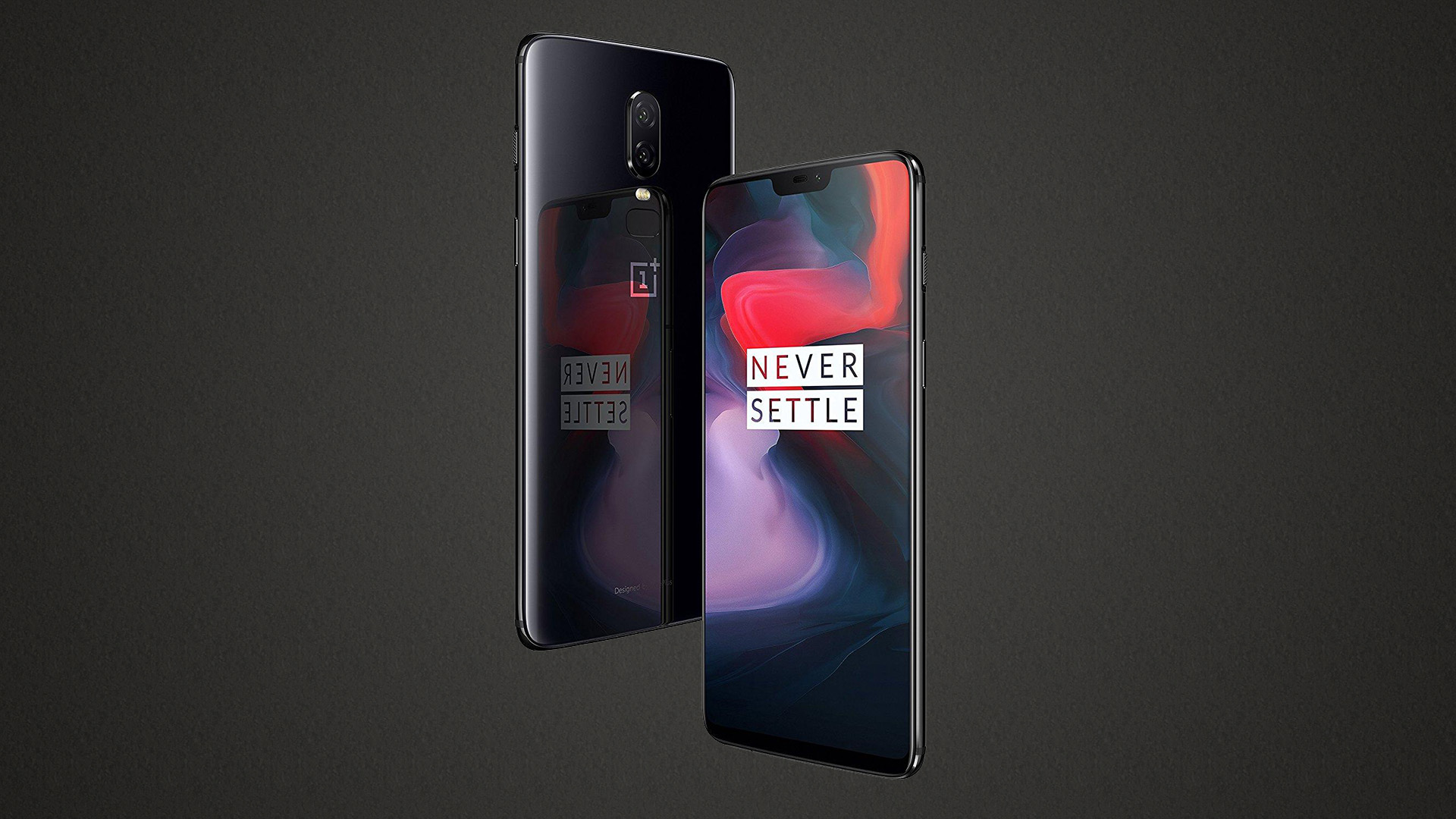 The OnePlus 6 confirms that the smartphone will have a notched display and also a dual lens rear camera with a fingerprint scanner below. The smartphone also looks like it will have a glossy or glass back as seen in the photo in where there's a reflection of the other side of the smartphone.
The OnePlus 6 is expected to be launched soon with a starting price of 519 Euros (Php32,542) for the 64GB and 569 Euros (Php35,677) at Amazon. 
Source: Slashleaks