UPDATE: PUBG Mobile Miramar Map is now available on iOS too!
PUBG Mobile Players got a new surprise today as the larger Miramar Desert Map is now up on PUBG Mobile on Android. Of course, not only that you'll experience the new Miramar map but also experience the new guns and cars that are exclusive on the Map.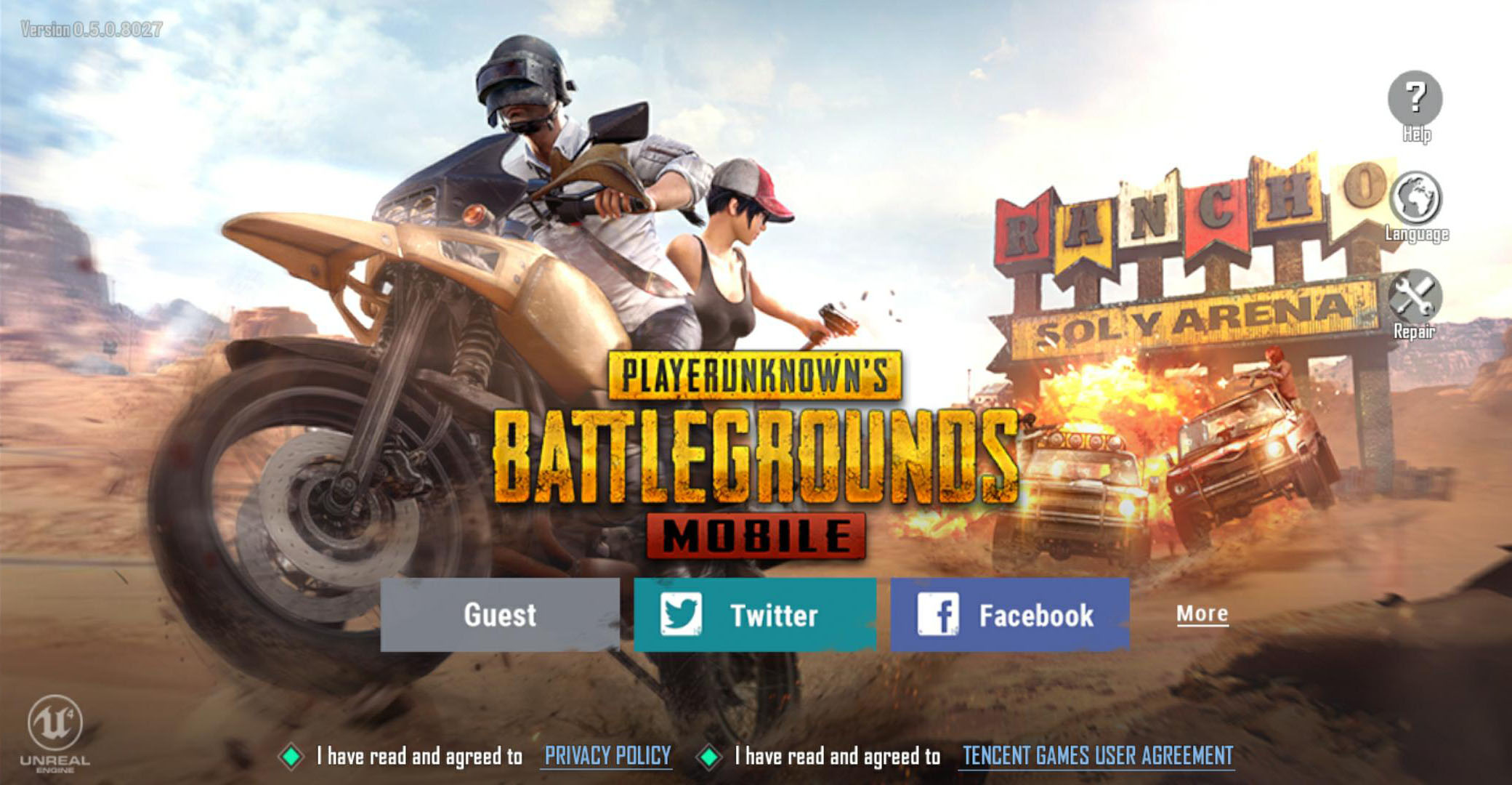 The Miramar Map is an 8×8 map but unlike Erangel which is filled with grasses and trees, this one is mostly open space with dunes, cliffs, and deserts. Yep, there is less natural cover with this map. But of course, the map will still feature different major and minor cities and of course some major landmarks.
Some of the new guns that you can try out at that are exclusive to Miramar are R45, Winchester Model 1894, and Sawed-Off Shotgun.
The PUBG Mobile Miramar Map is only available on Android as of publication time but it will surely arrive on iOS in a few.
The best part of this update? You can now enable Anti-aliasing at the game and even increase the graphic settings and the frame rates so you can have a better PUBG Mobile Experience on your smartphone.
You can download PUBG Mobile at the Play Store at this Link: https://play.google.com/store/apps/details?id=com.tencent.ig&hl=en