After weeks of teasing from the brand, Realme has finally unveiled the Realme Watch. It's an addition to the growing IoT products of Realme. As expected, the Realme Watch will come with features like activity tracker, heart rate monitor, and smart notifications.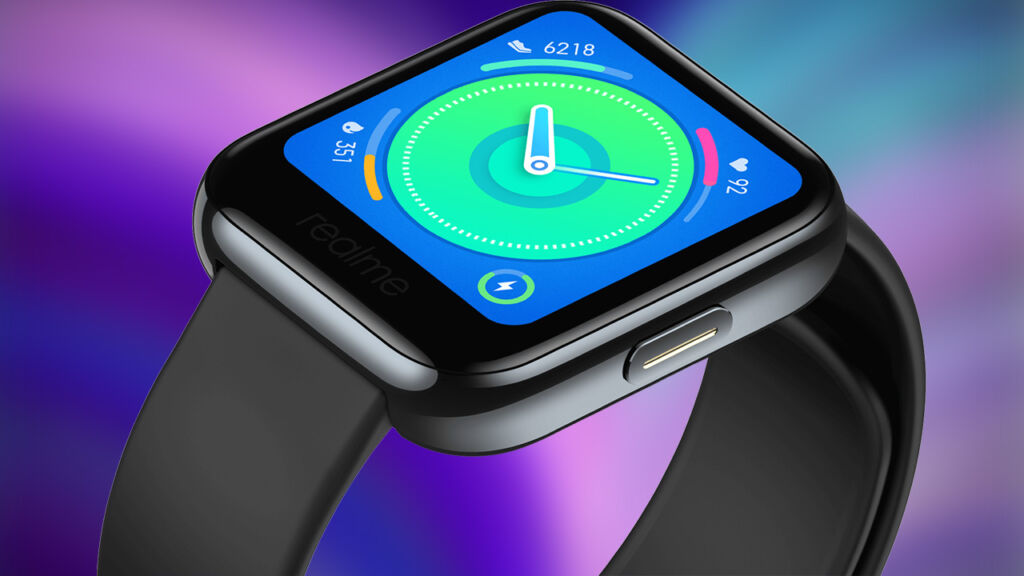 The Realme Watch will also pack a large 1.4″ touchscreen display and of course, there will be a lot of available watch faces that are available on the device. Aside from that, there will be different watch straps that will be available on the device too.
The Realme Watch will also have a single button on the side but don't worry because this one has a touchscreen display. The Realme Watch will also come with a real-time heart rate monitor, intelligent activity tracker, smart notifications, blood-oxygen level monitor, music and camera controls, and 14 different sports mode.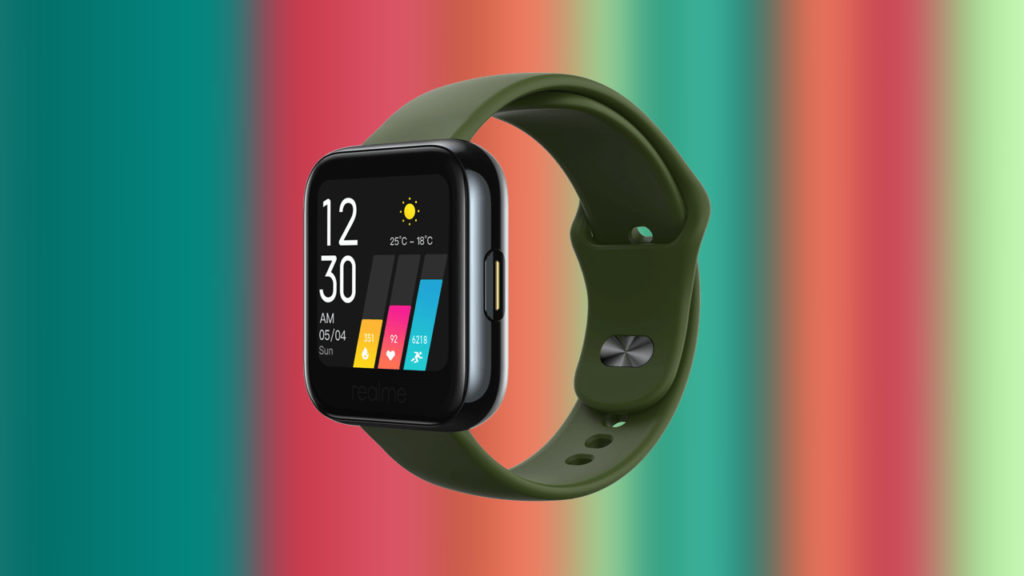 The Realme Watch is priced at INR 3999 in India (Php2,677~ direct conversion INR to PHP) but of course, you can expect a higher price once if it will arrive here in the Philippines due to the taxes and duties