Christmas is coming near and a lot of you are probably looking for something to buy for yourselves this Christmas. And of course, during this pandemic, one of the best purchases that you can have this Christmas season is a smartphone, and if your budget permits, there's a ton of vivo smartphones that is available in the market that fits the lifestyle of different Filipinos .
The affordable night snapper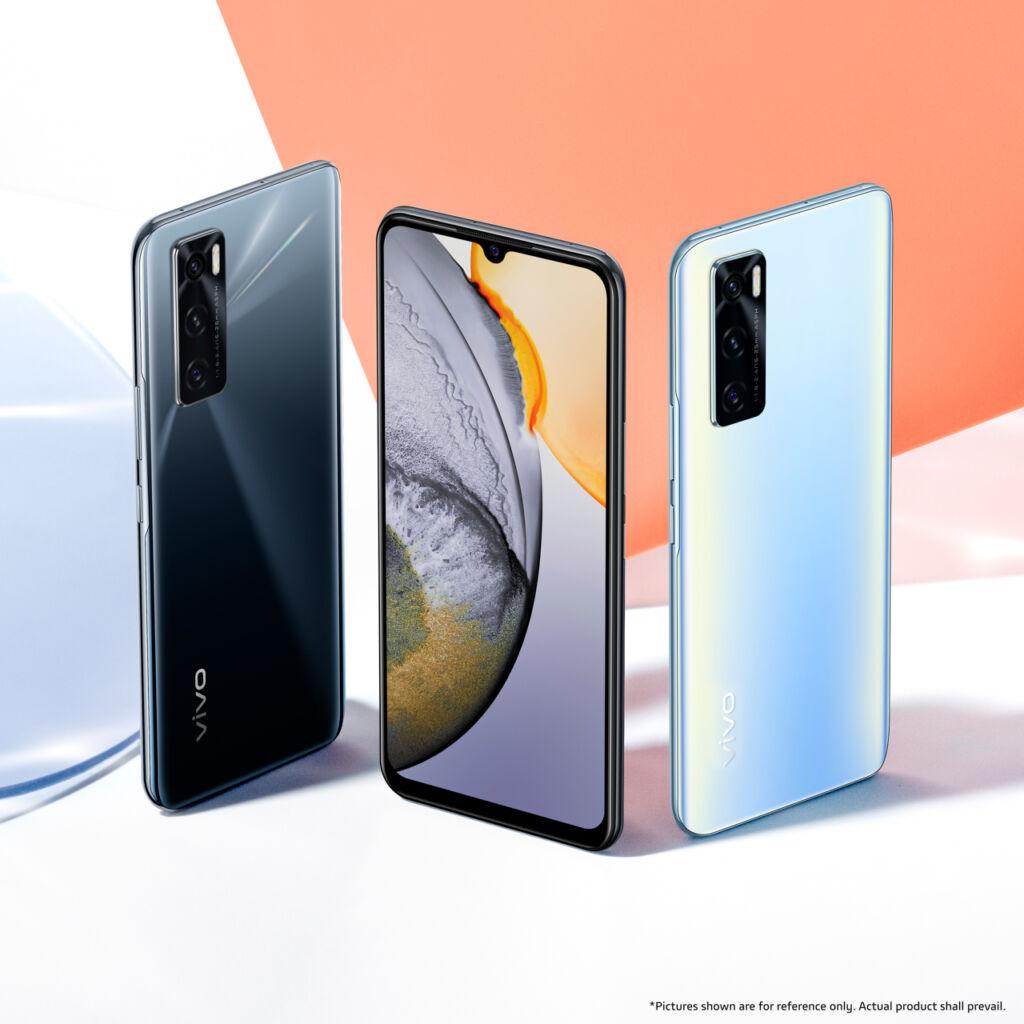 For those who wants to have a cameraphone that can shoot pretty good shots at night then the vivo V20 SE is the right one for you. It comes with a 32MP selfie camera with a super night mode feature. Aside from that, the smartphone also comes with 4100mAh battery, 33W Flash Charge, and an ultra thin body
The creative kid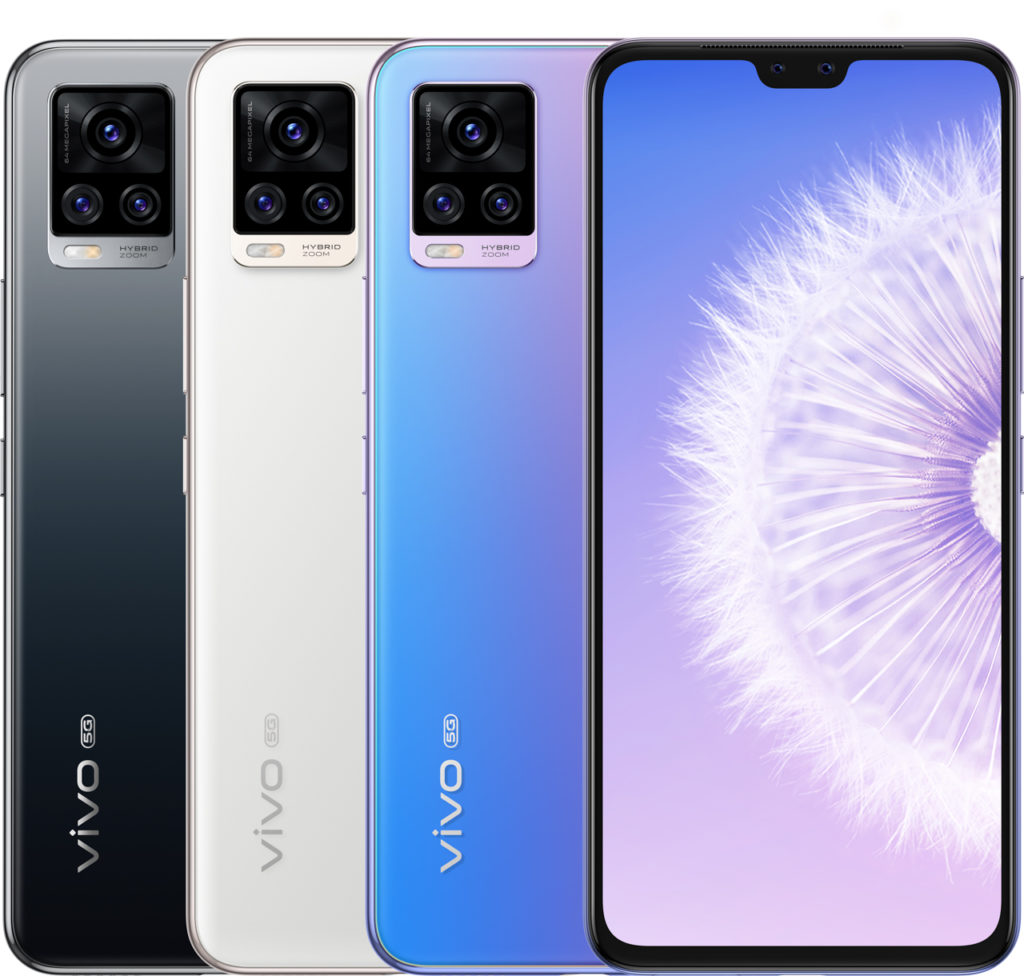 For those who are on the creative side, the vivo V20 Pro is the one for you. You got here a 64MP rear camera and also a 44MP front-facing camera. And the best part about this smartphone is we got here a SNapdragon 765 processor that comes with 5G.
For the fashionistas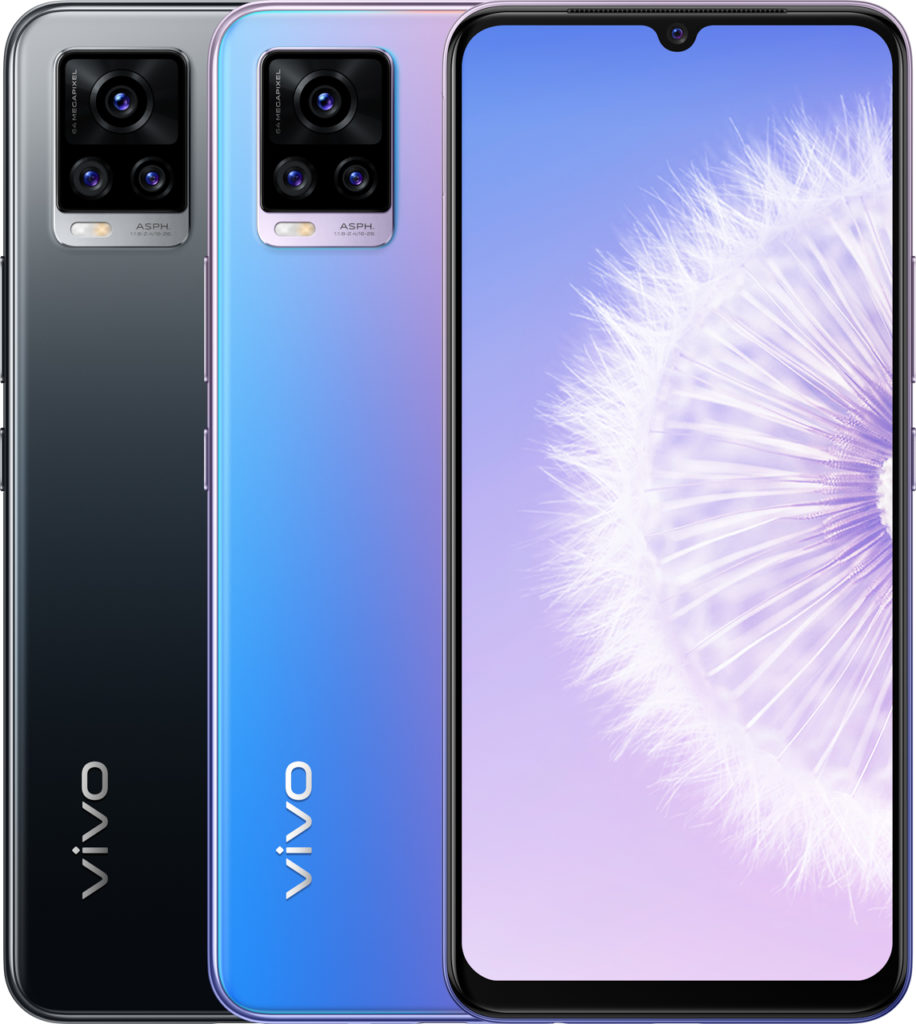 The vivo V20 is the one who wants the balance of the vivo V20 Pro and the vivo V20 SE. THis one still comes with stunning color options including the sunset melody and it also comes with 64MP rear camera and a 32MP front-facing camera.
But of course, there are other smartphones too like the vivo Y30 which is made for binge-watchers as this one comes with 5000mAh battery and a decent 6.47-inch HD+ display which is made for viewing.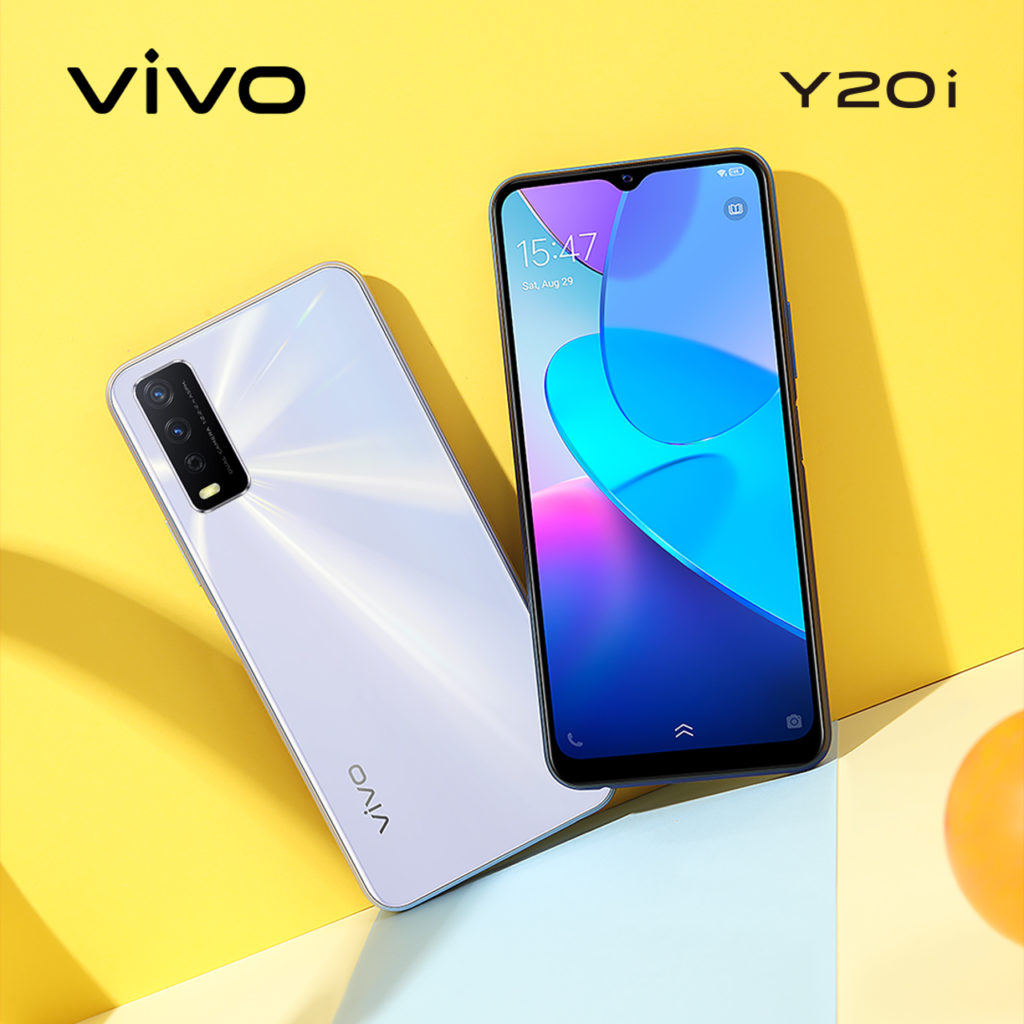 And of course, there are the budget ones that include the vivo Y20i that comes with Snapdragon 460 processor and 4GB RAM with 5000mAh battery and also the budget-friendly vivo Y11 that also comes with a large 5000mAh battery.