If you love playing games on your good ol' Playstation and you're still reminiscing the classic games on PSX emulators then you might want to check out the PlayStation Classic which was unveiled at TGS 2018.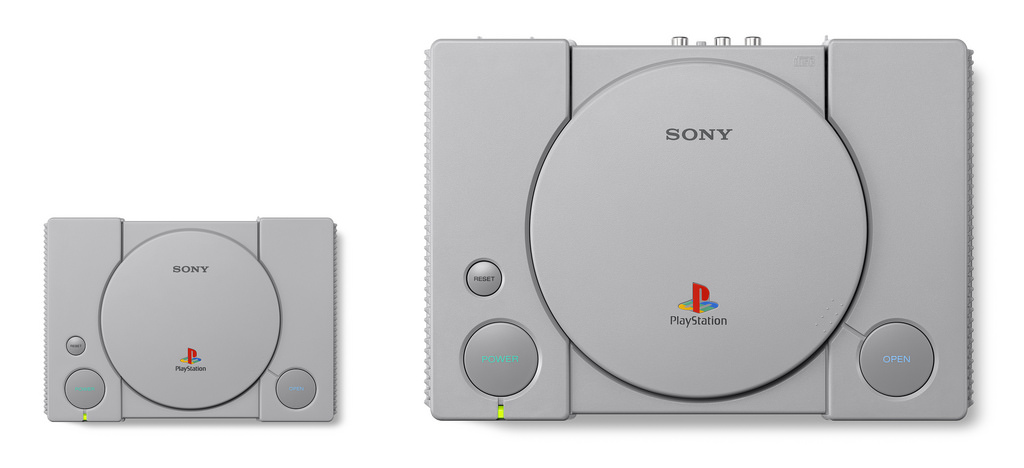 So what's up with the PlayStation Classic? Well, it will come with the best games that the console has ever released that are still loved by their fans until today. The console has been released almost 25 years ago but Sony has decided to bring to their fans again by offering a smaller console that offers games like Final Fantasy VII, Tekken 3, Wild Arms, and 17 other legendary titles.
The console is 45% smaller and of course, the original discs wouldn't fit on this one but it will come with the similar controllers and packaging of the original Playstation. It will come with HDMI cable to connect to their TV, USB cablem and two controllers for local multiplayer within compatible titles.
The Playstation classic will be available this December in the Philippines for Php6,190.
The Tokyo Game Show 2018 Coverage is brought to you by Huawei Mobile Philippines, PLDT Home Fibr, Smart, & Cherry Mobile