Investing in good audio is mandatory for educational and entertainment purposes. Audio quality is just as important as the display especially when you're at an online class or binge-watching Netflix shows. Getting a decent speaker offers a day and night difference in terms of clarity and immersion.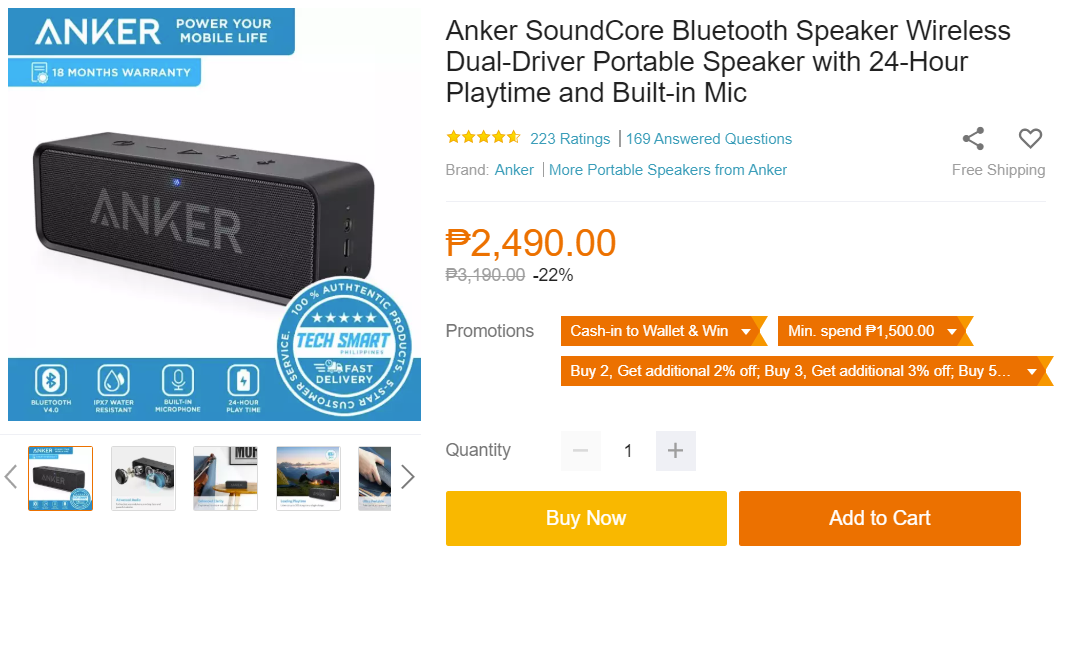 Anker is a tech accessory brand especially known for power banks, cables, and chargers. Anker is not particularly new in the speaker department and the Soundcore Bluetooth is one of the brand's best selling speakers. Priced at Php 2,490, the Anker Souncore claims to have a 24-hour battery life, Bluetooth 4.0, and IP67 rating.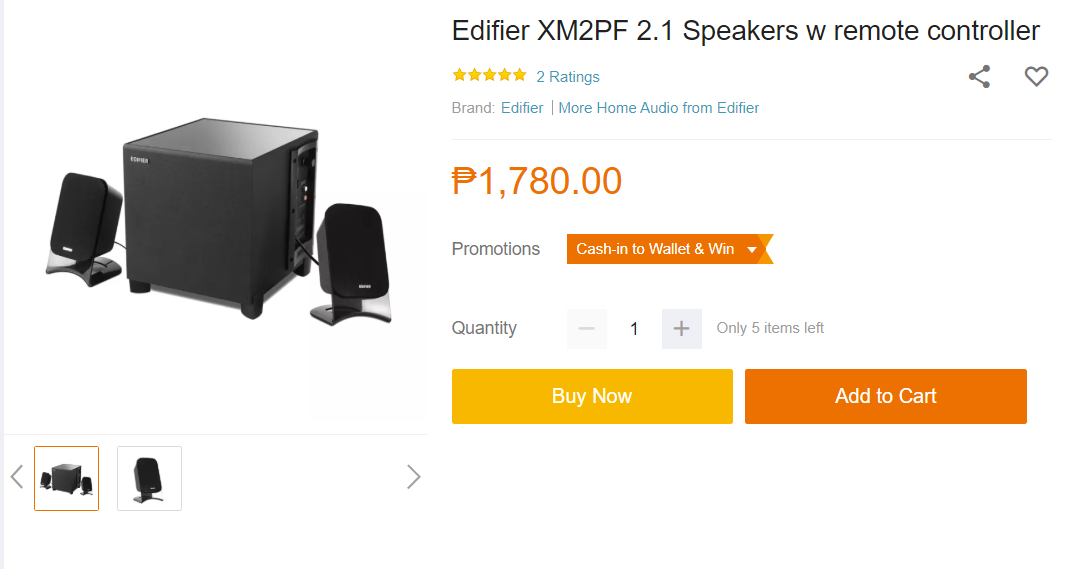 Edifier is a household name in the speaker business with products ranging from cheap, budget ones, to professional-level equipment. The Edifier XM2PF 2.1 speaker is a value 2.1 speaker priced at Php 1,780.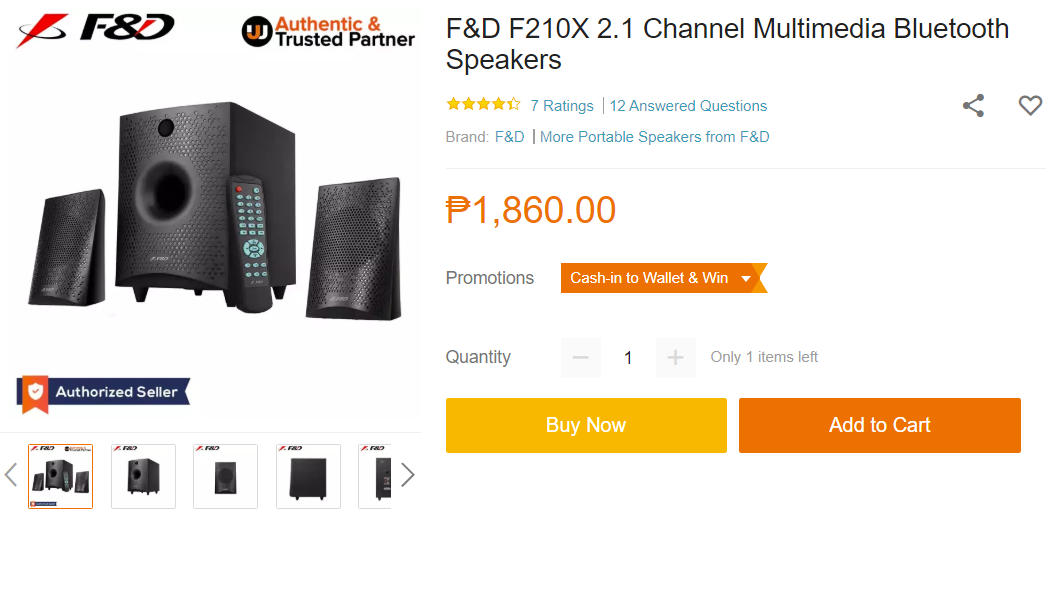 F&D is another name in the budget speaker category and is one of the good alternatives under Php 2,000. The F&D F210X is a 2.1 Speaker with Bluetooth 4.0 support and comes with a remote controller.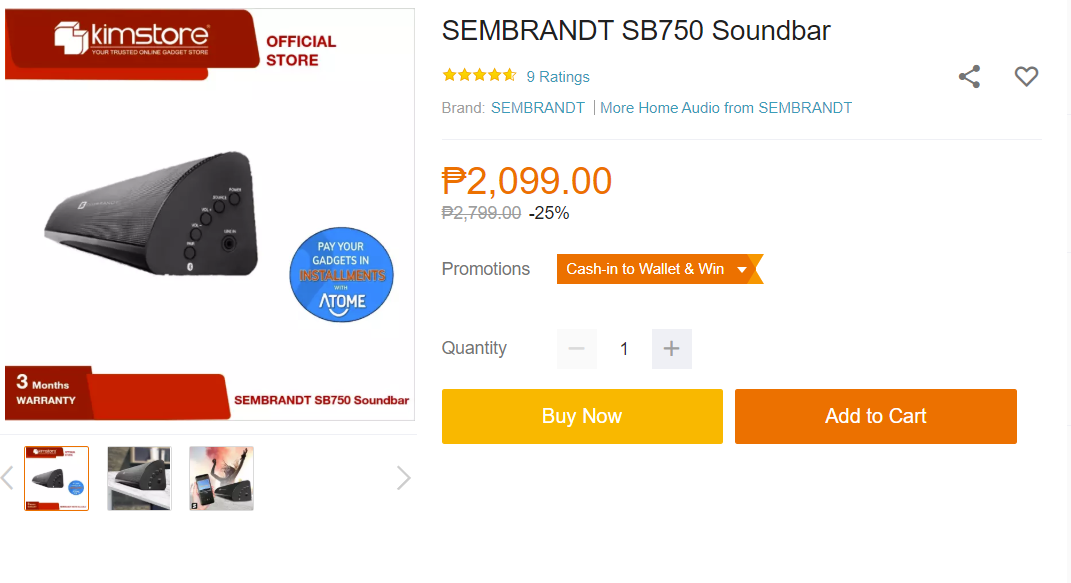 The Sembrandt SB750 Soundbar is one of the best sounding speakers under Php 2,500. It's also the only soundbar that made it to our list. There's also a mini version retailing for less that's exclusive to Kimstore.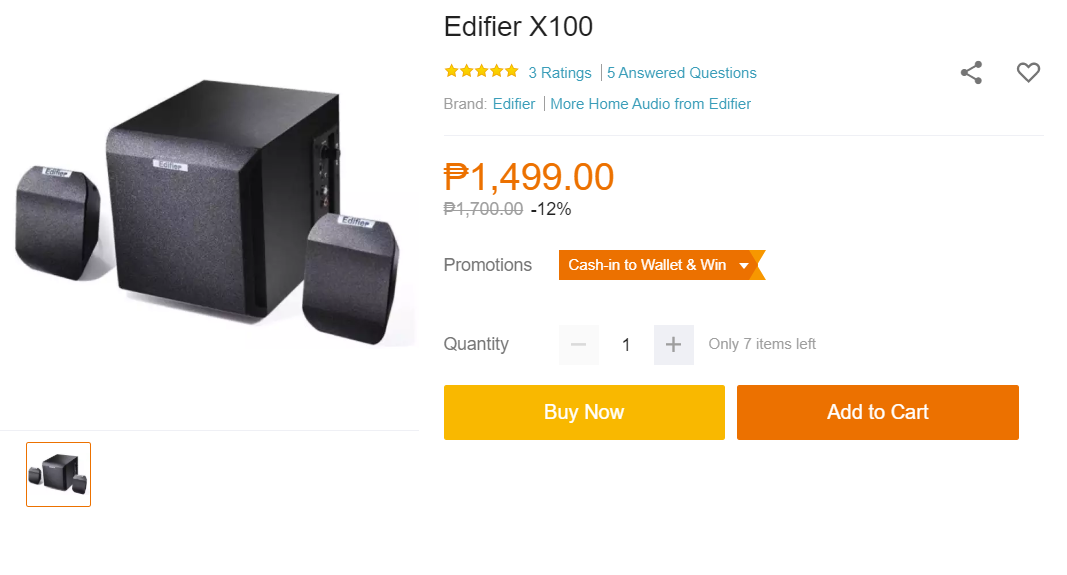 Edifier makes another entry with the Edifier X100 2.1 speaker. It's also the cheapest speaker in our round priced only at Php 1.5k. It sports two 2.5w tweeters with a 5w subwoofer.