Here's some good news for Apple fans! According to Loop Capital Markets analyst John Donovan, the next iPhone SE handset might cost you only $300 (Php15,423~). This will make the smartphone the cheapest and most affordable iPhone offering that they have.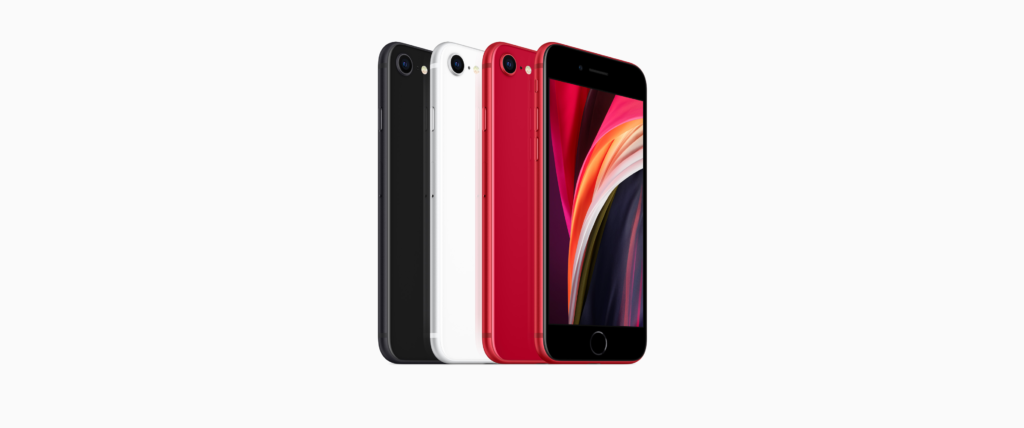 The $300 price tag also meant that this would be $100 cheaper than the current model that we have in the market right now. The iPhone SE 2022 is expected to pack an Apple A15 chipset inside and of course, there's the 5G inside as well. Donovan also mentioned that the smartphone will also have improved camera.
The iPhone SE 2022 is expected to be unveiled at the rumored March 8 event.
Source: Investors.com