Looking for an affordable peripheral to satisfy your gaming needs for your new game such as Overwatch? Well, ASUS has a new series of gaming peripherals that won't break your bank and yes, it's the Cerberus line of peripherals and this time, we will review their affordable gaming mouse, the ASUS Cerberus gaming mouse.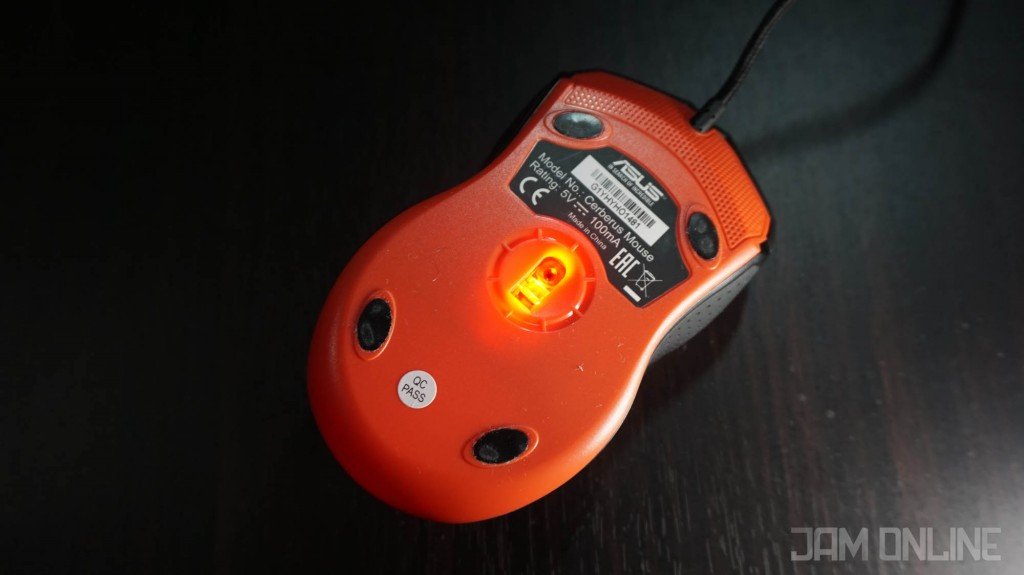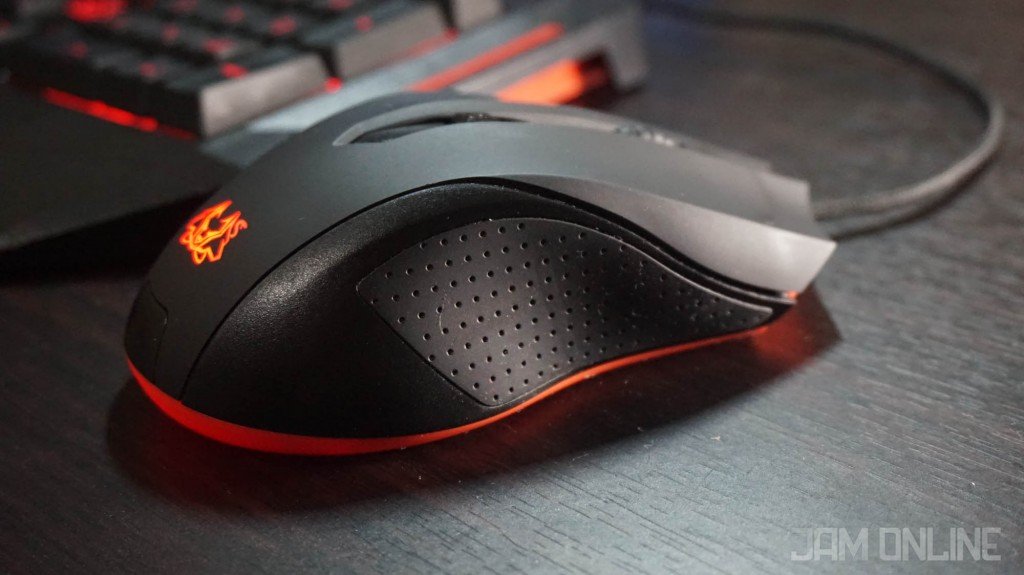 It's a gaming mouse and affordable but it doesn't suck. The quality of the mouse is pretty good despite using a plastic all over its body along with the rubber on the sides. The ergonomics of the mouse is pretty good too and yes, it's ambidextrous and it works well whether you're using your left or right hand. Despite being an affordable gaming mouse, the Cerberus Mouse still manages to have a braided cable.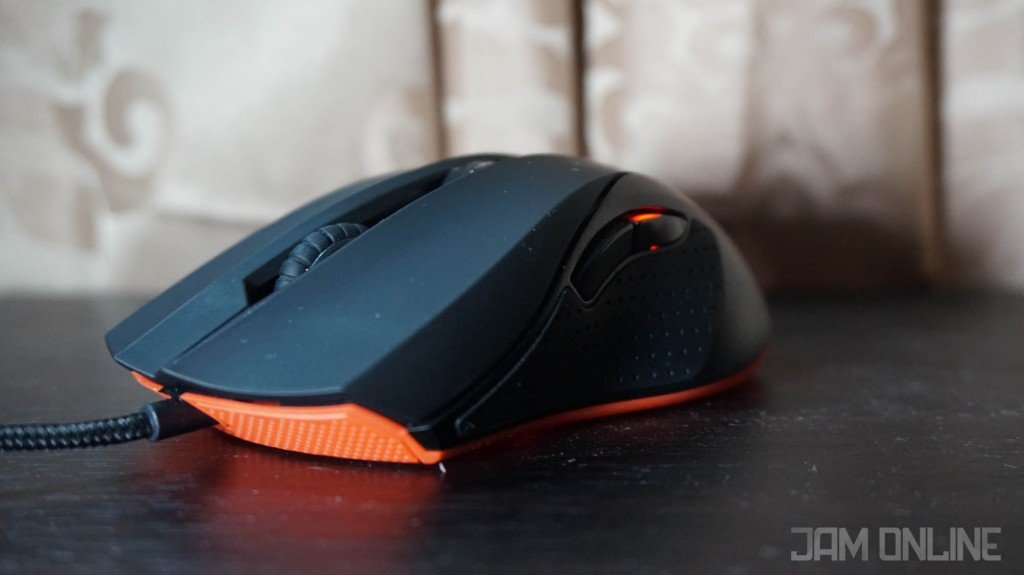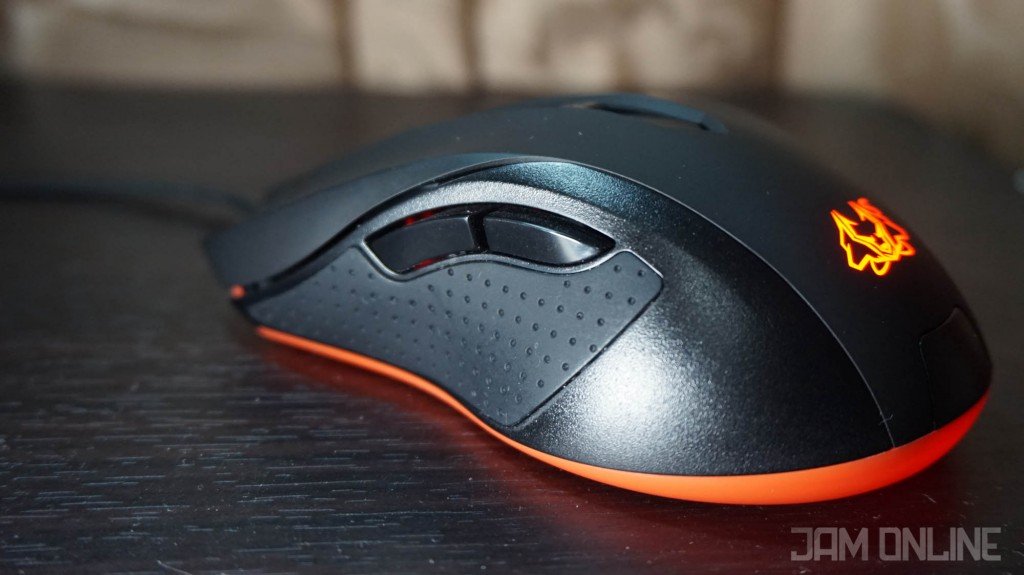 The Cerberus mouse also features two buttons on the side which let you do a forward and back which is really helpful especially when browsing web pages. Not only that, the sides also houses rubberised texture which makes the grip of the mouse even more comfortable especially when playing fast-paced games.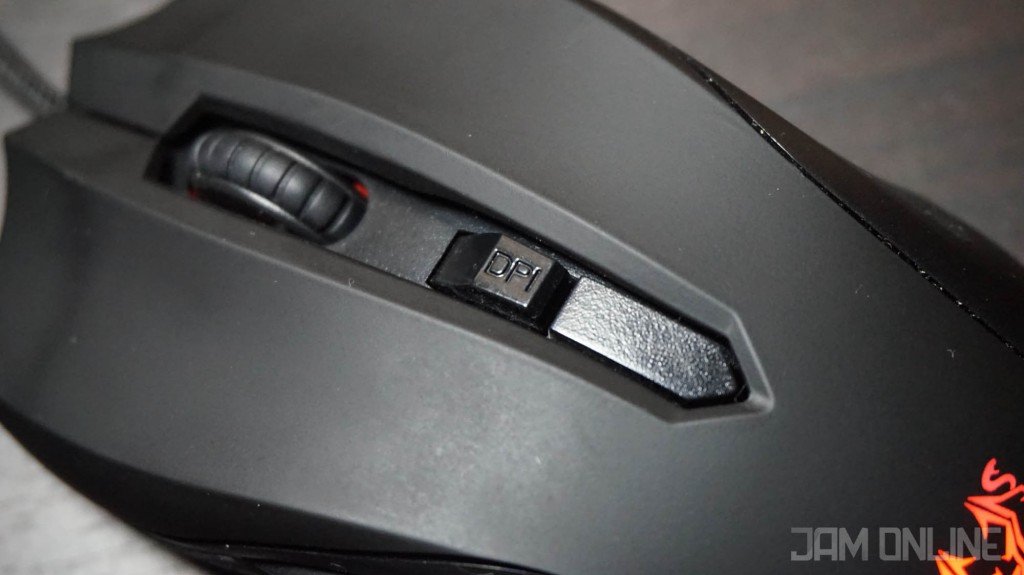 The mouse also supports 4 DPI modes depending on your preference and it shows 4 different colors depending which represents the DPI of the mouse. It's very helpful especially if you're playing FPS games such as Overwatch and CS:GO.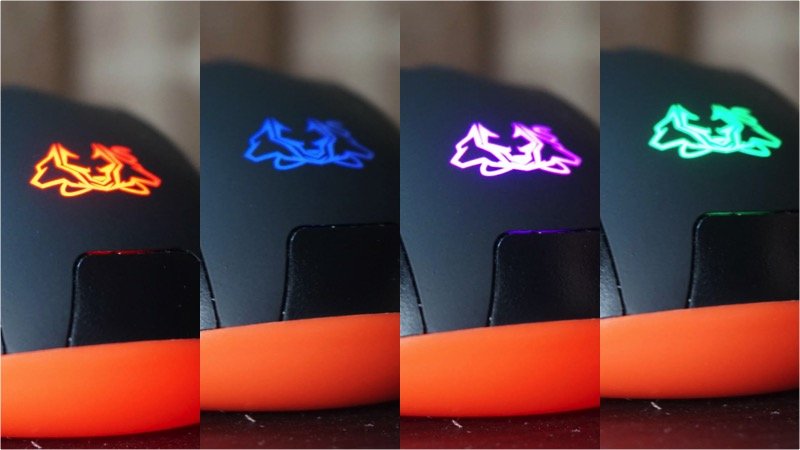 Using the mouse is very comfortable. Its design doesn't feel odd and it's very comfortable to use despite hours of use. It's ambidextrous though I never used the mouse in my left hand. Navigating through web pages is a breeze too thanks to the two buttons on the side which lets me immediately go back or forward to a web page..
Verdict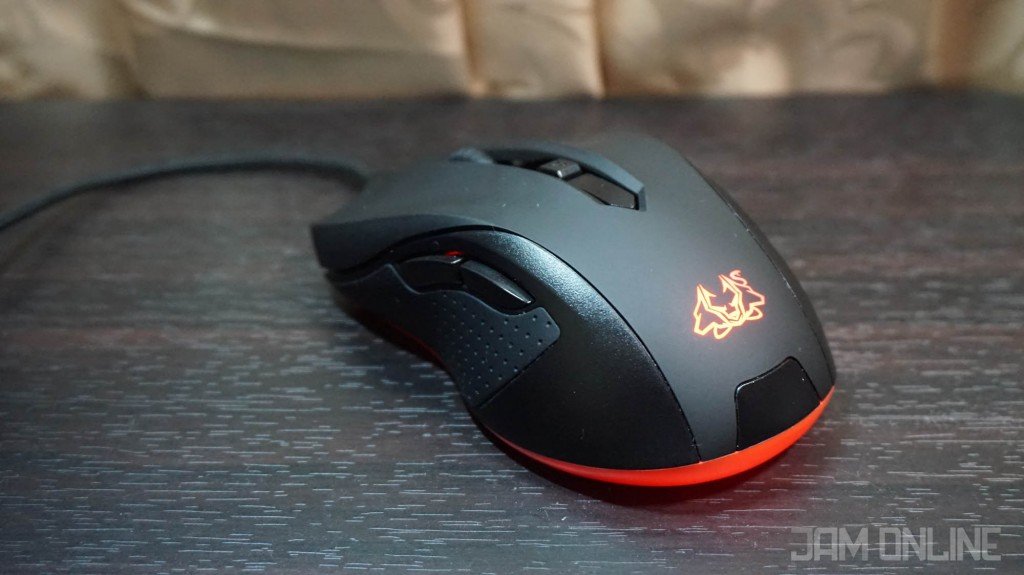 The ASUS Cerberus Mouse might be an affordable gaming mouse but it is still jam-packed with features that most gamers want. It has 4 levels of DPI, a comfortable and ambidextrous design and additional buttons on the side. This may not be the best gaming mouse in the market but for its price, the Cerberus gaming mouse is pretty great.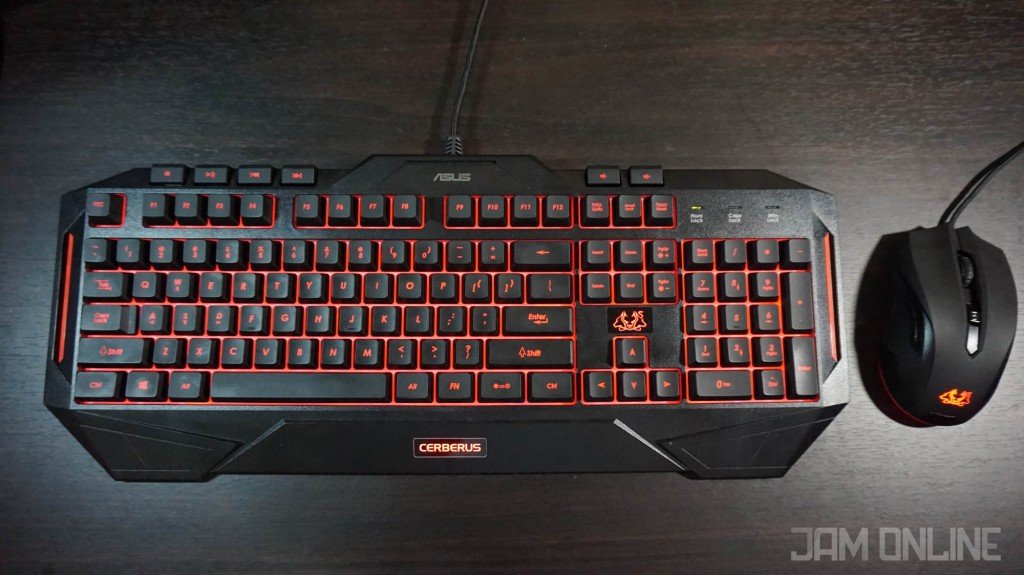 The ASUS Cerberus Mouse is now available for P1,020