KEF, one of the authorities in the audio industry have arrived in the Philippines via Coby's Gear and Gadget which can be found on the second floor of Shangri-La Plaza Mall.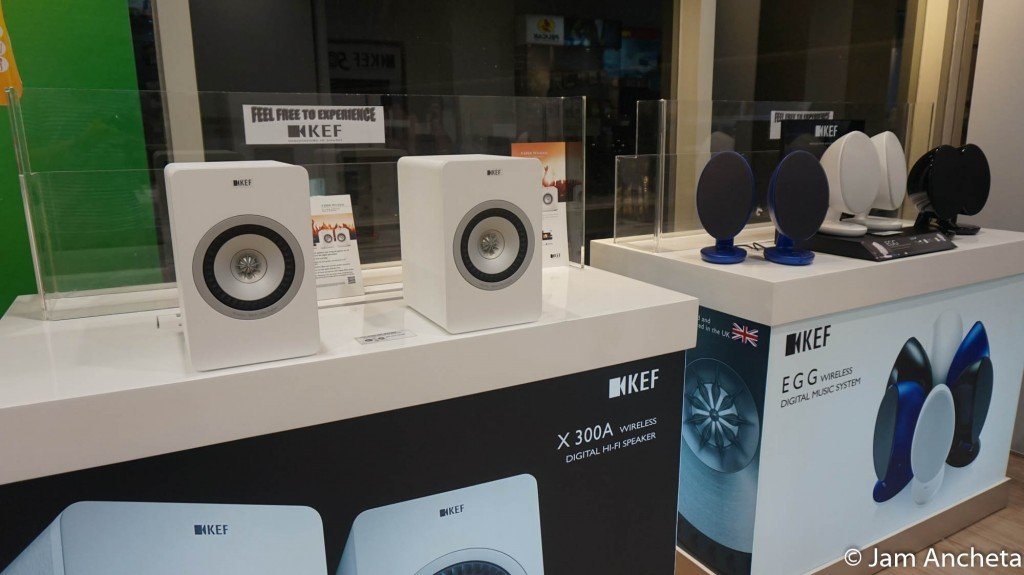 KEF is a British brand that offers different audio products ranging from speakers to headphones and we were one of the few lucky people to test out their audio products. KEF competes against big brands such as JBL and Bose but IMO, KEF offers a better design but still, it still offers a premium audio quality.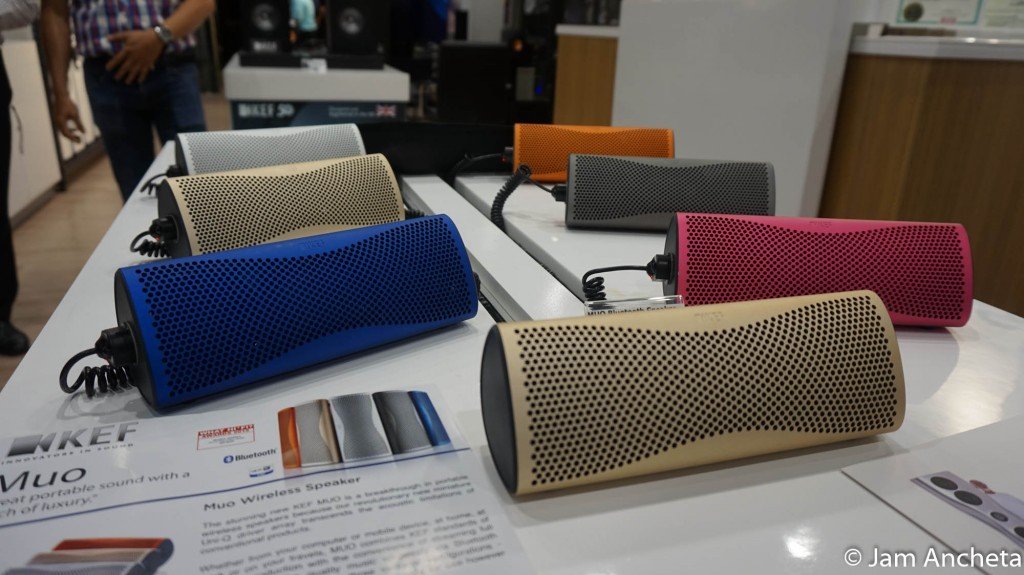 Inside Coby's Gear and Gadget, you'll be able to see their different products such as the MUO speaker that offers a stylish design and vivid colors depending on your taste and it also offers one of the best audio quality for a Bluetooth speaker.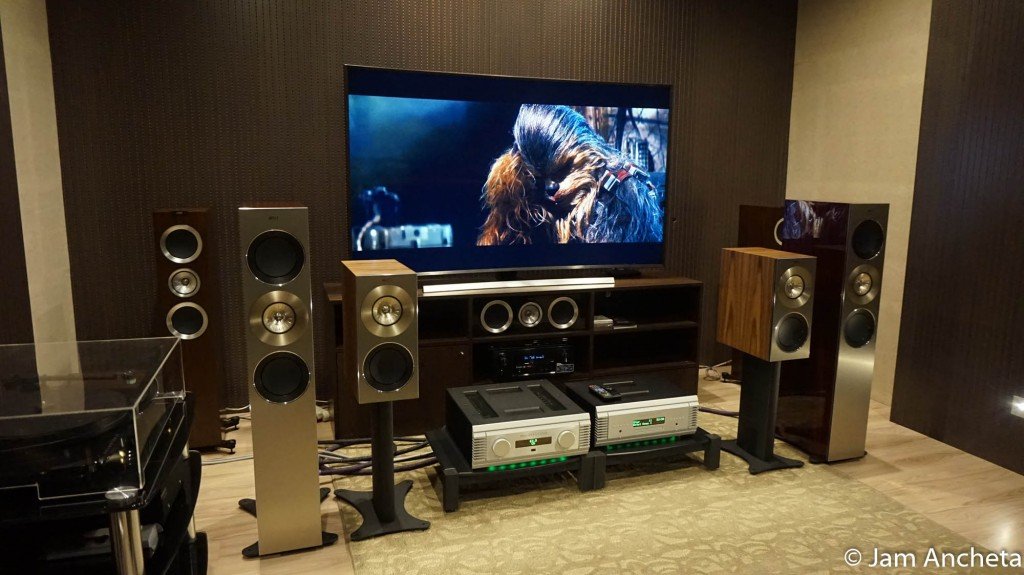 Their best product in the store is the more the Php600,000 pesos speakers that are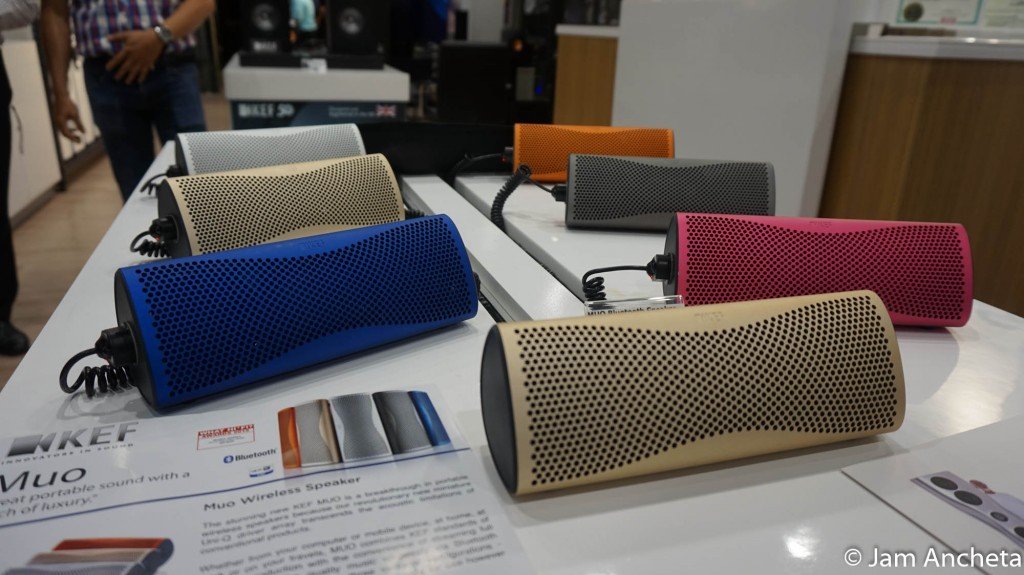 made for audiophiles. We've tested it in the room and watched Star Wars: The Force Awakens and even listen to a song and damn, the KEF speakers were hair-raising good and you could really feel the separation of the instruments and how detailed and clear the audio are.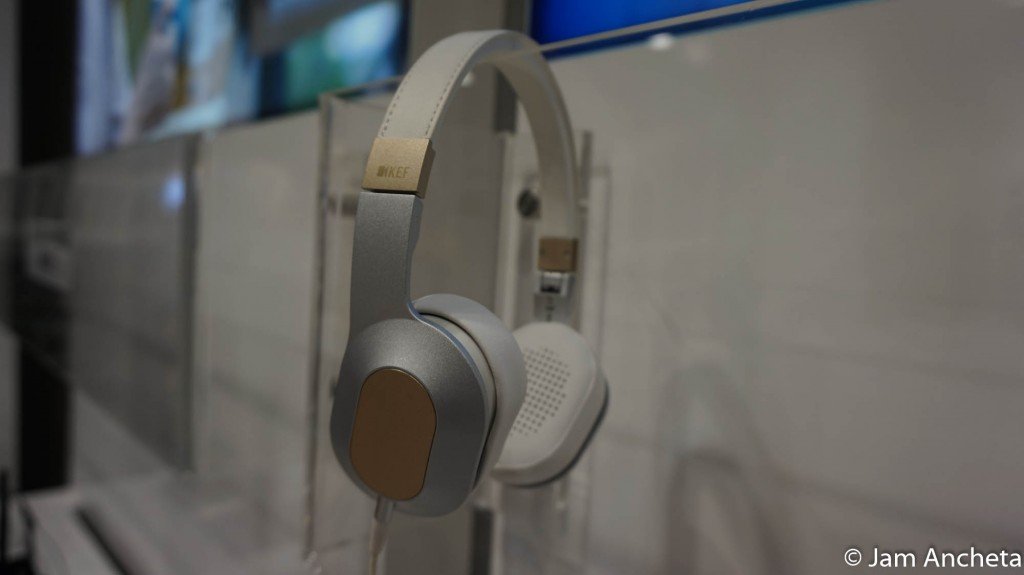 There are also the M-400 and M-500 headphones that work really well and performs better than I expected. They have a premium build, a comfortable design, and an audio quality that trumps most headphones that I've used. The quality is even near to those noise-cancelling headphones.
If you're interested in KEF audio products then head over to Coby's Gear and Gadget located at the 2nd level of Shangri-La Plaza Mall.