Google I/O starts today and the company has introduced the Google Pixel 3A and the Pixel 3A XL and it's aimed to make an impact on the Android market as both smartphones will be more affordable compared to their current flagship smartphones and I mean half the price of the Pixel 3. The catch? They pack mid-range specifications.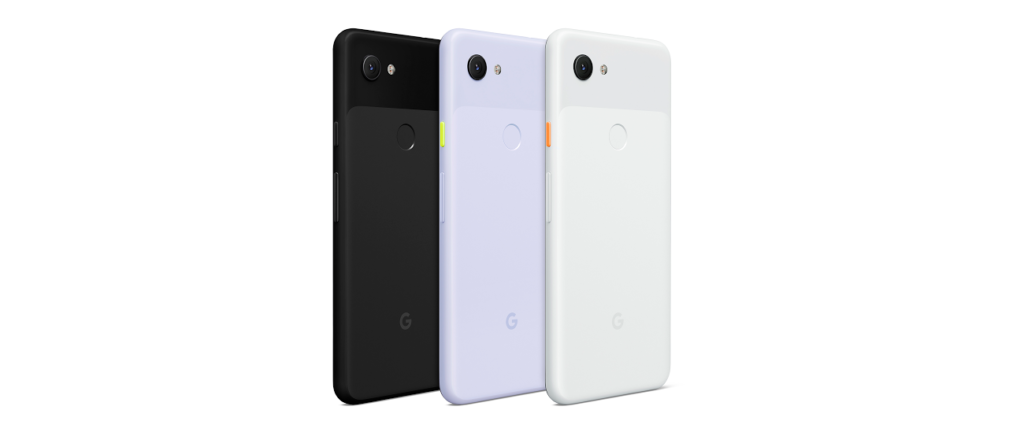 Despite the usage of midrange specifications, the Google Pixel 3A and 3A XL are still a great smartphone as Google promises a great camera on this one. The Pixel 3A and Pixel 3A XL come with a Snapdragon 670 processor and there are the 4GB RAM and 64GB of internal storage. Unfortunately, there's no microSD card slot on this one.
The Pixel 3A comes with a 5.6-inch OLED panel with Full HD+ display with Dragon trail glass while the Pixel 3A XL comes with 6.0-inch OLED with Full HD+ display.
The smartphone also comes with a 12.2MP Sony IMX363 sensor on the rear camera and there's the f/1.8 aperture too and OIS and the smartphone are expected to match the performance of the Pixel 3 smartphone's camera. Of course, there's the 8MP front camera too with f2.0 aperture. We still have the features called Night Sight, Top Shot, and Super Res Zoom and HDR+ which are all loved on the Pixel devices.
The Pixel 3A also comes with 3000mAh battery while the Pixel 3A XL comes with a 3700mAh battery and both of them supports 18W fast charging. Both smartphones will also have a plastic build to make it more affordable but hey, the smartphones come with headphone jacks.
The Pixel 3A starts at $399 (Php20,760) while the Pixel 3A XL starts at $479 (Php24,922)