Looks like OnePlus will be joining the foldable game as well as renders of the smartphone has been leaked by SmartPrix in collaboration with @onleaks, a famous industry insider and leakster.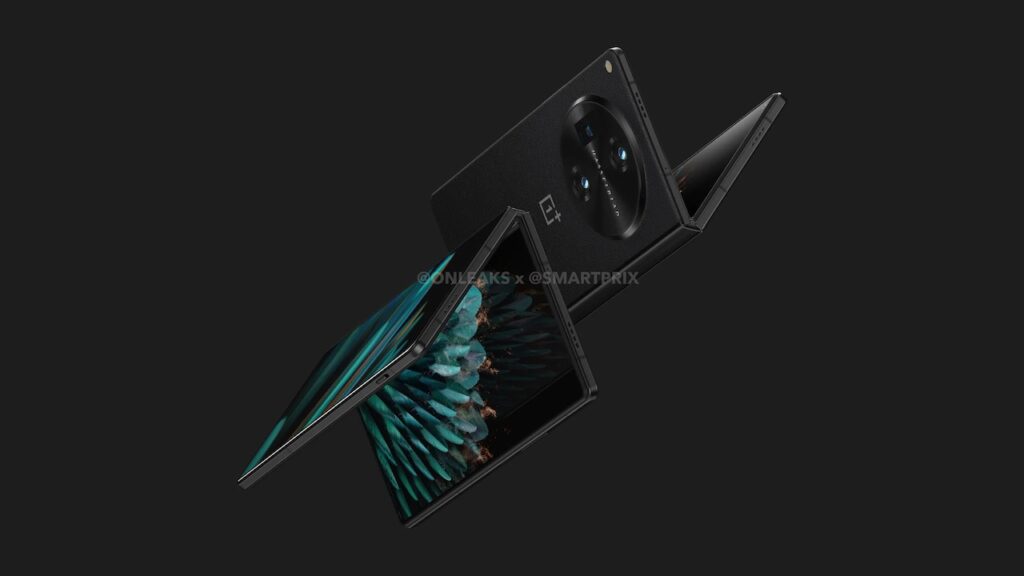 The OnePlus V Fold renders suggests that the smartphone is a far cry from the OPPO Find N2 Flip which was praised due to its aspect ratio as the OnePlus foldable smartphone will have a taller display and a different design. It looks like the OnePlus V Fold will feature an aspect ratio similar to the Galaxy Z Fold series.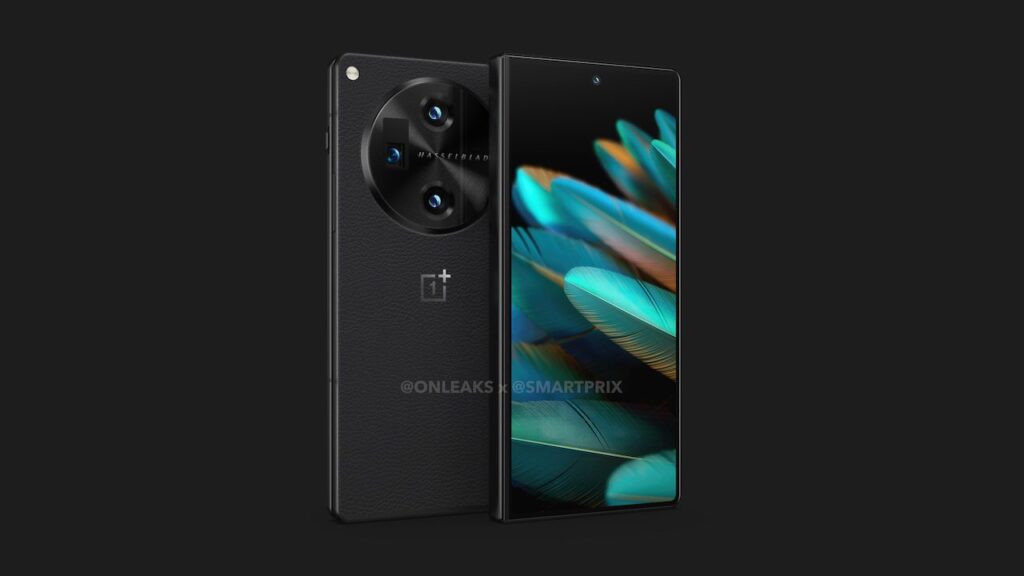 The OnePlus V Fold is set to offer a faux leather back with the OnePlus logo at the back of the smartphone which suggests that the OnePlus V Fold will have a premium feel. Other noticeable things that can be seen from the smartphone is the slider which is loved by the OnePlus fans as it has easy access to alerts and notifications.
It also looks like that the selfie camera of the smartphone's foldable display can be found on the upper left side while on the cover display, it's located in the upper middle side of the smartphone.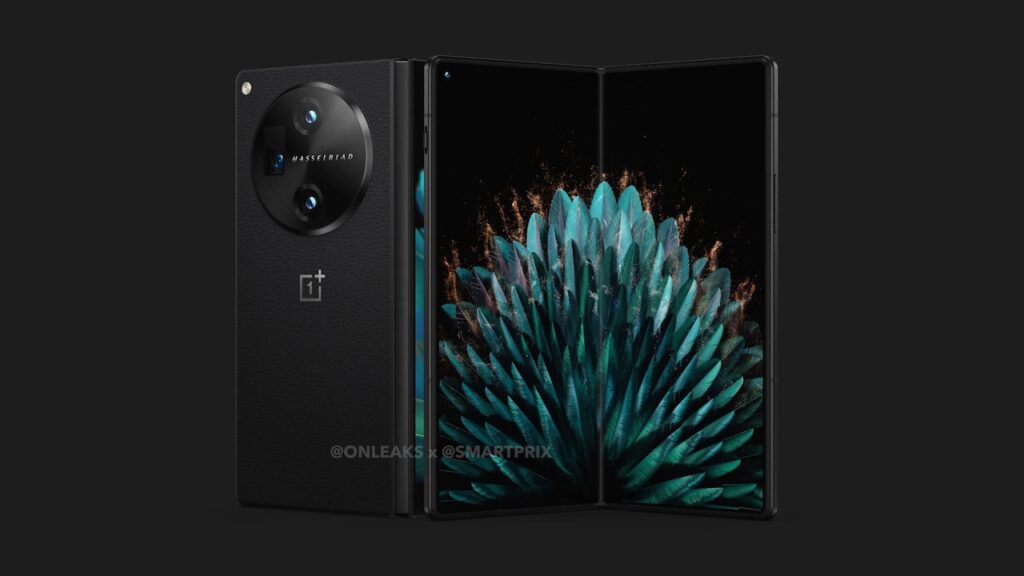 There's still the Hassleblad branding on the smartphone for its camera and the large protruding camera at the back of the smartphone suggests that it would have a powerful camera or probably similar to the OnePlus 11
Source: SmartPrix