It's early 2023 but it looks like we're now getting a look at the upcoming iPhone 15 Pro which is expected to come out sometime later this year.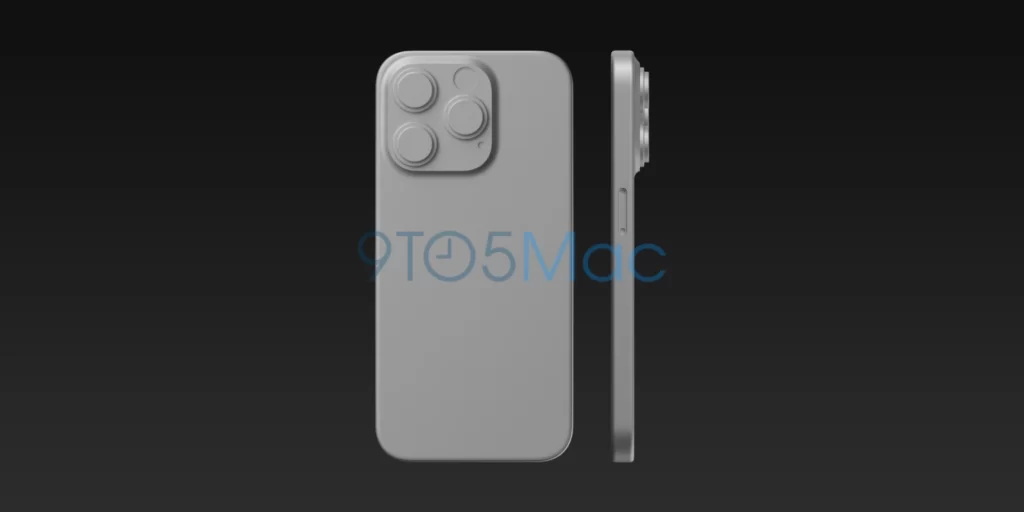 In the CAD model renders leaked by Ian Zelbo and 9to5mac.com, it seems that the iPhone 15 Pro will have a slight redesign body in which we can now see a curvier body on the smartphone. There's a thinner bezels compared to the iPhone 14 Pro series.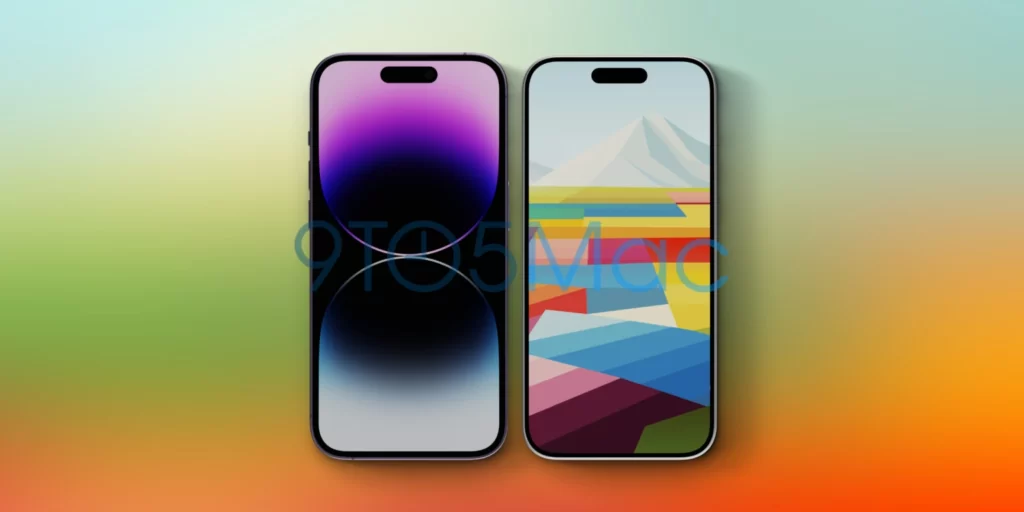 But the best part about it is that the iPhone 15 Pro will now come with a USB-C pro instead of a lightning port. A move that is expected since it'll be a requirement for EU countries.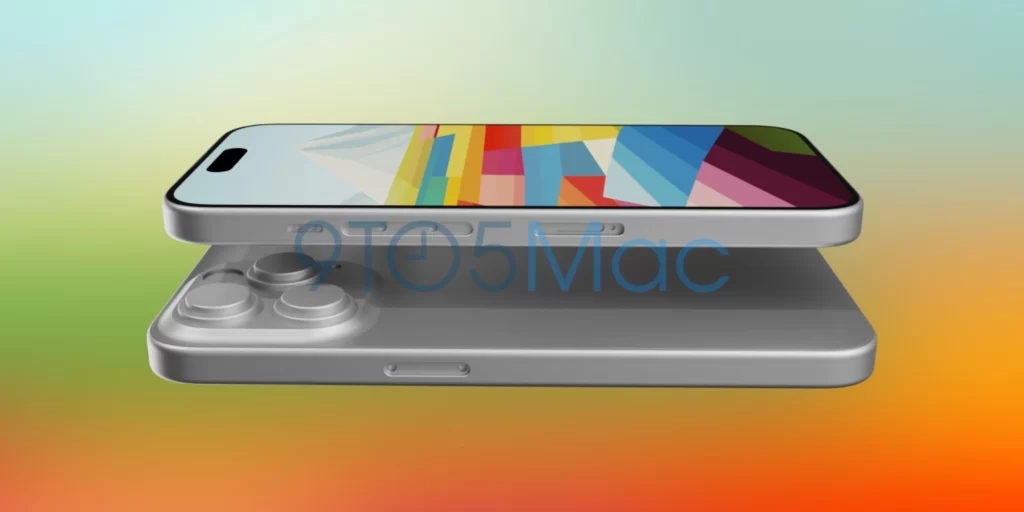 The iPhone 15 Pro is expected to come with curved glass and also a curved metal frame. This slight curves on the smartphone might improve the ergonomics of the smartphone. This design changes made by Apple might give us a feel similar to the M-chip Macbooks.
iPhone 15 CADs show USB-C! I never thought I would see the day pic.twitter.com/dLhun9DItD

— Ian Zelbo (@ianzelbo) February 16, 2023
The camera bump is also expected to become thicker with the camera layout still the same as before. Despite being a newer model, the smartphone is expected that it will come with a thicker body as well which might suggest that the smartphone might have a bigger battery.
That's cute.

Anyway, here's an actual close up of the USB-C port on the iPhone 15 Pro. No imagination or rendering required. https://t.co/vMyQPzeNws pic.twitter.com/LtF3se6MjL

— Unknownz21 🌈 (@URedditor) February 16, 2023
In another leak by Twitter leaker Unknownz21, the iPhone 15 Pro port image also gives us a closer look at the USB-C port of the smartphone. Not just that, it also shows the slight curvature on the frame of the smartphone and also the brushed metal look which was rumoured to be Titanium.
Source: 9to5Mac.com