These days, it's better to keep up with city life's challenges whether you need to order your food, call for transportation, internet connection, and more. It's now essential to plan ahead and to have a partner with a demanding lifestyle that is quick as a flash, like the vivo Y35.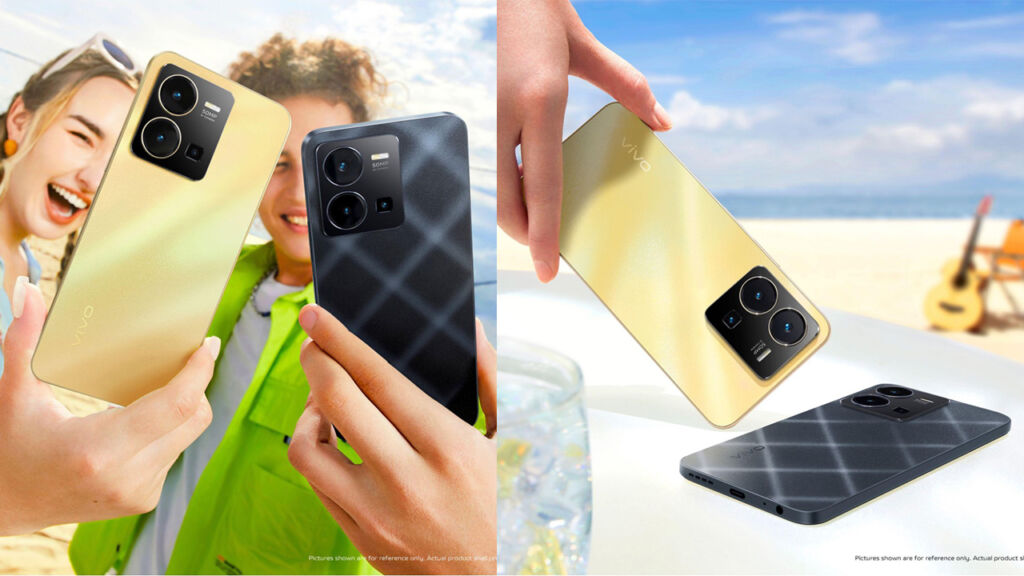 Get prepared and ahead of the game
Before heading to work and starting your day, it's better to prepare the night before. Pre-downloading your recipe videos at late night, saving some outfit pegs from your IG feed on what you need to wear, or just pin some ideas that you got from Pinterest. With the vivo Y35, you can do more, save more photos and videos without problems with the 256GB internal storage that is expandable up to 1TB. You can download photos and videos that you want.
Learn to prepare your meals with its large display
A lot of us probably don't know how to cook and with the vivo Y35, you can start learning preparing your meals by watching videos on its 6.58-inch Full HD+ display will be really helpful. The Snapdragon 680 processor also helps you load the apps that you need and the cookbook recipe that you want to check out so you won't miss anything.
Shop till you drop
With the easing of restrictions and the availability of different items on different e-commerce apps, we can avoid the crowds and just shop online and if you want have to more energy for yourself then switch to different online shopping apps that you have on the smartphone won't be a problem as the vivo Y35 comes with an extended 8GB of RAM. It's the first ever in the vivo Y series to have this expandable RAM.
Keep up with the city with vivo's quick as a flash device
With the vivo Y35, you can get 5000mAh battery that can last you through a day, and with its 44W Fast Charge technology, you can do more and get recharged faster so you can do more with your life and what you love.