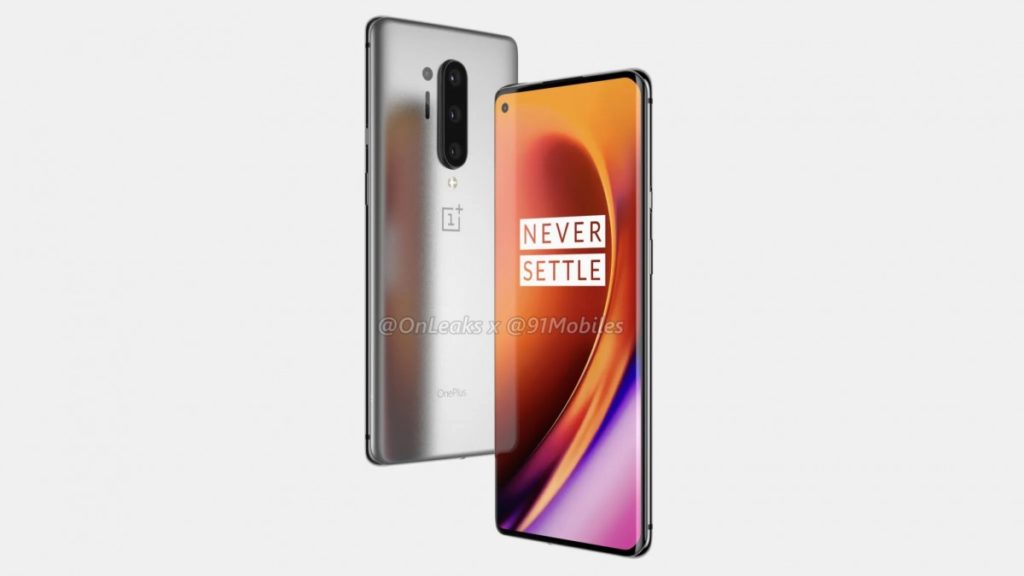 The OnePlus 7T has just been announced and now, the OnePlus 8 Pro has just leaked and we might see some cool new features of the smartphone including a quad-camera setup. The OnePlus 7T features a triple-lens camera with 90Hz display with a notch at the top but the OnePlus 8 Pro has different hardware.
The OnePlus 8 will now feature a quad-camera setup with one of it a 3D ToF sensor at the back and the display will now have a punch-hole display and also a 6.65-inch display. Details are still scarce but it's nice to see that OnePlus is now opting for a quad-camera setup and a better punch-hole design.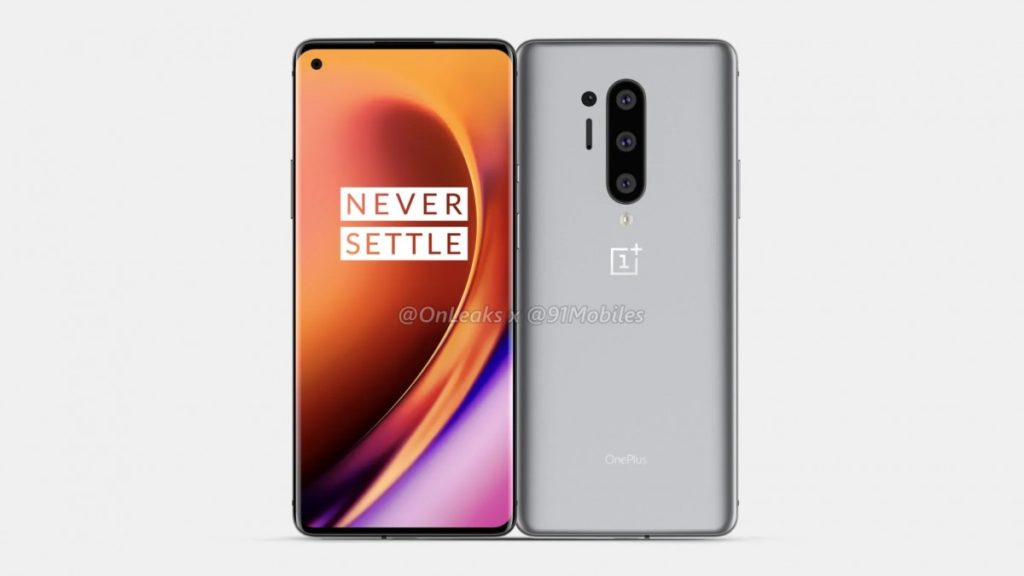 The OnePlus 8 series is expected to be unveiled early half of 2020.