OnePlus and OPPO have announced that OnePlus will integrate its team with OPPO. OnePlus CEO Pete Lau took up the SVP position at OPLUS last year which is a company owned by OPPO and has a majority stake in OnePlus and now, Lau is overseeing the product strategy of both OnePlus and OPPO.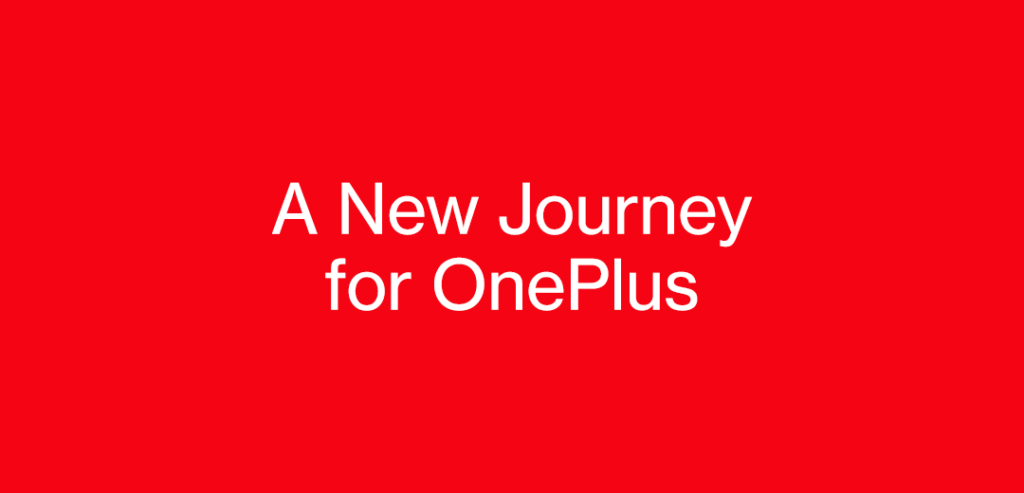 Fast forward today, the company has announced that OnePlus will be integrating into OPPO.
I'm confident that this change will be positive for our community and our users. With this deeper integration with OPPO, we will have more resources at hand to create even better products for you. It will also allow us to be more efficient, for example, bringing faster and more stable software updates for OnePlus users.

As for the OnePlus brand – we will continue to operate independently, focused on providing you with the best possible products and experience as we have always done. We will continue launching OnePlus products, holding events (hopefully in person soon) and engaging directly with you for feedback through the same OnePlus channels as before. OnePlus' commitment to you remains the same.
OnePlus will still be independent from OPPO when it comes to operation and branding but this integration will make