OPPO has hosted their global innovation event in Barcelona, Spain in where the Chinese company has unveiled their latest tech, a 10x lossless zoom that is expected to change the camera smartphone game and also their first 5G smartphone.
The 10x lossless zoom by OPPO was earlier unveiled last month but it is just in Barcelona, Spain in where the company has detailed and demoed the capabilities of their 10x lossless zoom.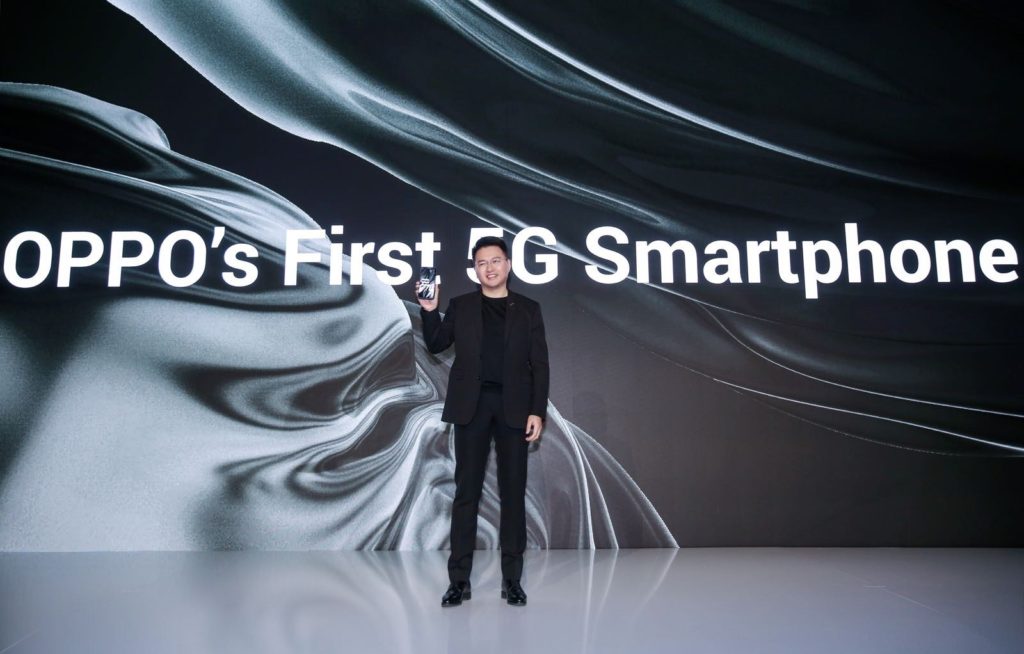 5G is also one of the main highlights during the event and OPPO has unveiled that they have a huge commitment on the technology with the OPPO 5G Landing Project in where the company has proposed and committed to bring carrier partners like Swisscom, Telstra, Optus- and more in-depth collaboration with potential partners like Singtel to promote 5G products.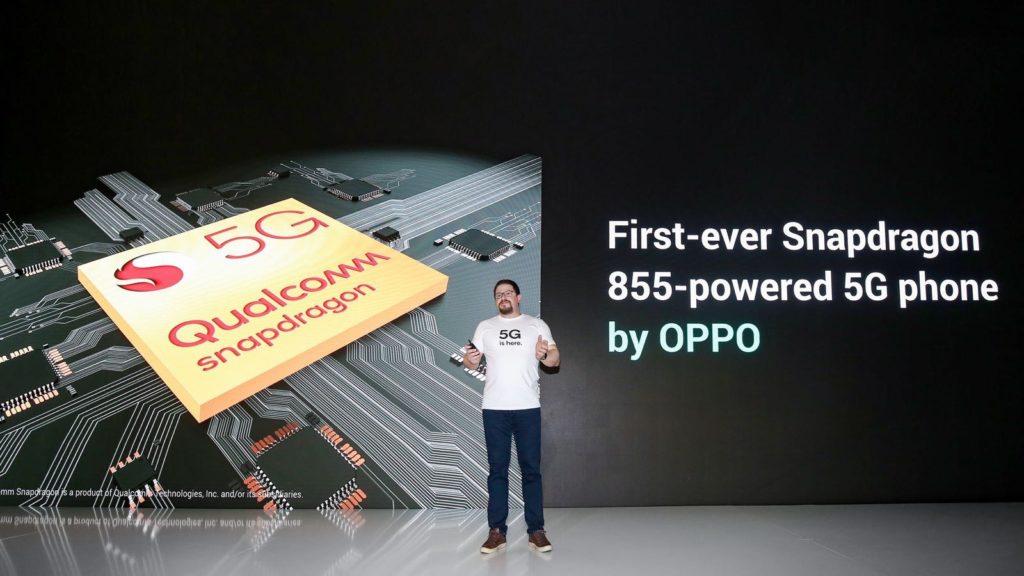 Not only that, the company has also announced its first 5G smartphone and we can expect that it will be powered by Qualcomm Snapdragon 855 chipset with X50 5G modem with integrated RF transceiver and RF front-end solutions.
So the future looks bright for OPPO when it comes to 5G.