Oppo F1 Plus has recently been launched and it is now up for pre-order nationwide. This smartphone packs a selfie-centric 16-Megapixel Front Camera with f/2.0 aperture which makes it sure that you have a better and brighter selfies. This smartphone also packs a premium and metal design which is really pleasing to the eye. So what do I think about it? Check out my hands-on below.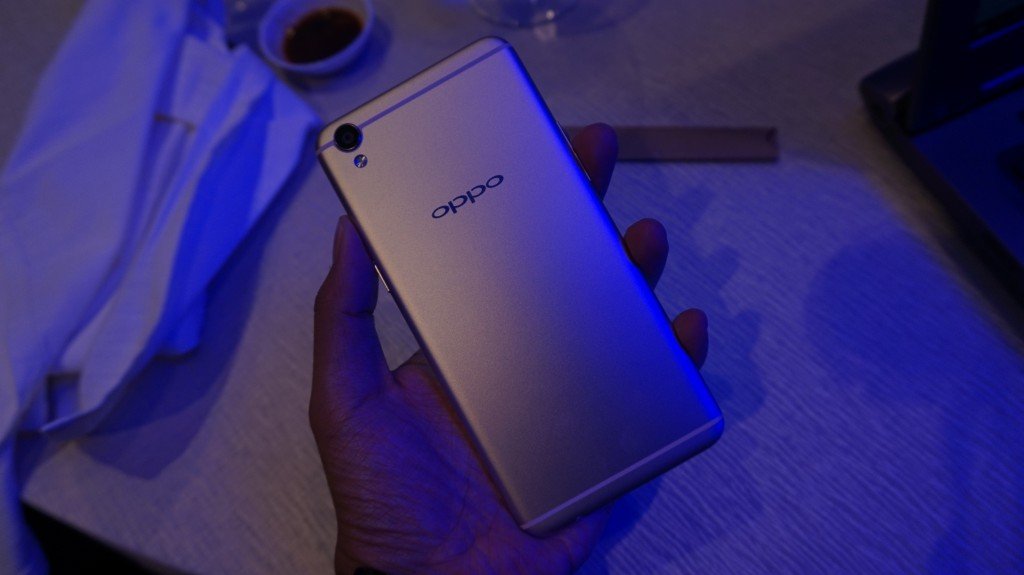 The first thing that you'll notice about this smartphone is its design. The smartphone is sleek, sexy, and beautiful. Not only does the metal body of the smartphone looks premium but it also adds to how the solid the smartphone is.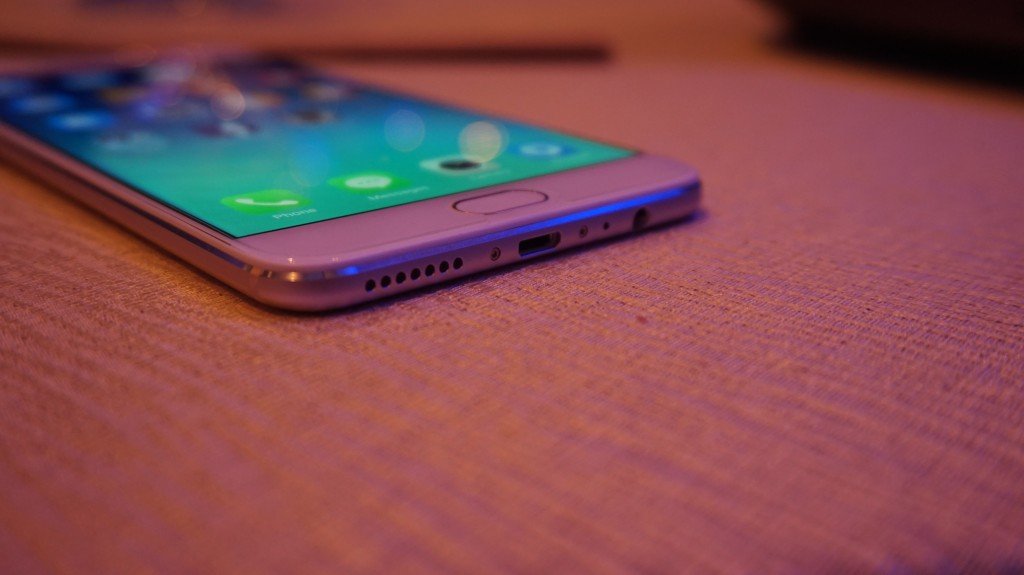 The smartphone is noticeably thin too and since the bezel of the smartphone is thin, you won't really feel that this smartphone has a 5.5-inch display and speaking of the display, it doesn't disappoint because the smartphone looks really well.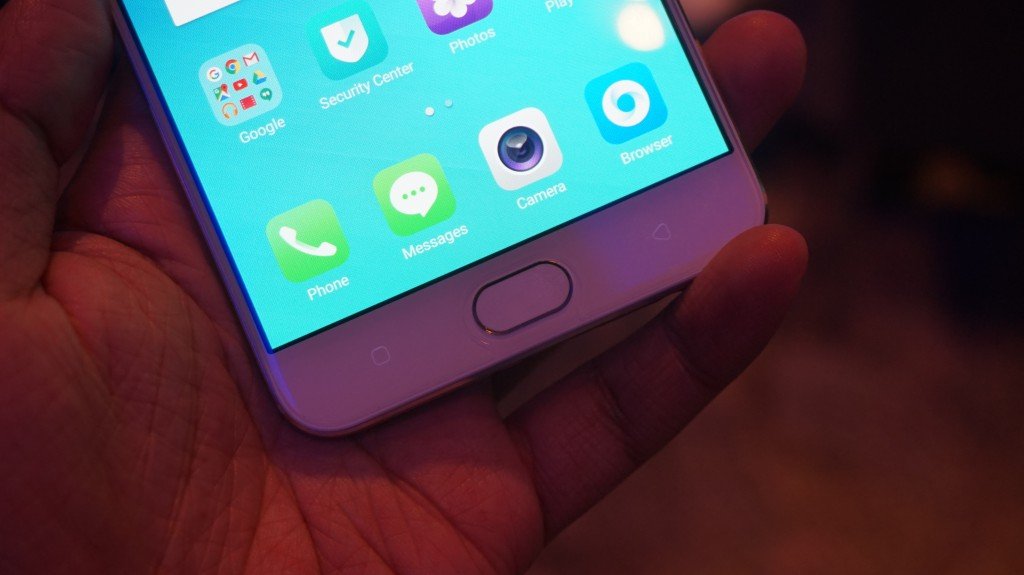 The software of the smartphone is clean and minimalistic. The homescreen is the app drawer and I really like the colors and icons of the Color OS 3.0. Navigating the UI is fast and seamless too and I really like using it even at short time.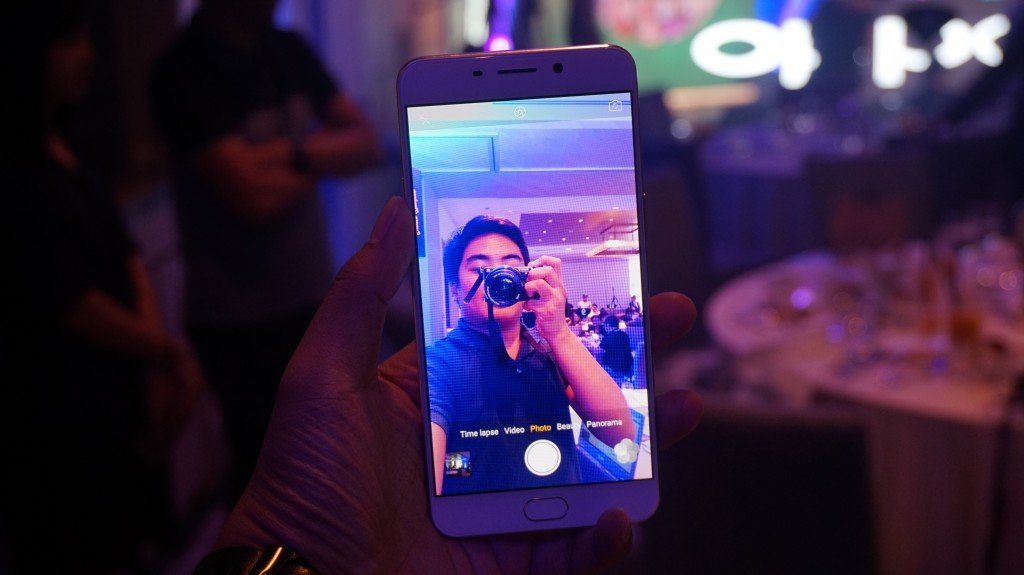 I've used the smartphone for a little while and thr front camera was really better compared to other smartphones. I've tried taking shots using the front camera and it was really better and brighter than most front cameras.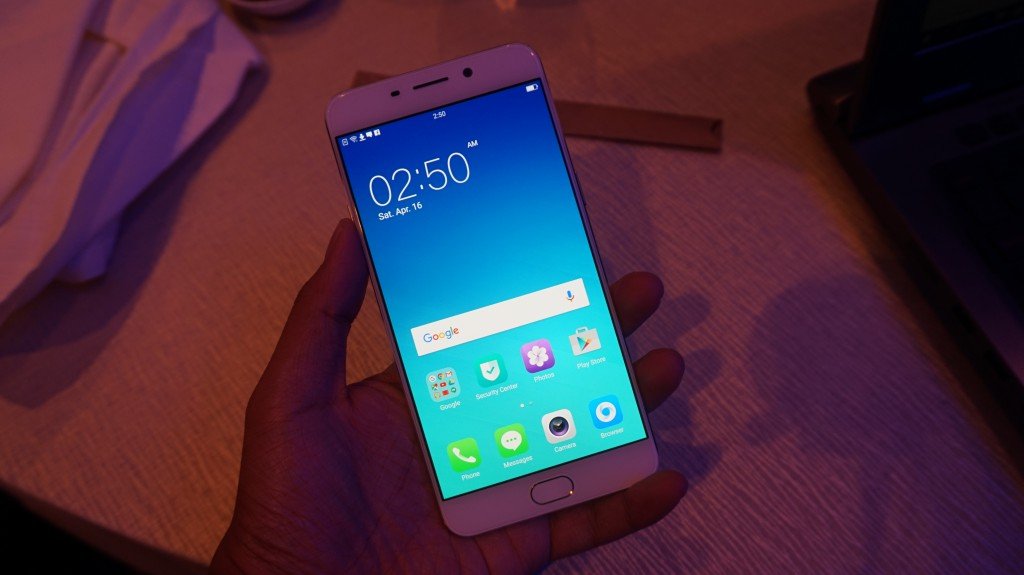 Overall, the smartphone is fast and beautiful. It's really fun to use and the selfie camera was really astounding. We'll get to know more about this smartphone we get a review unit of it.
You can now pre-order this smartphone for P21,990