Samsung Galaxy S7 will be coming soon and it is expected to be revealed this February at Mobile World Congress in Barcelona, Spain. And if the leaks from leaker Evan Blass are true, then the image that you can see right now is the next generation of flagship Samsung smartphones.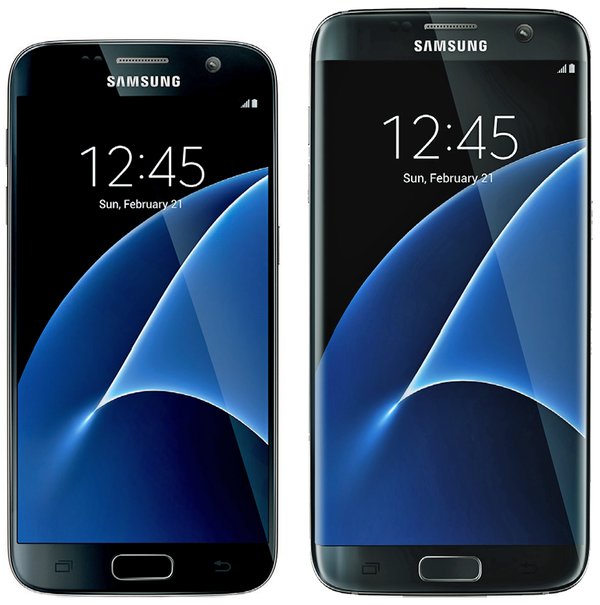 The design of the smartphones are very similar to the Samsung Galaxy S6 and S6 Edge but this time, the smartphones look rounder and more sexier. It is also expected to run the latest Samsung Exnos 8 Octa Processor or Snapdragon 820 in some parts of the world along with 4GB of RAM. The camera is also down to 12-Megapixel but with a better f/1.7 lens aperture.
The Samsung Galaxy S7 is expected to have a 5.1-inch display while the Samsung Galaxy S6 Edge has a bigger 5.5-inch display. The best things about this smartphone? Both flagships would now sport a MicroSD card slot and would have a bigger battery which is at 3000mAh and 3600mAh battery respectively.
Source: Venture Beat