Samsung has just launched the Galaxy A 2016 series today and these are the Galaxy A5 2016 & A7 2016. The former packs a 5.2-inch display while the latter has a 5.5-inch display. Both smartphones pack a premium design and some awesome features. This might be a midrange smartphone but the Samsung Galaxy A 2016 series still packs a premium design and some features that can be only found on the flagship smartphones before.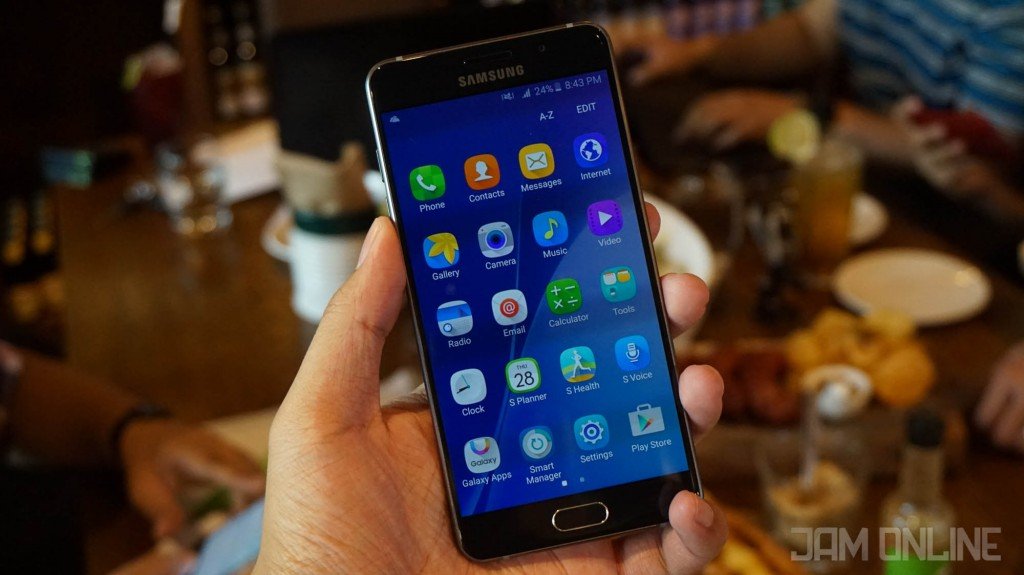 Both Galaxy smartphones pack a Full HD AMOLED display and it isn't as sharp as the one on the flagship smartphones but the display of these smartphones looks really good. Another thing that I really like in the smartphone is the camera which has an aperture of f/1.9 and also OIS which makes the smartphone capture better images and videos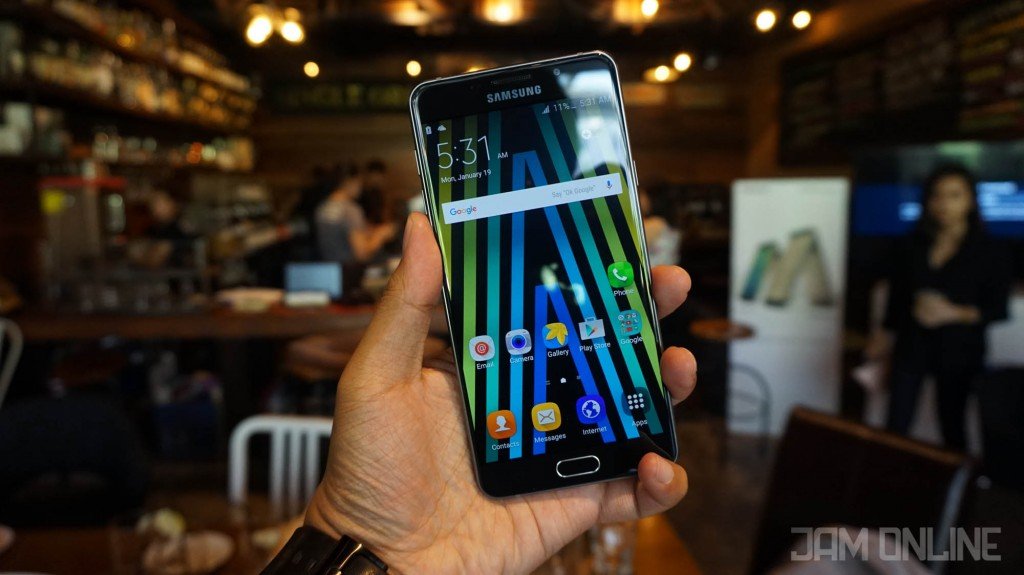 The Samsung Galaxy A5 and A7 are now available and you can get it for P19,990 and P22,990 respectively.