Apple has finally lifted the veil for the iPhone 11  after a barrage of leaks for the past few months. The iPhone 11 will feature a dual-lens camera and of course, a lot of new colors which will make this smartphone the direct successor of the iPhone XR.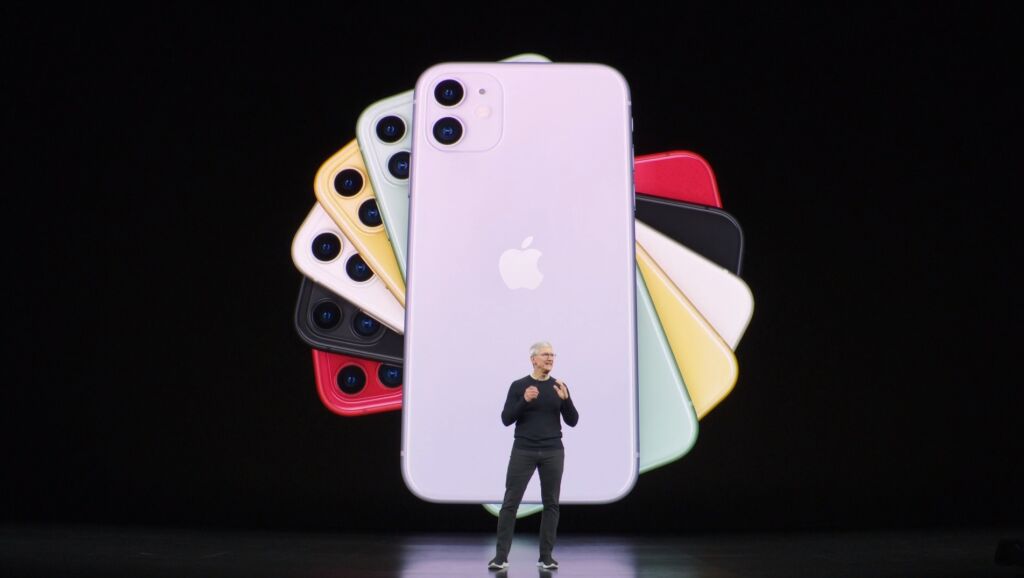 The iPhone 11 will pack a dual-lens camera which now comes with a wide-angle lens camera. The smartphone will still have a 6.1-inch display similar to the iPhone XR and it will have an anodized aluminum build.
For the first time, the iPhone now comes with night mode but unlike other Android phones, the night mode will come in automatically and it will definitely brighten up the shots that you took on your iPhone.
The iPhone 11 will also feature for the first a slo-mo video recording on the front camera of the smartphone and it will be fun to shoot for your social media posts.
Inside the smartphone is an A13 Bionic chipset and according to Apple, it's the fastest CPU and GPU in the smartphone today. The smartphone will also have a 1 hour longer battery life compared to the iPhone XR and honestly, it was quite great already.
The iPhone 11 will start at $699 which is starts cheaper compared to the predecessor.